Congratulations to the newest members of the Century Club! To read about these amazing dressage riders and horses, click on their name.
2017 Century Club Members
2016 Century Club Members
Susan Gurin and Jacintha (ME)
Check back here often to meet more new Club members!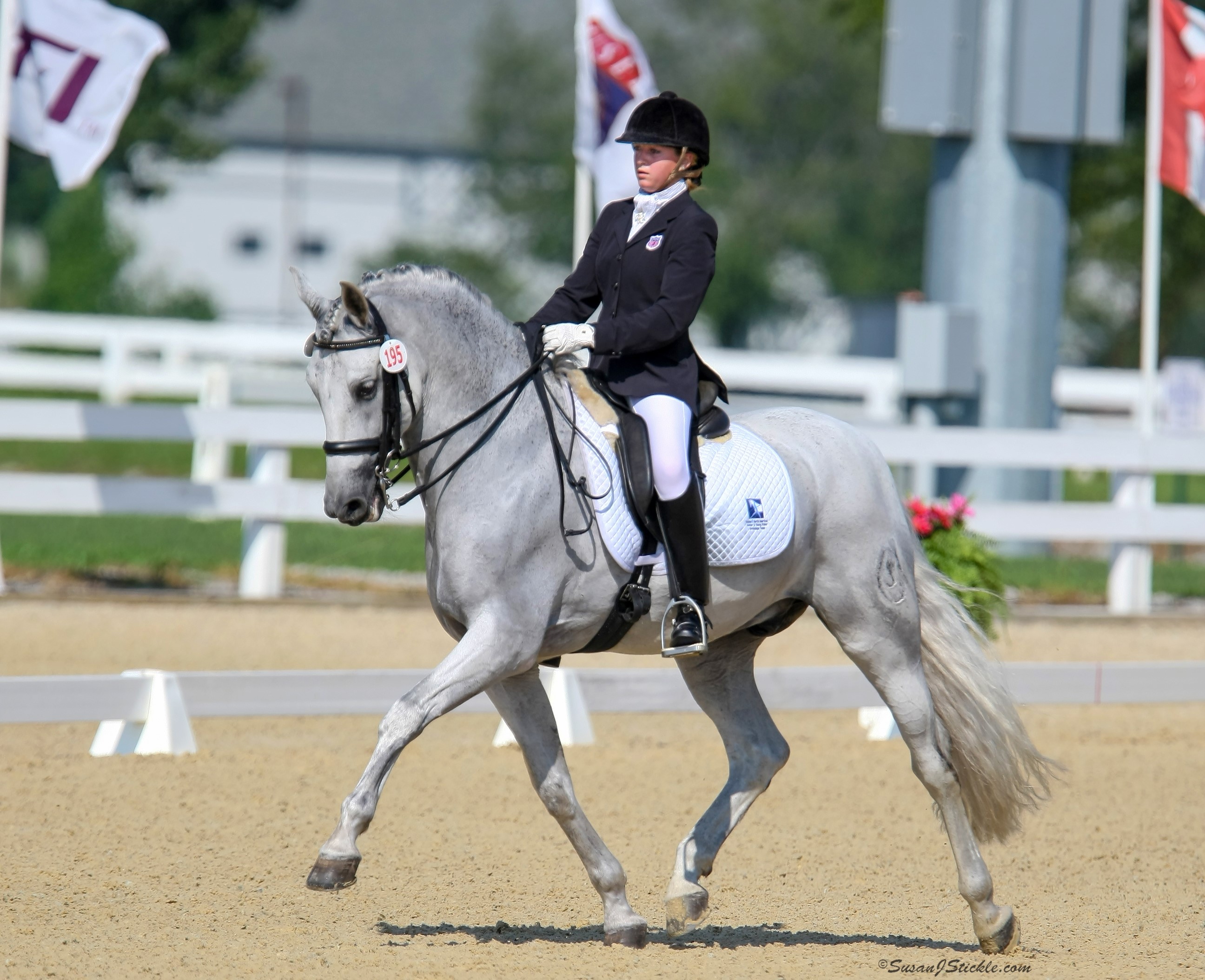 Grants and Programs
Thanks to generous donors, grants are available for instructors, youth riders, adult amateurs, breeders, judges, dressage groups and so much more!
Take a look.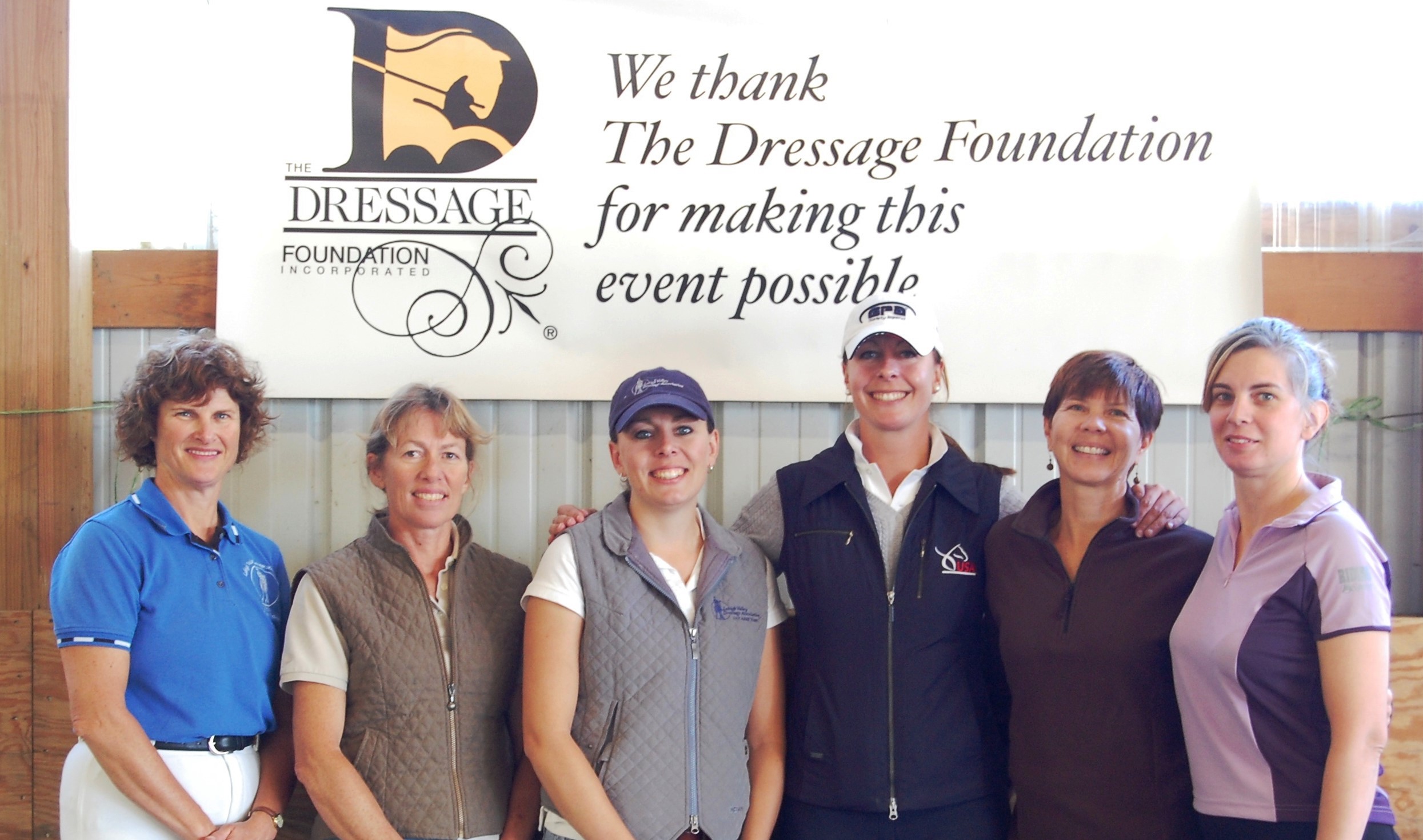 News and Events
There's a lot going on at TDF! Stay up-to-date with the latest press releases and grant deadlines.
Find out more.