Did you miss an email?
That's ok, we've got you covered. Here is where you can find each article in our exclusive "Op-Ed" for E-News Subscribers. TDF is proud to share "Op-Education," an OPportunity for EDucation, just for you.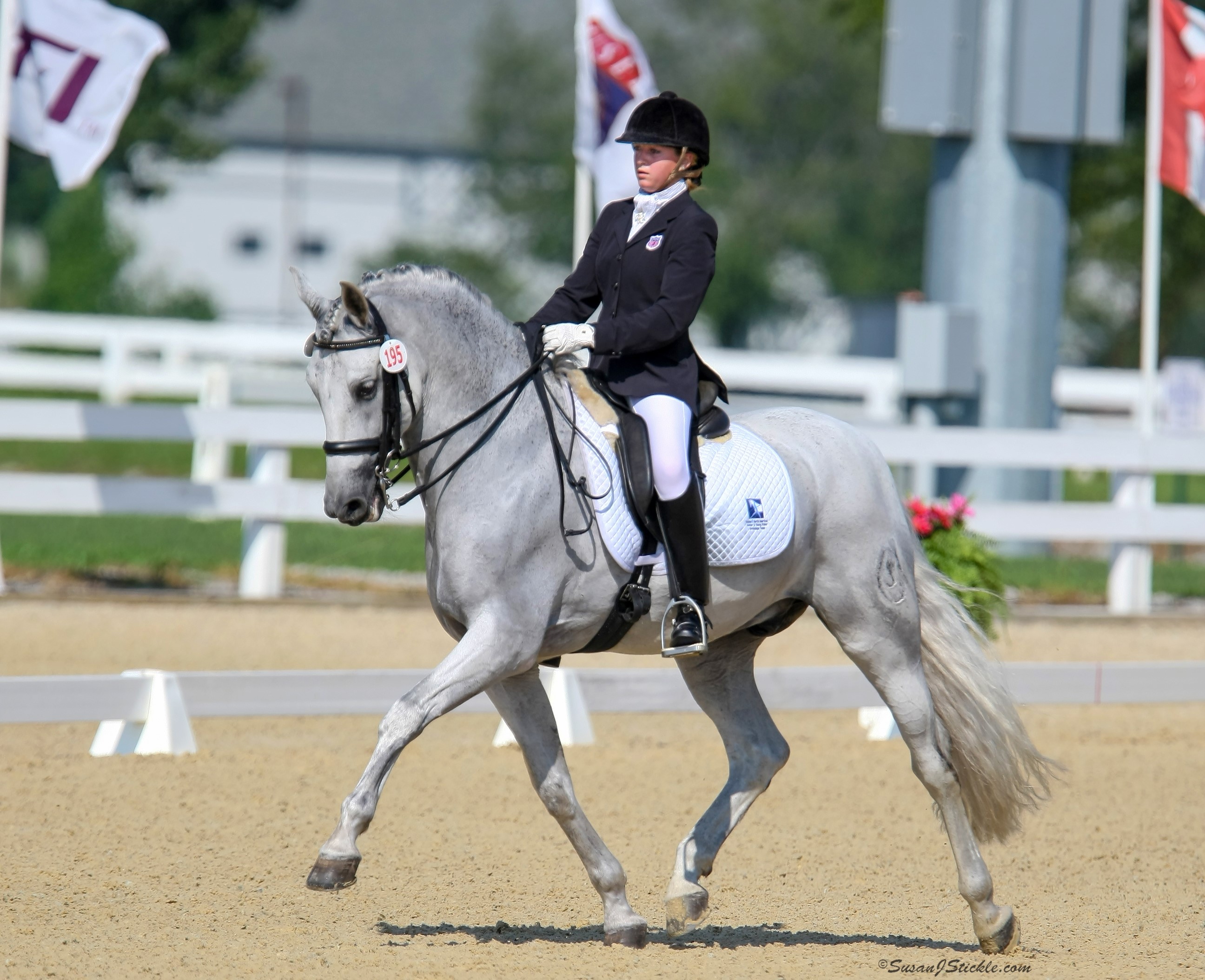 Grants and Programs
Thanks to generous donors, grants are available for instructors, youth riders, adult amateurs, breeders, judges, dressage groups and so much more!
Take a look.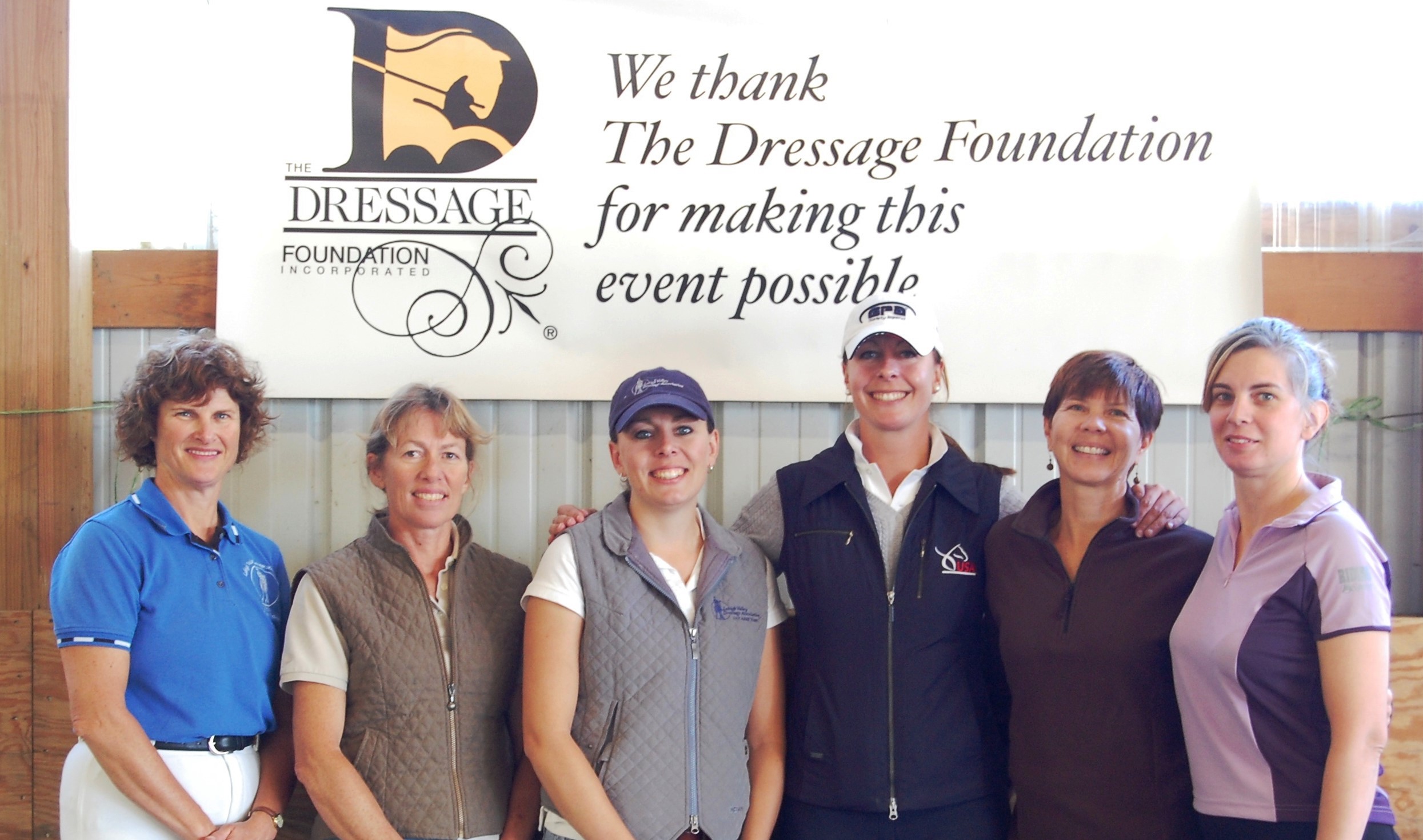 News and Events
There's a lot going on at TDF! Stay up-to-date with the latest press releases and grant deadlines.
Find out more.