What is TDF's Op-Ed?
TDF is proud to introduce "OP-ED," an OPportunity for EDucation, just for you! Op-Ed is an educational article series, written exclusively for TDF E-News subscribers. The best part? It is free because TDF is dedicated to the education of classical dressage and the humane training of the horse. Articles are published once a month and will include the following contributions:
"School Figures: Their Meaning, Purpose and Use" by Renate Lansburgh
"Purpose of Good Warm-Ups"  by High Performance rider Tom Noone
FEI 5* Judge Anne Gribbons will write about the "perfect seat"
'S' Judge Sarah Geikie will share what Judges are looking for at Training through Second Levels
Olympian Michael Poulin will discuss how dressage benefits the horse and rider
Hilda Gurney will write about tempo, rhythm and forward
Maryal Barnett will share tips on making a "marginal" pirouette "excellent" 
Much more to come! Sign up below: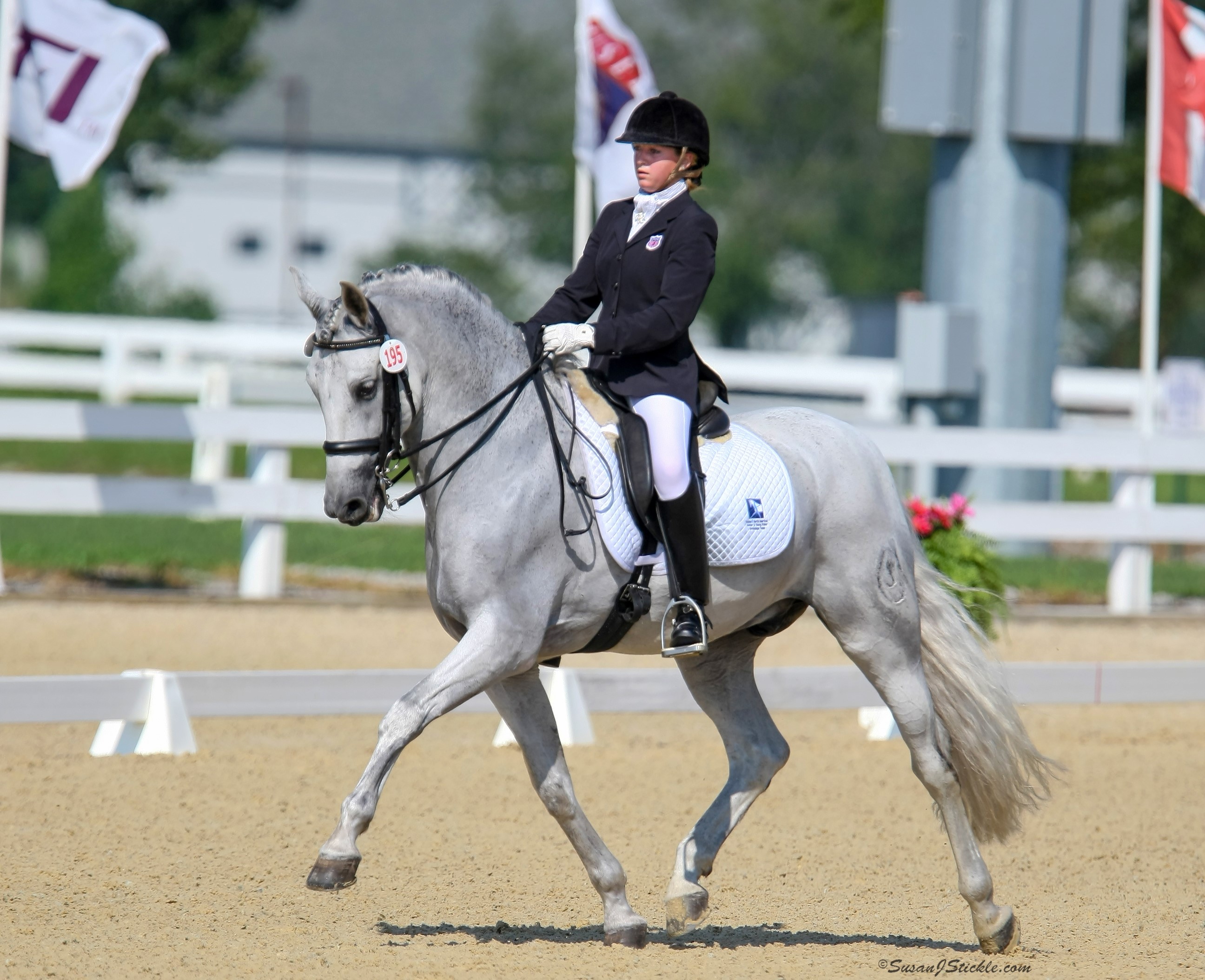 Grants and Programs
Thanks to generous donors, grants are available for instructors, youth riders, adult amateurs, breeders, judges, dressage groups and so much more!
Take a look.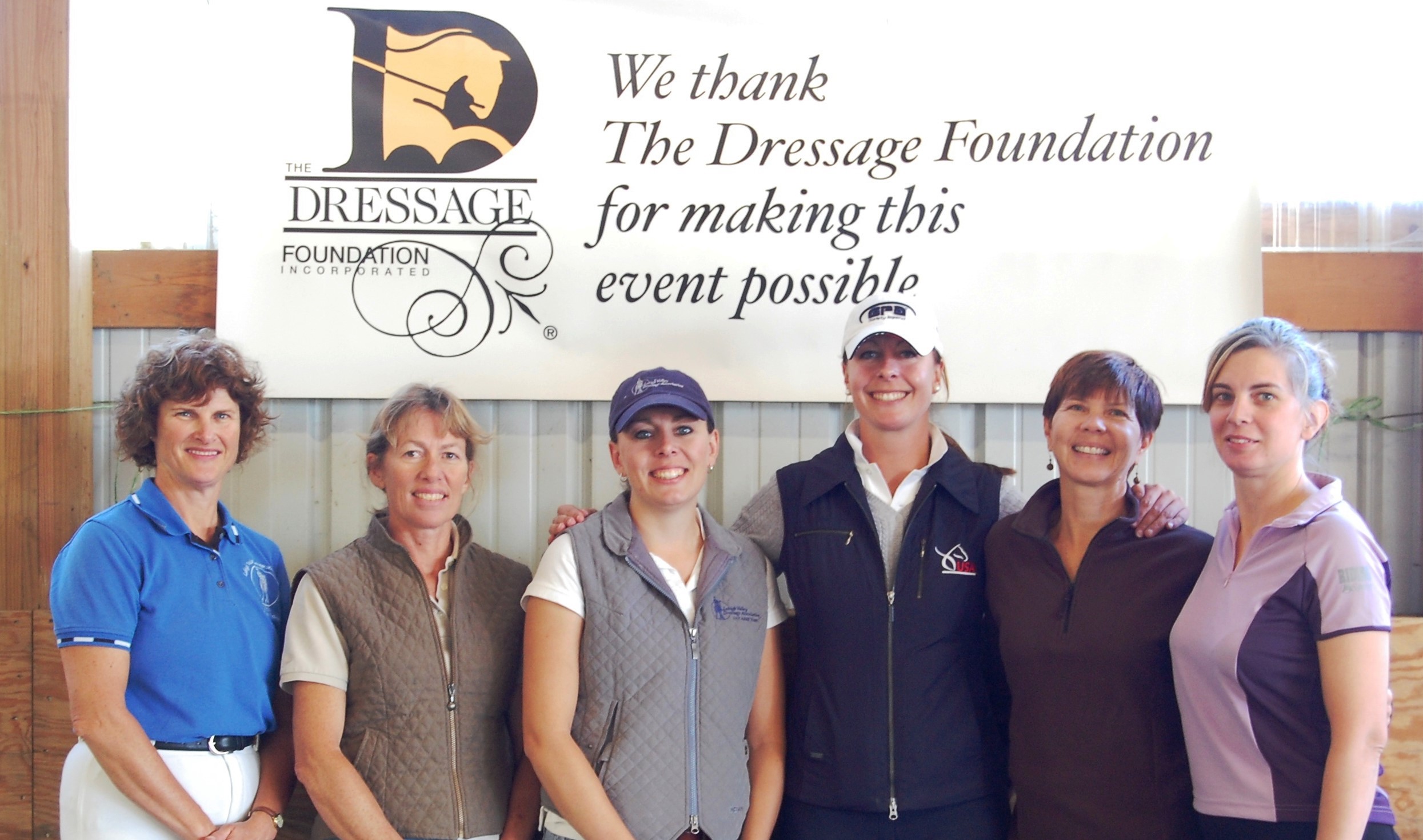 News and Events
There's a lot going on at TDF! Stay up-to-date with the latest press releases and grant deadlines.
Find out more.