The Board of Directors and Staff of The Dressage Foundation wish to thank all of the sponsoring groups that have supported The Dressage Foundation by holding a Benefit Class. Funds generated by Benefit Class sponsorships help further dressage education in The United States.
The Benefit Class sponsored by The Dressage Foundation features striking Black & Gold Benefit Class Ribbons for the winners of first through sixth places in class competitions held by Foundation supporters. We also have available a beautiful wall clock, mounted on a 9X12 walnut base for a 'special award' presentation. The Dressage Foundation suggests a minimum donation of $250 for ribbons only, and a $350 donation for ribbons and a clock.
2013 Benefit Class Winners
Northern Ohio DA - Winner Lynne Kuehnher and Judge Carter Bass

San Antonio DA/Alamo DA - Winner Jennifer Delmer and Jill Ammann
Photo by Deb Johnson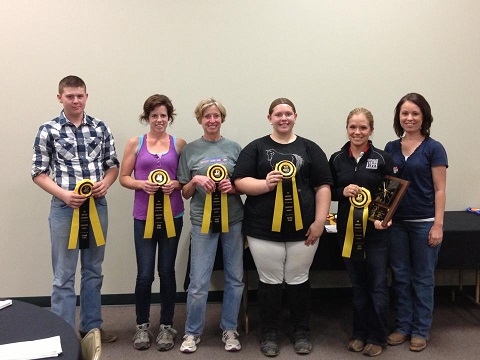 2012 Benefit Class Winners
Jennifer Delmer and Willie
Alamo Dressage Association - San Antonio Fall Dressage Winner First Level Test 2 Adult Amateur

Debra Smith with Judge Lisa Hyslop
Northern Ohio DA Dressage 2012 Encore Winner First Level Test Three
2011 Benefit Class Winners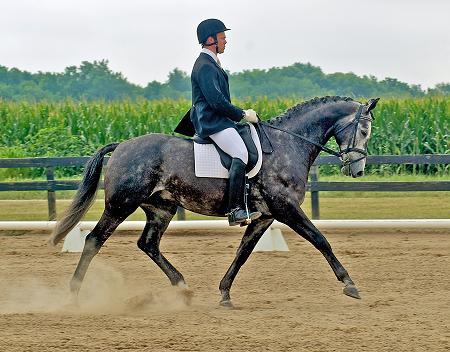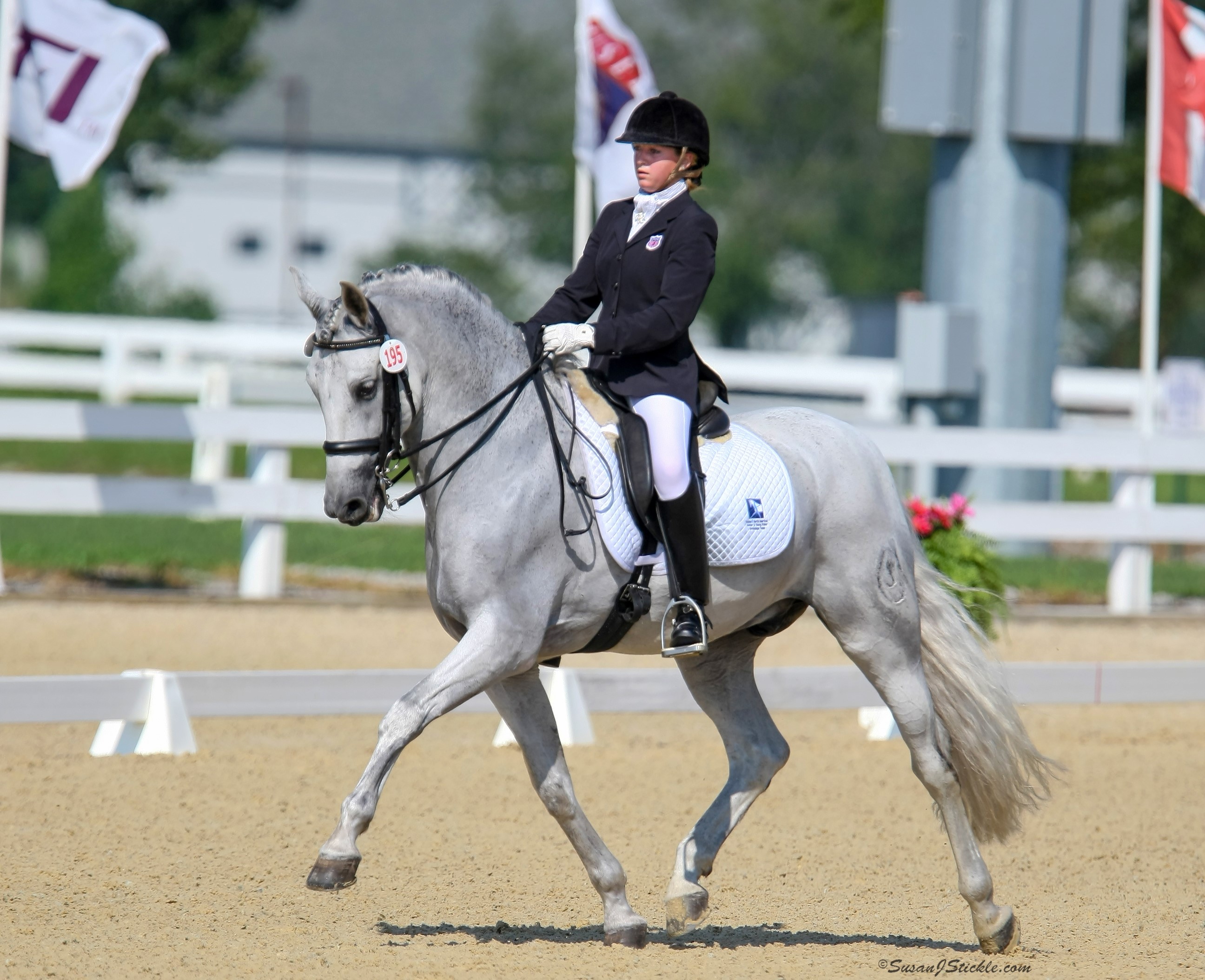 Grants and Programs
Thanks to generous donors, grants are available for instructors, youth riders, adult amateurs, breeders, judges, dressage groups and so much more!
Take a look.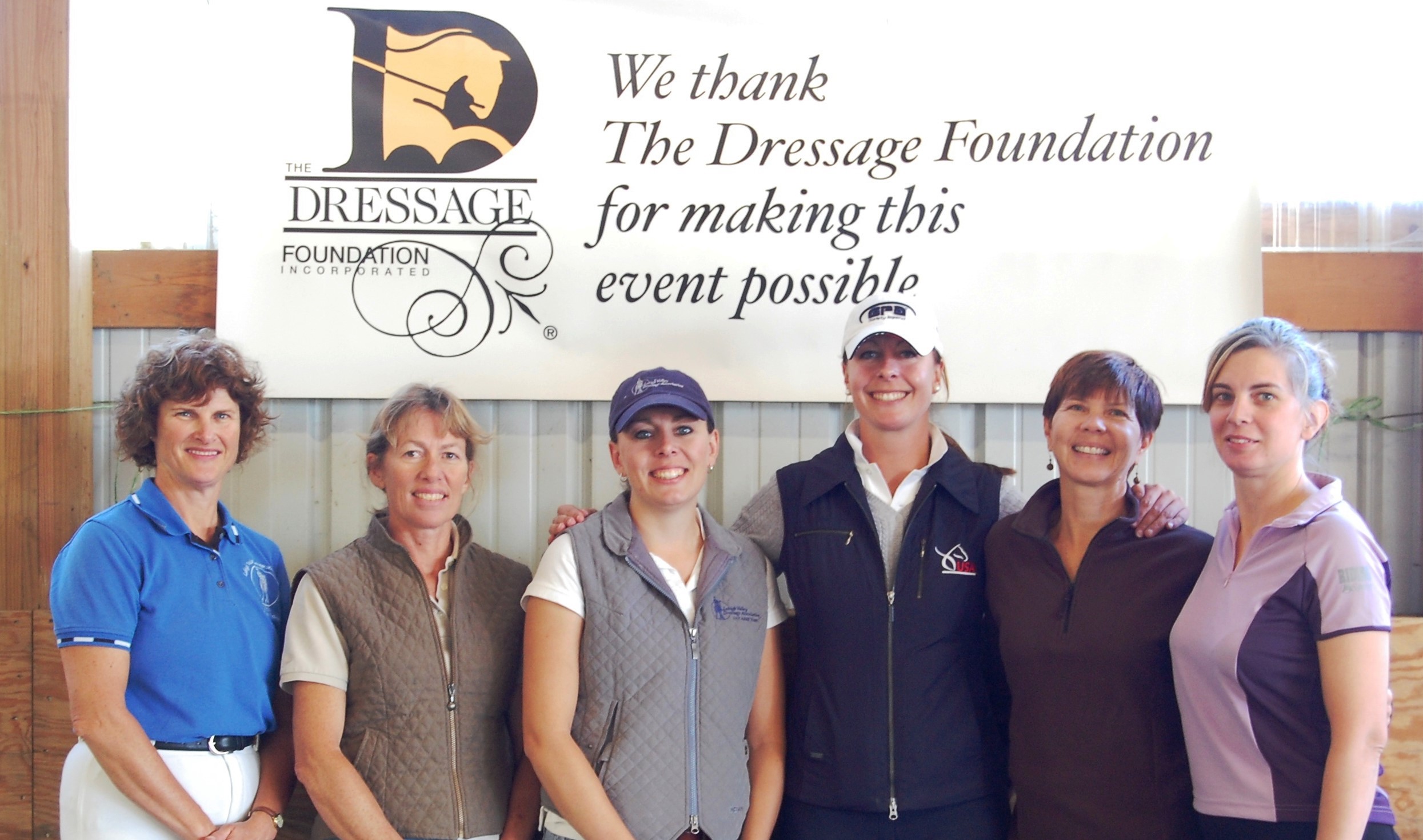 News and Events
There's a lot going on at TDF! Stay up-to-date with the latest press releases and grant deadlines.
Find out more.