Thanks to Our Donor Family
Listed here are members of our Donor Family who have helped to build The Dressage Foundation. Their gifts have come in all sizes -- small, medium, large, and extra-large. Their gifts have come in a variety of forms -- cash, stock, real estate, and personal property. Some have given occasionally, or on a one-time basis; many are regular or multi-time Donors. The Dressage Foundation's only sources of revenue are Charitable Contributions and earnings on our Funds and investment reserves. We have no dues-paying members, as do some equestrian organizations. The Dressage Foundation is fully Donor-driven. Please join our Donor Family. Those we help will be so grateful to you!
---
2017 Donors
$10,000+
$5,000 - $9,999
$2,500-$4,999
Karl and Eileen Baumert
$1,000-2,499
Greg and Joan Darnell
$500-$999
$250-$499
Alamo Dressage Association
Gretchen Schmidt
$1-$249
Lisa Alexander
Martin Arnold
Marguerite Belkin
Debbie Bishop
Cyrille Bullock
Jeanne Burns
CDCTA
Barbara Cadwell
Ralph Conner
Cyndi Craig
Fran Dearing
Louise Duda
Fern Feldman
Eva Lynn Finlon
Jane Fucinaro
Rebecca Hafner
Dolly Hannon
Stacey Hastings
Theresa Hunt
Jenny Johnson
KDA
Rae-Ellen Kavey
Michelle King
Jerry Kleffman
Kathy Knappitsch
Sarah Martin
Michael Matson
Stephanie Mosely
NEDA
Geoff Olsen
Vita Pariente
Annette Pressas
Miss Purrcynth
Jessica Rattner
R Jo Renn
Eliza Romm
STRIDE
Diane Skvarla
Rebecca Sponberg
Karin Stern
Libby Stokes
Anne Sushko
Nancy Trait-Lira
V Consulting and Associates
VADA/NOVA
Lisa Wilcox
Andrea Woodner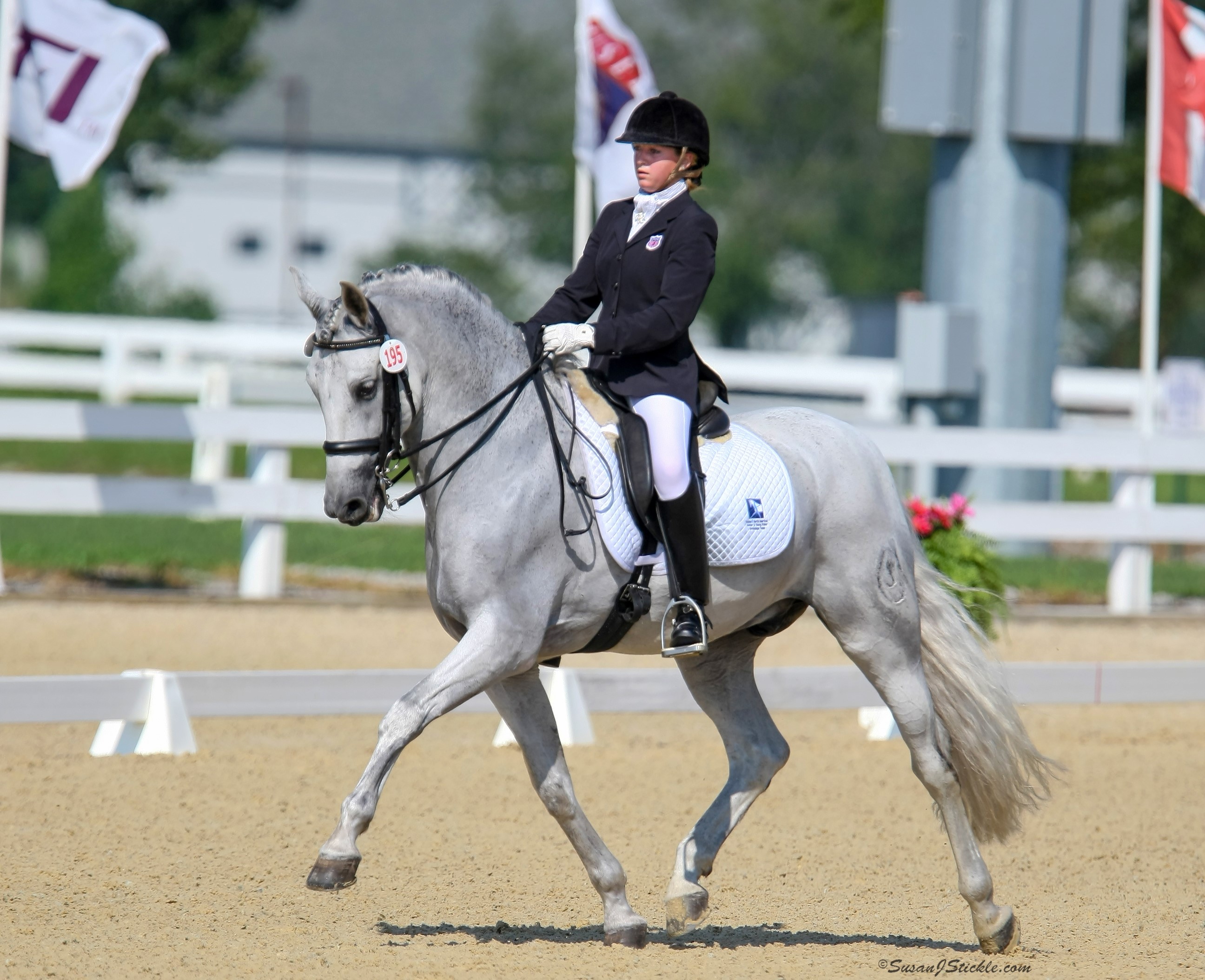 Grants and Programs
Thanks to generous donors, grants are available for instructors, youth riders, adult amateurs, breeders, judges, dressage groups and so much more!
Take a look.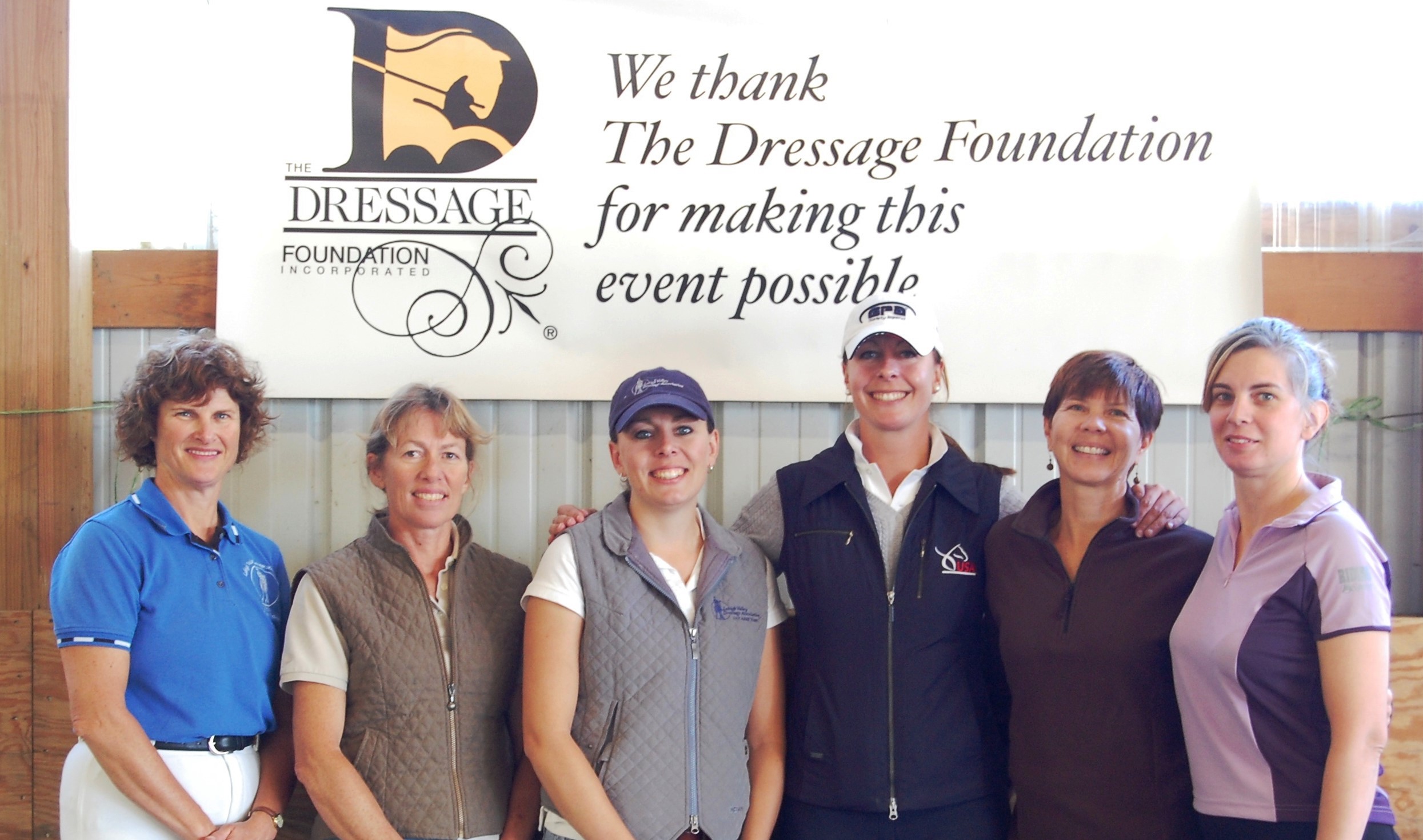 News and Events
There's a lot going on at TDF! Stay up-to-date with the latest press releases and grant deadlines.
Find out more.