Cheryl Finke, IL
Dave & Fern Donnan
Edward & Susan Mahoney
Joe & Mary Lou Schroeder
StarWest (Alice Martin)
Ilinois Dept Human Services
Jane Morris
Jay & M. Linda Riseman
Susan M. Haake (Lincoln Home National Historic Site employees)
Judith & Dr. Theodore Sunder
Nancy Becker
Bruce & Janet Maurer
Carolyn & Kayla Reimer
Brian, Carrie & Savannah Smith
Cathy Schwartz
Carole A. Kennedy
Meierhans Company
ABU Arabian Horse Club
Susan M. Finke
Al Barron, Jr.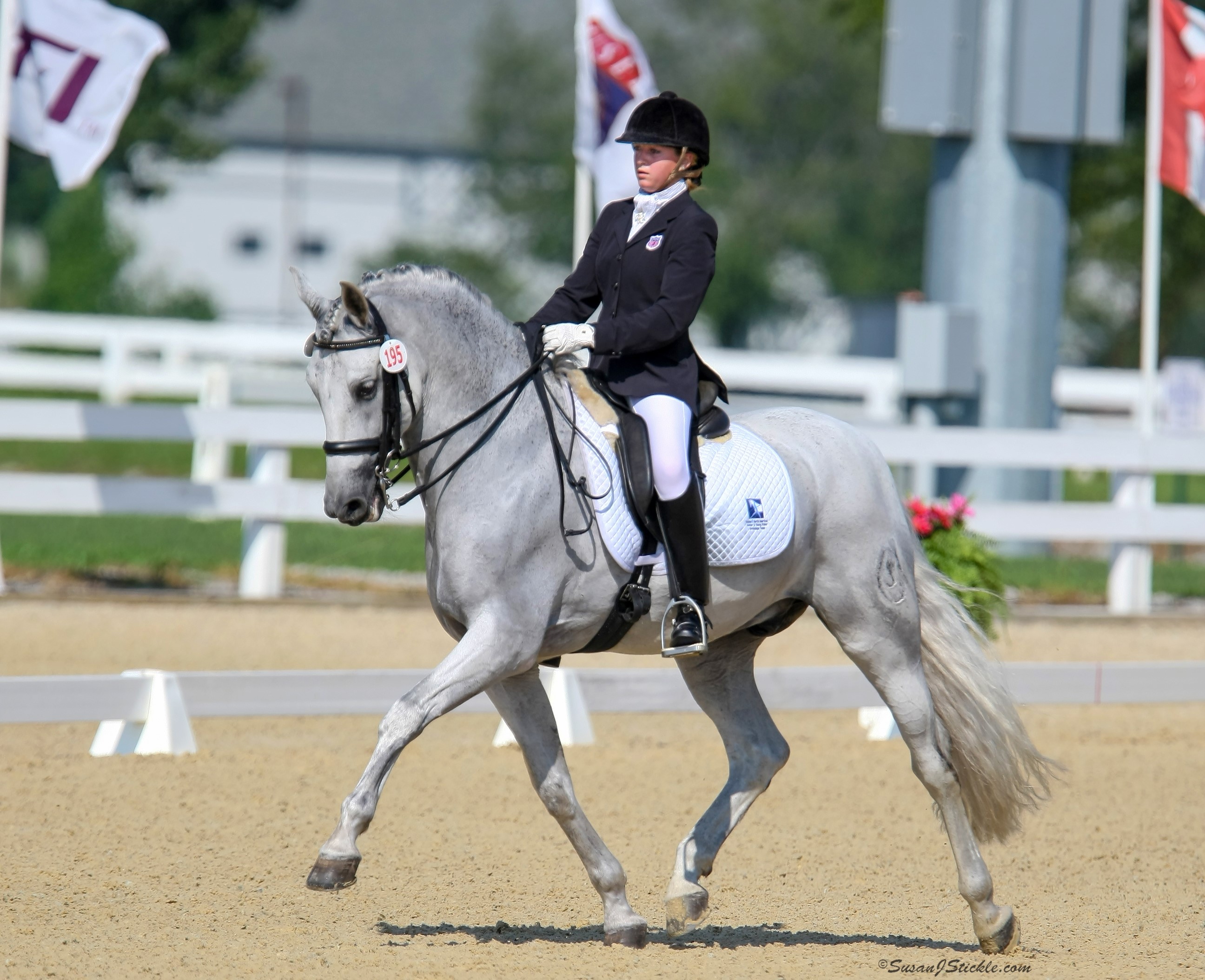 Grants and Programs
Thanks to generous donors, grants are available for instructors, youth riders, adult amateurs, breeders, judges, dressage groups and so much more!
Take a look.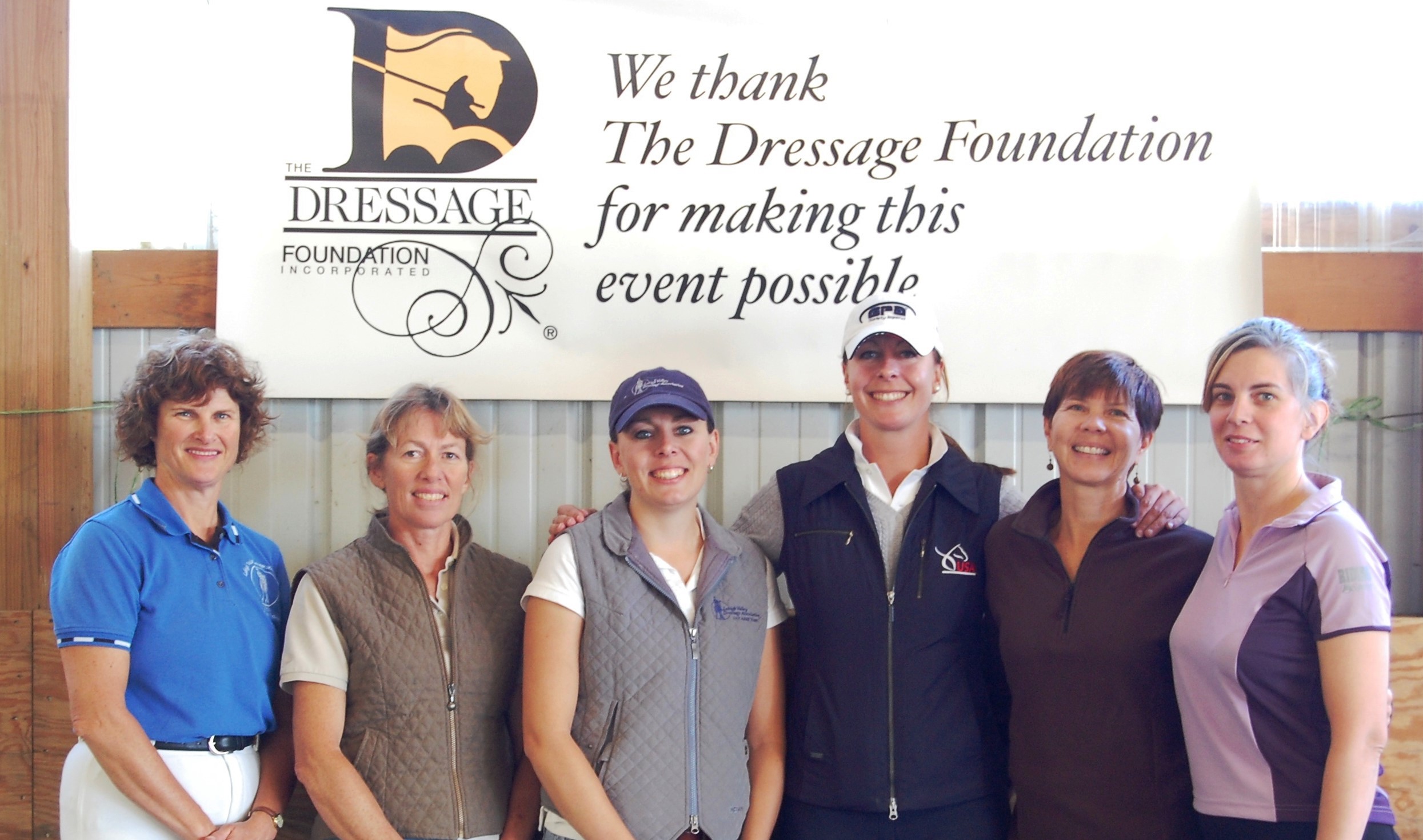 News and Events
There's a lot going on at TDF! Stay up-to-date with the latest press releases and grant deadlines.
Find out more.