Judith Hansen
Lowell Boomer
John & Lynn Boomer
Kimberly Roode
Barbara Putnam
Richard & Mary McCrady
Sarah Patrick
Doctors Chris & Brenda Reed
Sarah Patrick
Judith A. Galt
Stricklett & Associates
Nebraska Dressage Association
James & Mary Kanter
Paula Farley & Jan Bergman
Lisa Abicht-Swensen
Loretta Gavin
Tony & Maywin Thoreson
Karen Tyrer & Family
Theresa Wagner
Beth Wood
Sandra McConnell
Sharon Teply
Telesis, Inc.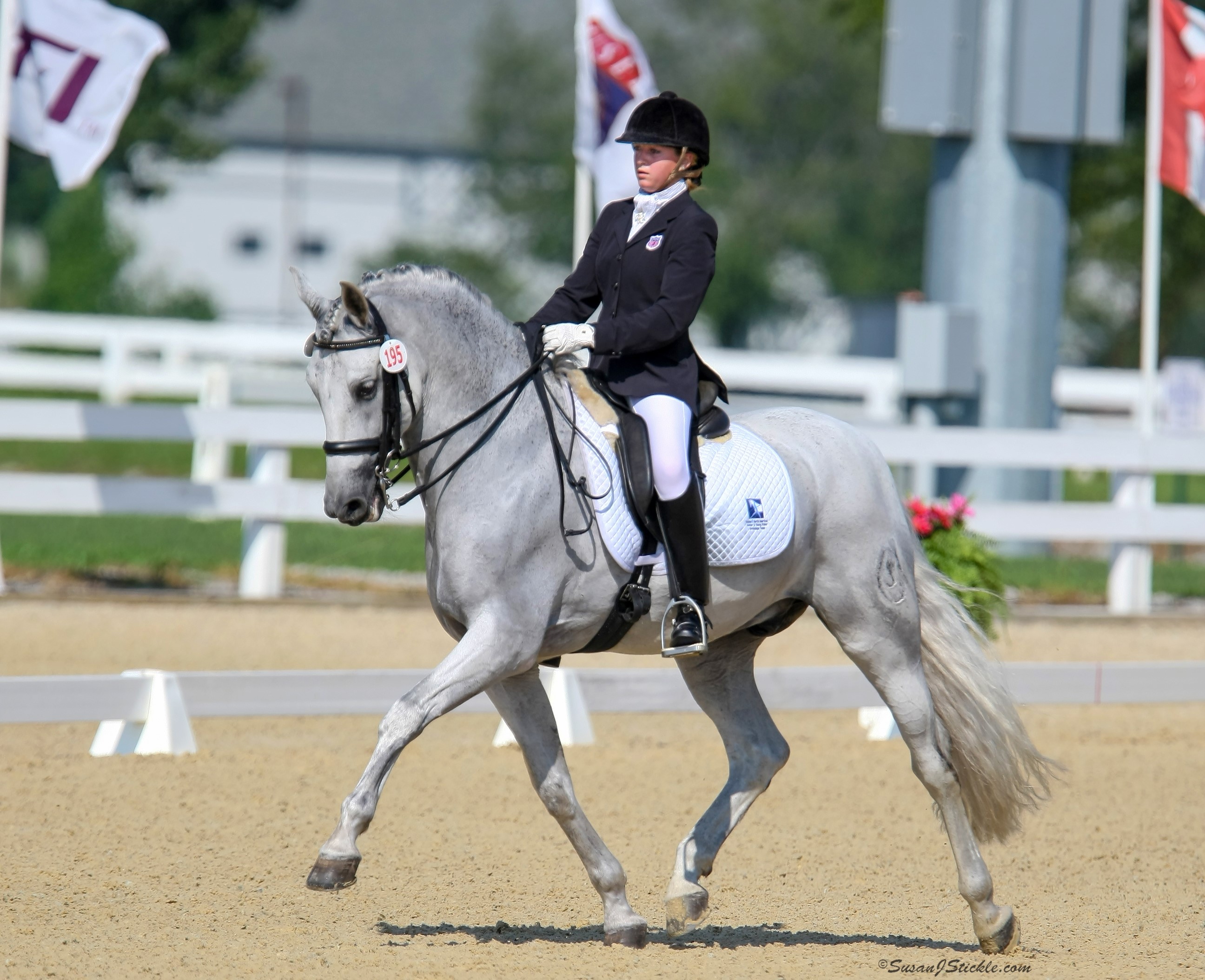 Grants and Programs
Thanks to generous donors, grants are available for instructors, youth riders, adult amateurs, breeders, judges, dressage groups and so much more!
Take a look.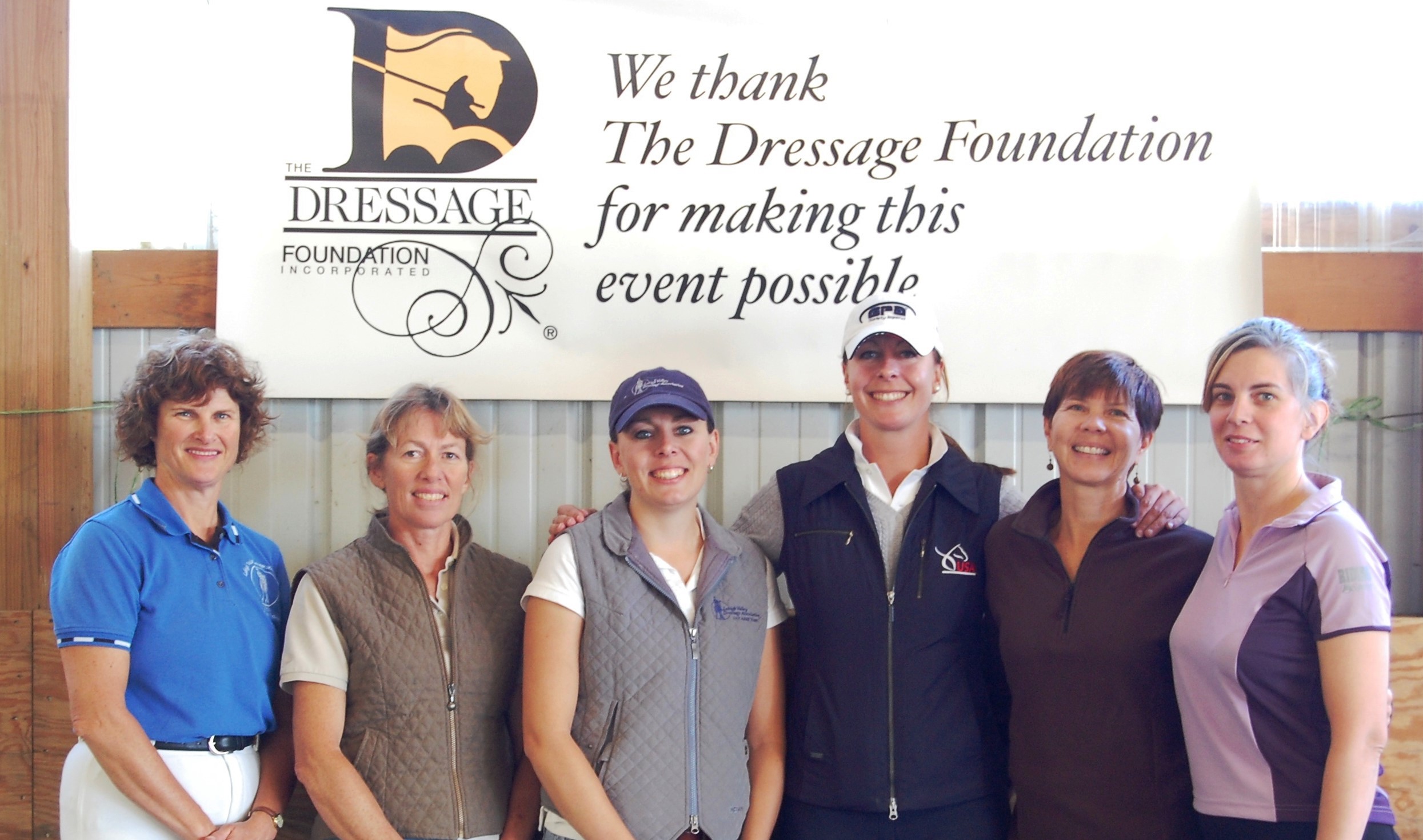 News and Events
There's a lot going on at TDF! Stay up-to-date with the latest press releases and grant deadlines.
Find out more.