S. Braley Gray, Jr.
Dr. and Mrs. Feldman
Mimi Dickerson
Katherine Pacchiana
Jeanne Pacchiana
Kathryn & Leonard Schultz
Jill Hassler & Russell Scoop
Dr. Miriam F. Bennett
Penobscot Pony Club
Clarissa B. Edelston
M&M Charles Seitz
M&M R.F. McNitt
Lynn Budd
Carol Cohen
Logan Johns
Virginia & Norman Mattson
Sheila Sanders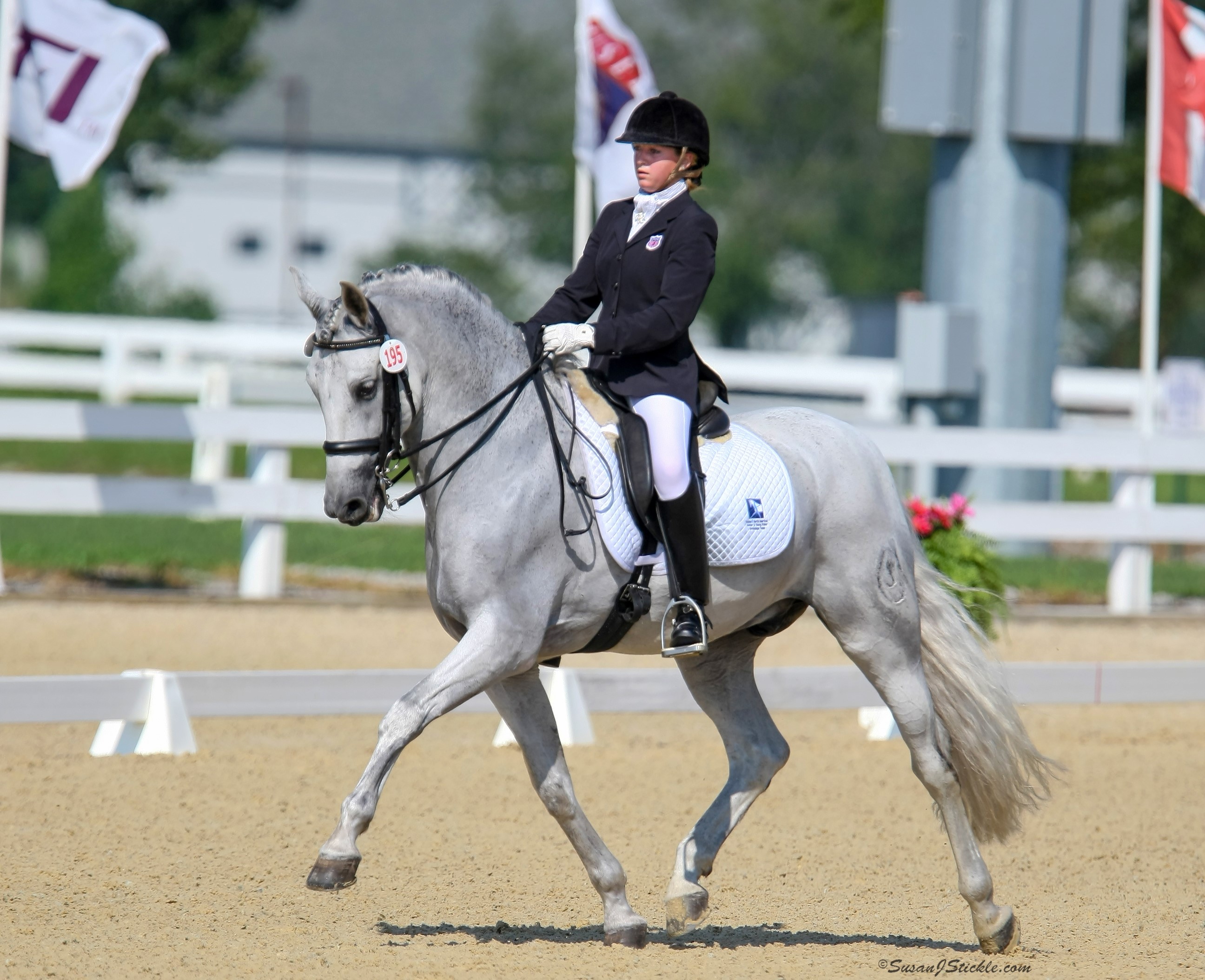 Grants and Programs
Thanks to generous donors, grants are available for instructors, youth riders, adult amateurs, breeders, judges, dressage groups and so much more!
Take a look.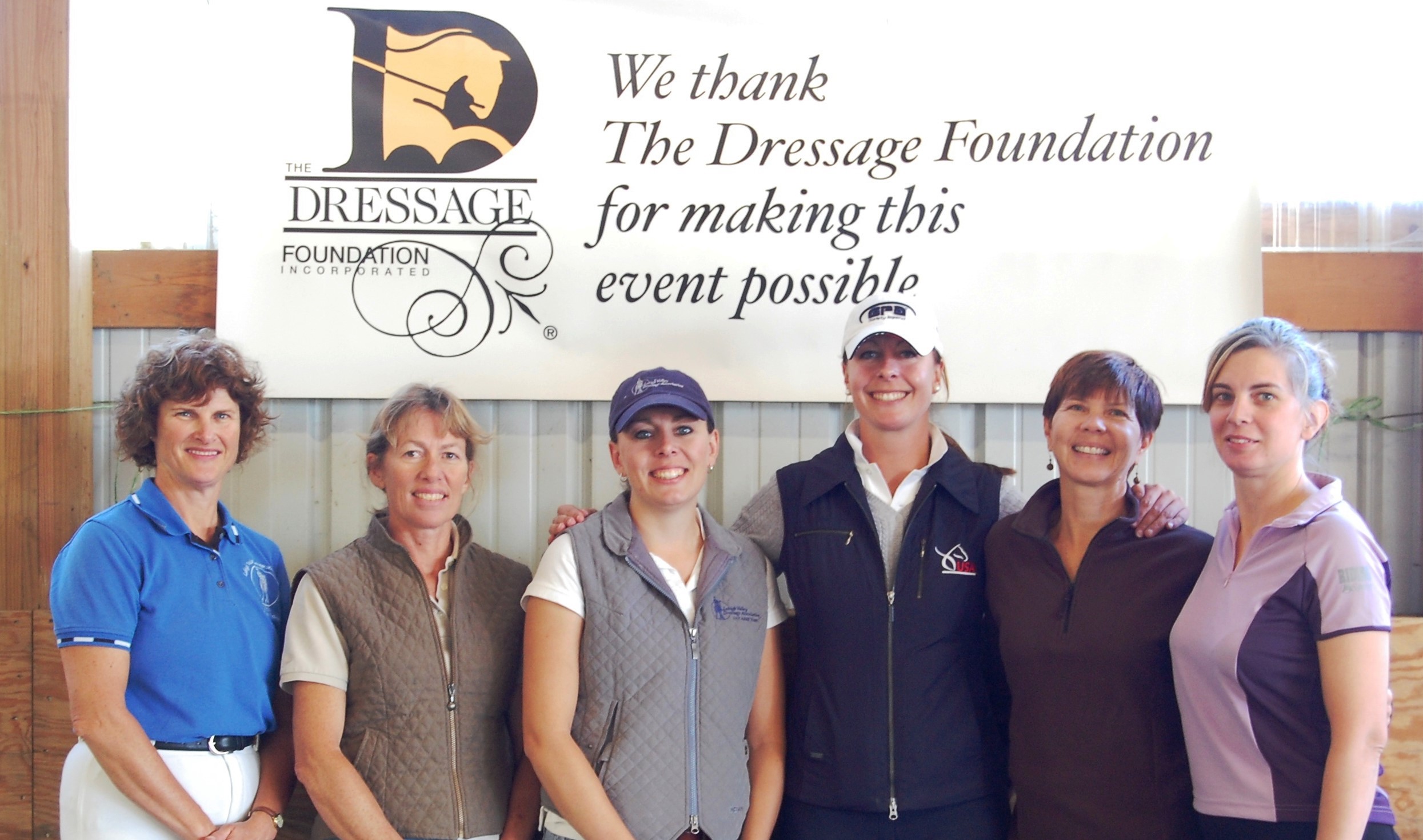 News and Events
There's a lot going on at TDF! Stay up-to-date with the latest press releases and grant deadlines.
Find out more.