A House Warming Gift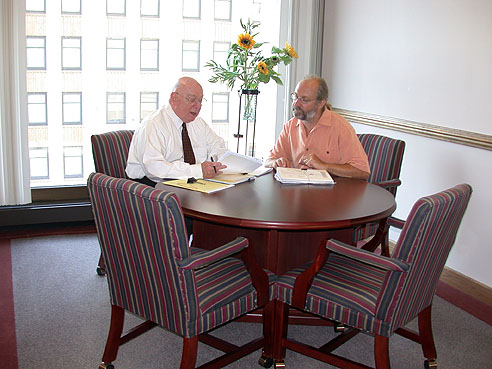 The Dressage Foundation moved into the Wells Fargo Center, located in downtown Lincoln, Nebraska in March of 2005. John and Lynn Boomer donated all of the office furnishings, machinery, equipment and supplies, appraised at $11,600, providing a nice "housewarming gift" to the Foundation for its new office home. Gifts like this are especially important to non-profit organizations, sparing them from having to raise special unrestricted funds for this purpose, and conserving Donor funds for the awarding of grants and scholarships to advance the sport of Dressage.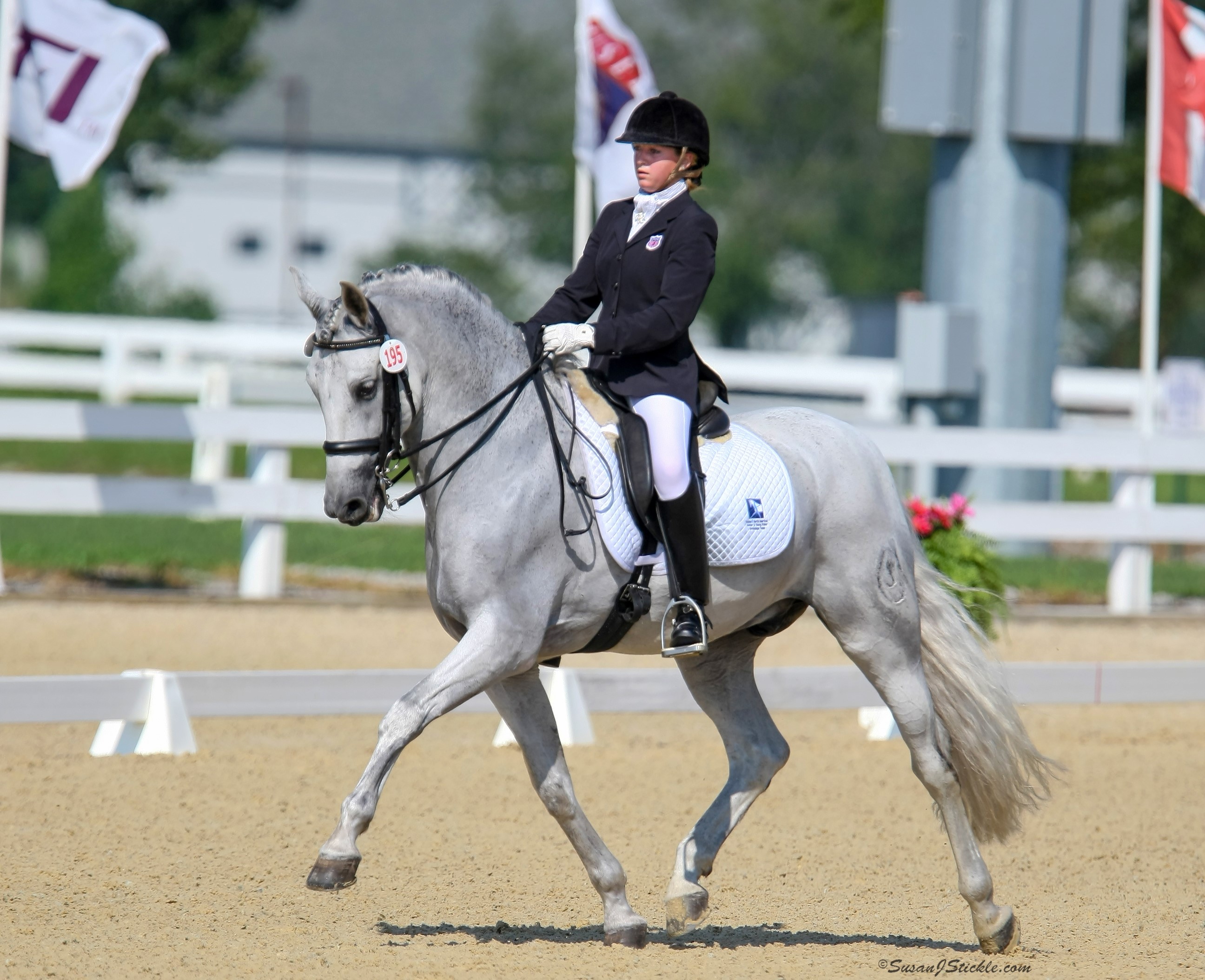 Grants and Programs
Thanks to generous donors, grants are available for instructors, youth riders, adult amateurs, breeders, judges, dressage groups and so much more!
Take a look.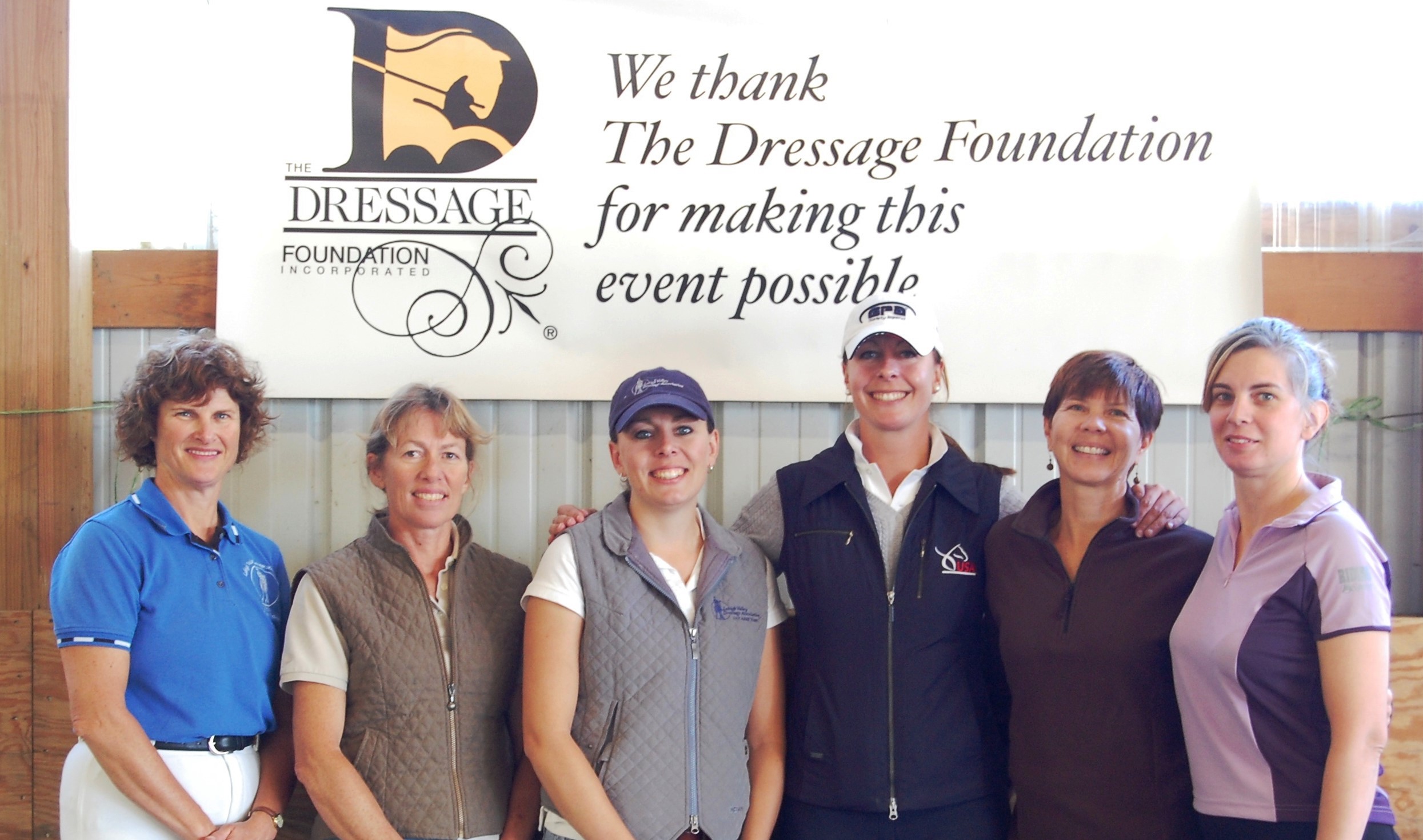 News and Events
There's a lot going on at TDF! Stay up-to-date with the latest press releases and grant deadlines.
Find out more.