"Our Volunteers are unpaid, not because they are worthless but because they are priceless!"
Sally Alksnis
Nance Allen
Michael Barisone
Debi Barka
Anne Barlow Ramsay
Maryal Barnett
Beth Baumert
Gwen Blake
Sue Blinks
John Boomer
Lynn Boomer
Debbie Bowman
Bess Bruton
Jonathan Burton
Barbara Cadwell
Martha Caldwell
Christel Carlson
Kimberly Carpenter
Joseph Carr
Diane Catanzaro
Catherine Chamberlain
Meredith Clark
Elizabeth Clifton
Amy Cohen
Kathy Connelly
Paul Cormier
John Craven
Regina Cristo
Nicole DelGiorno
Phoebe Devoe Moore
Jennifer Dillon
Deborah Dougherty
Ralph Dreitzler
Louise Duda
Shannon Dueck
Robert Dunn
Stacy Marie Durham
Meg Flemming
Janet Foy
Cynthia Ganem
Beth Geier
Sarah Geikie
Helen George
Jessie Ginsburg
Laura Gloor
Lendon Gray
Anne Gribbons
Hilda Gurney
Dolly Hannon
Scott Hassler
Andreas Hausberger
Marilyn Heath
Laurie Hedlund
Heidi Helmer
Abbey Henderson
Robert Higgins
Patti Hildreth
Fiona Hillen
Laurie Holverson
Theresa Hunt
Nancy Hutson
Wendy Insinger
Linda Kelley
Roz Kinstler
Camille Kopcik
Carol Kounanis
Jean Kraus
Eileen Krause
Linda Landers
Susan Lang
Lori Lauver
Carol Lavell
Phyllis LeBlanc
Bettina Longaker
Alice Martin
Michael Matson
Debbie McDonald
Kathryn McFadden
Sue McKeown
Anne McNeill
Mary Anne McPhail
Gwyneth McPherson
Joann Messersmith
Tigger Montague
Michelle Morehead
Deb Moynihan
Judith Noone
Doris North
Janeen Pasquill
Susan Hoffman Peacock
Kaye Phaneuf
Ellen Phillips
Patti Pierucci
Gerhard Politz
Michael Poulin
Linda Powley
Wayne Quarles
Karin Reid Offield
Jacqui Richie
Nancy Roche
Kathy Rowse
Rachel Saavedra
Niki Sackman
Lisa Seaburg
Dian Seabury
Julie Shannon
Becky Shealy
Jennifer Shepherd
Diane Skvarla
Janice Smith
Mary Beth Soto
Anne Sushko
Cindy Sydnor
Eliza Sydnor Romm
Melanie Tenney
Sally Tiegs
Leslie Valente
Maureen Van Tuyl
Carolyn VandenBerg
Paula Walker
Bryn Walsh
George Williams
Carrie Wilson
Gayle Witty
Kathy Yamaguchi
Lois Yukins
Emily Zalewski
John Zopatti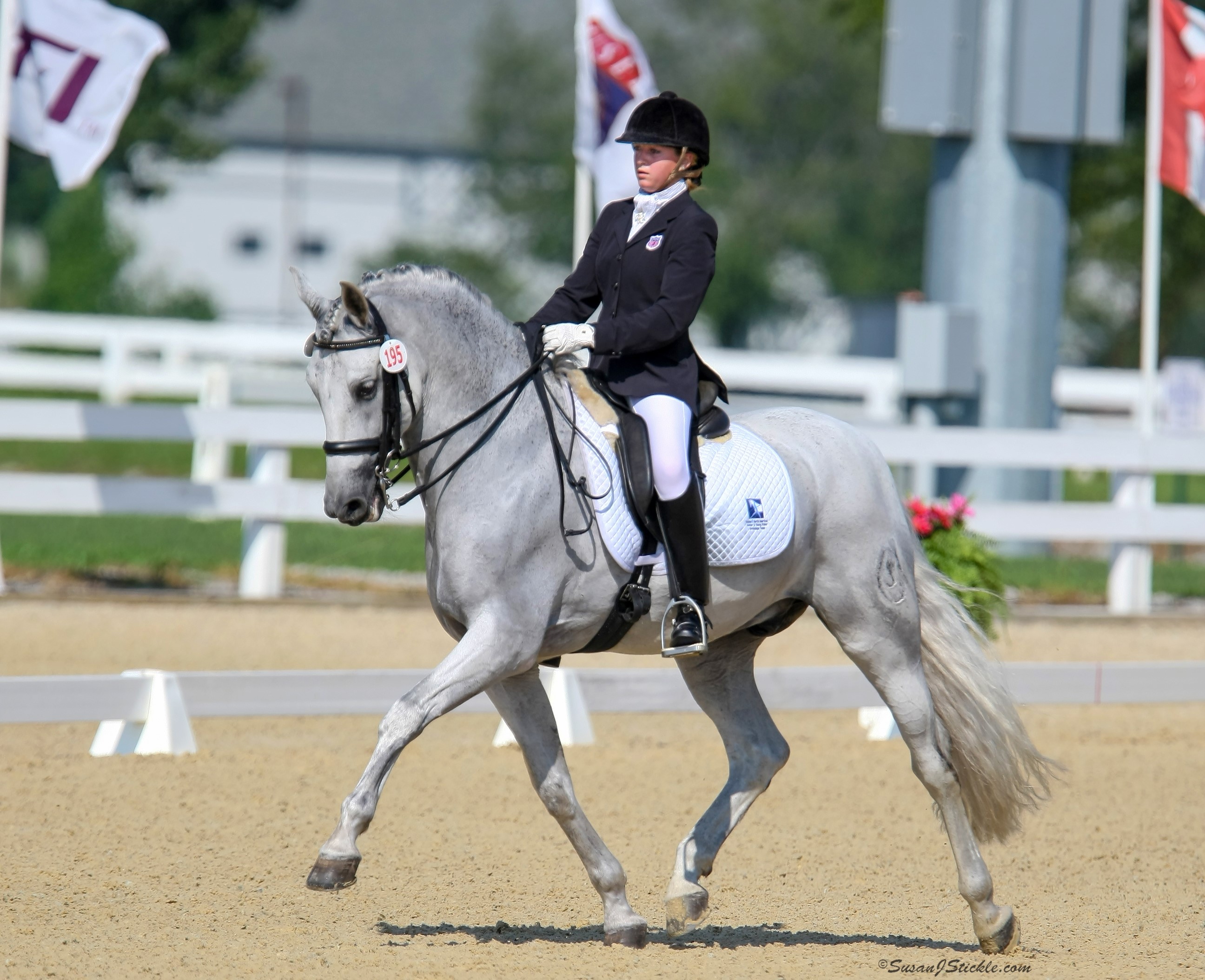 Grants and Programs
Thanks to generous donors, grants are available for instructors, youth riders, adult amateurs, breeders, judges, dressage groups and so much more!
Take a look.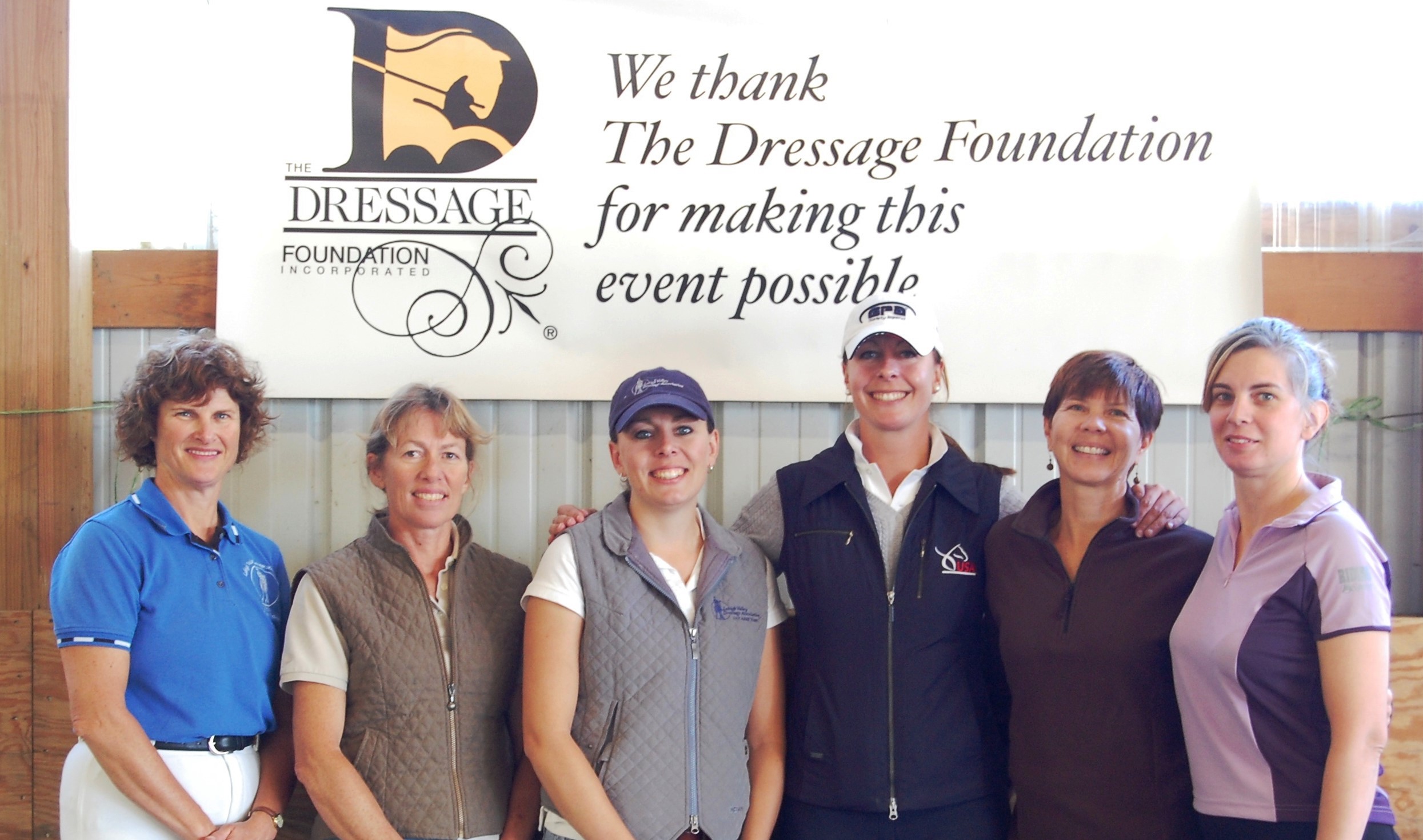 News and Events
There's a lot going on at TDF! Stay up-to-date with the latest press releases and grant deadlines.
Find out more.