The Dressage Foundation has announced that a total of $2,500 has been awarded to seven young professionals from the Captain Jack Fritz Young Professionals Fund. The grants will be used by the individuals to attend the USDF/USEF Young Rider Graduate Program held in Florida January 16-17, 2016.
Cody Armstrong (VA), Rebecca Kuc (PA), Bailey McCallum (IA), Jaclyn Meinen (CA), Kassidy Peacock (TX), Emily Staadecker (NC), and Katelyn Young (NC) have each been awarded a Grant to attend the Young Rider Graduate Program because they demonstrated financial need and dedication to dressage in their applications.
"Carol Lavell had a wonderful mentor in Captain Jack Fritz, and she wanted to honor his memory in this way," said Jenny Johnson, TDF's Executive Director. "We, in turn, are proud to offer this financial support to deserving young professionals. Their development is vital to the future success of dressage in the United States."
Additionally, The Dressage Foundation provided a $15,000 grant directly to USDF for the Young Rider Graduate Program, in order to help keep the costs reasonable for all attendees.
Cody Armstrong (VA), Photo by Pics of You.com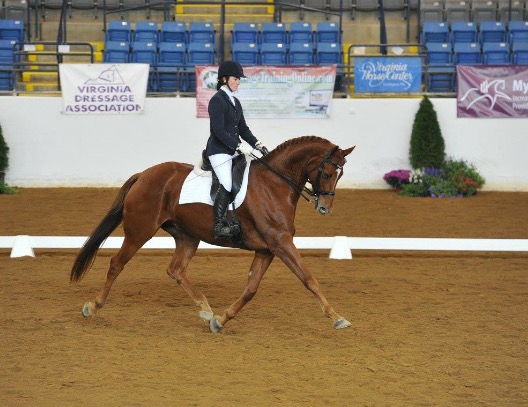 Rebecca Kuc (PA)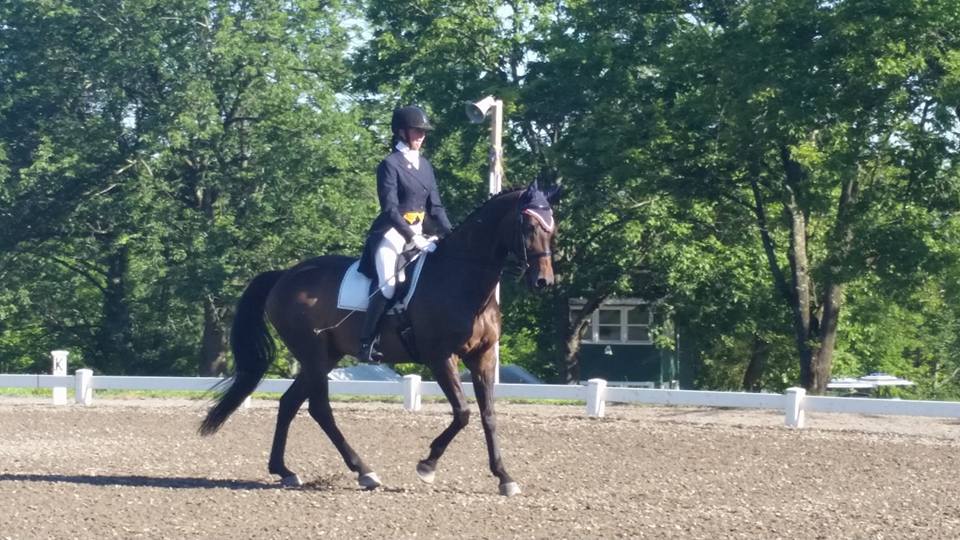 Bailey McCallum (IA), Photo by Leah Strid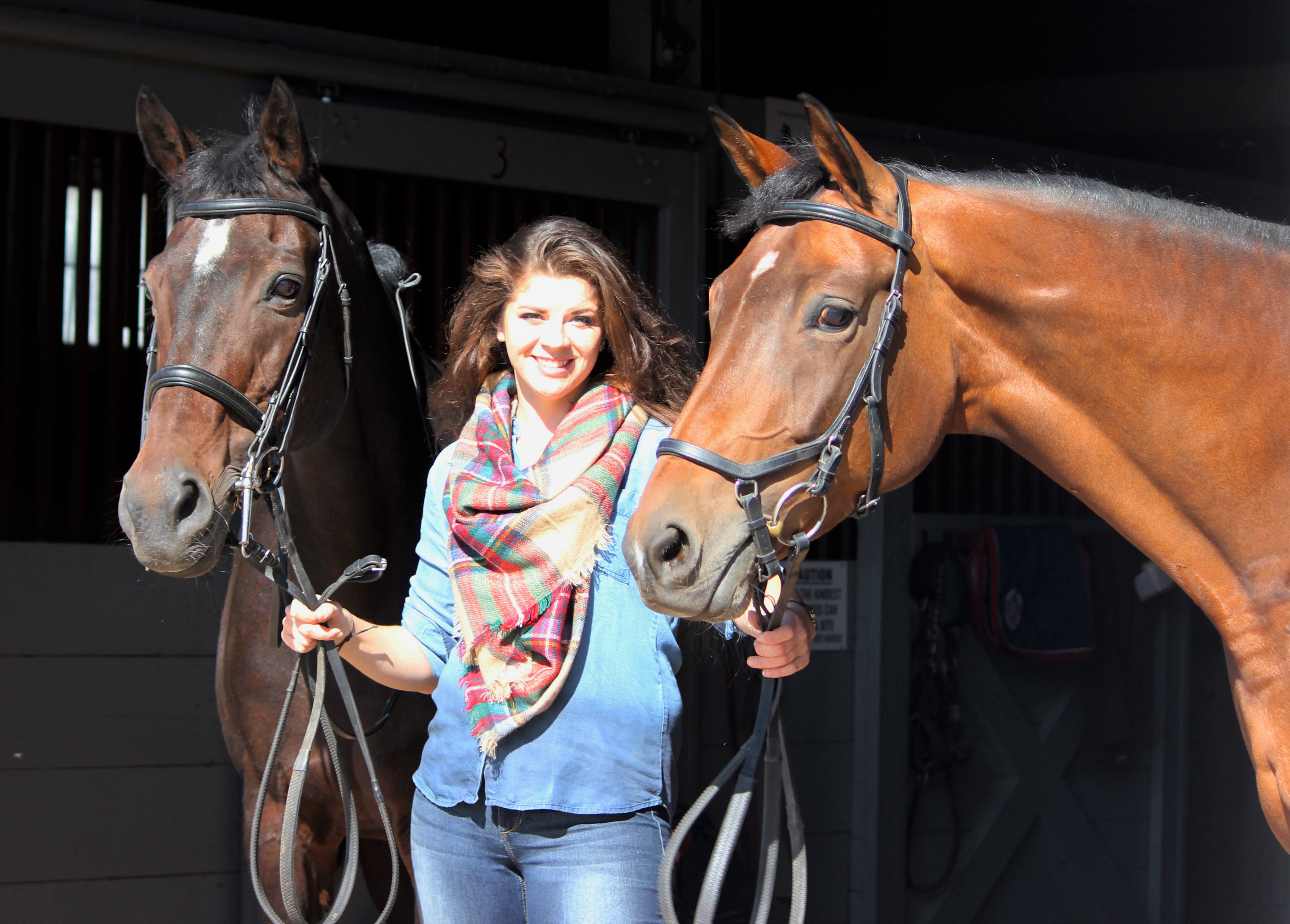 Jaclyn Meinen (CA)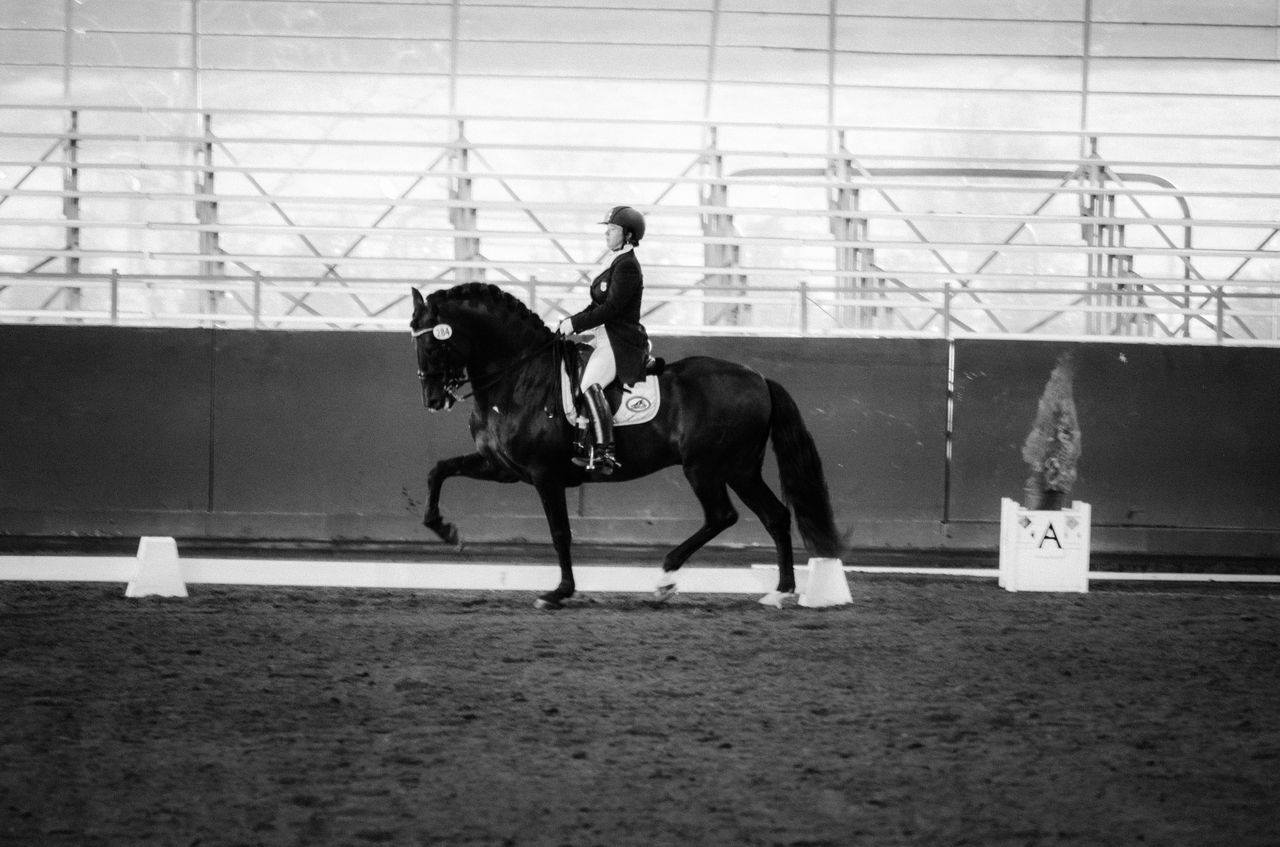 Kassidy Peacock (TX), Photo by Susan J Stickle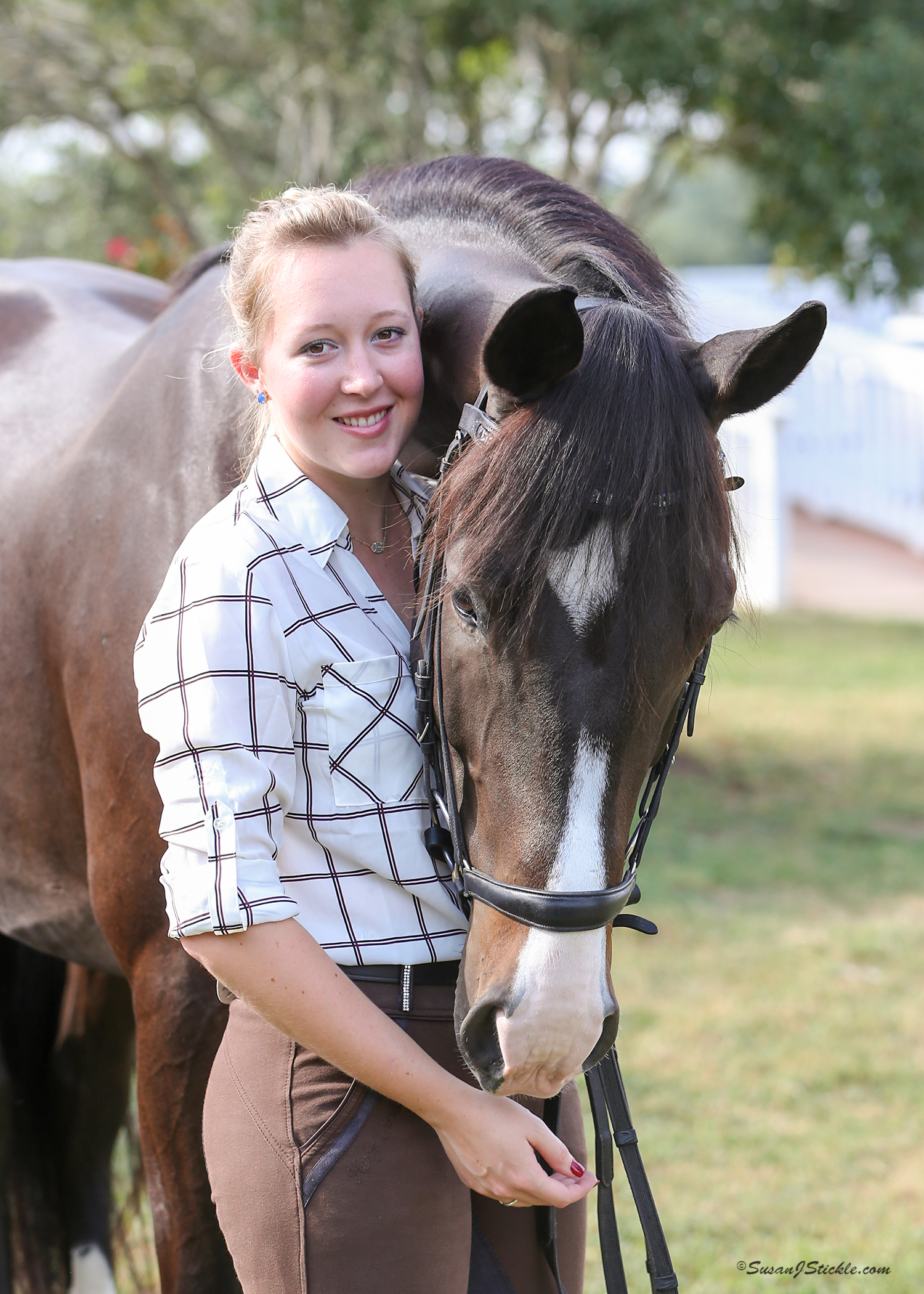 Emily Staadecker (NC)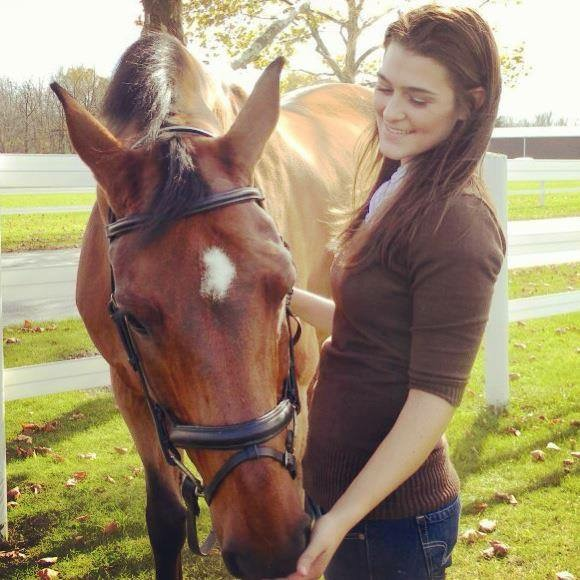 Katelyn Young (NC)