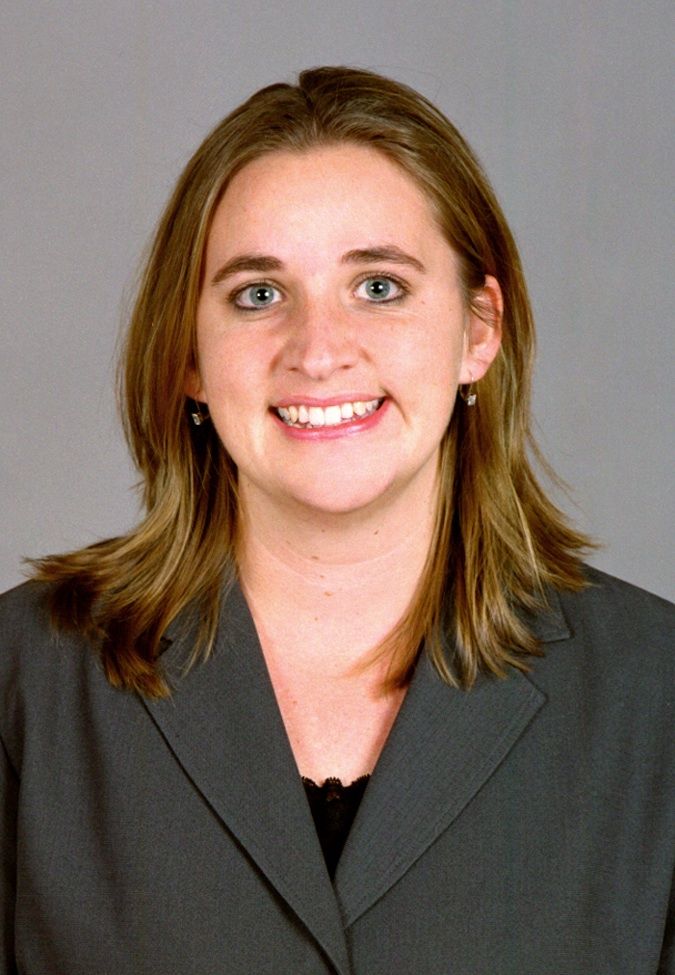 The Dressage Foundation is pleased to announce that the first Lloyd Landkamer Competition Management Development Grant has been awarded to Jennifer Rawlinson of Lincoln, NE.
Jennifer Rawlinson will use the $250 Grant to attend the USDF Convention's Competition Management educational session in 2017. "As a volunteer competition manager, I'm grateful to The Dressage Foundation for awarding funds to support my goal to promote dressage shows in our region," Jennifer said. "In 2016, I was able to attend the USDF Convention with the support of Nebraska Dressage Association, and I learned many things that I brought back to the Cornhusker Classic and our area schooling shows. I look forward to attending the Convention's Competition Management seminar again this year."
Friends and colleagues of Lloyd Landkamer established the Lloyd Landkamer Show Management Development Fund at The Dressage Foundation in 2015. The Fund, created in memory of Lloyd, provides grants to individuals who wish to advance their show management levels.
For more information about this Fund, visit http://www.dressagefoundation.org/grants-and-programs/apply/show-management/.