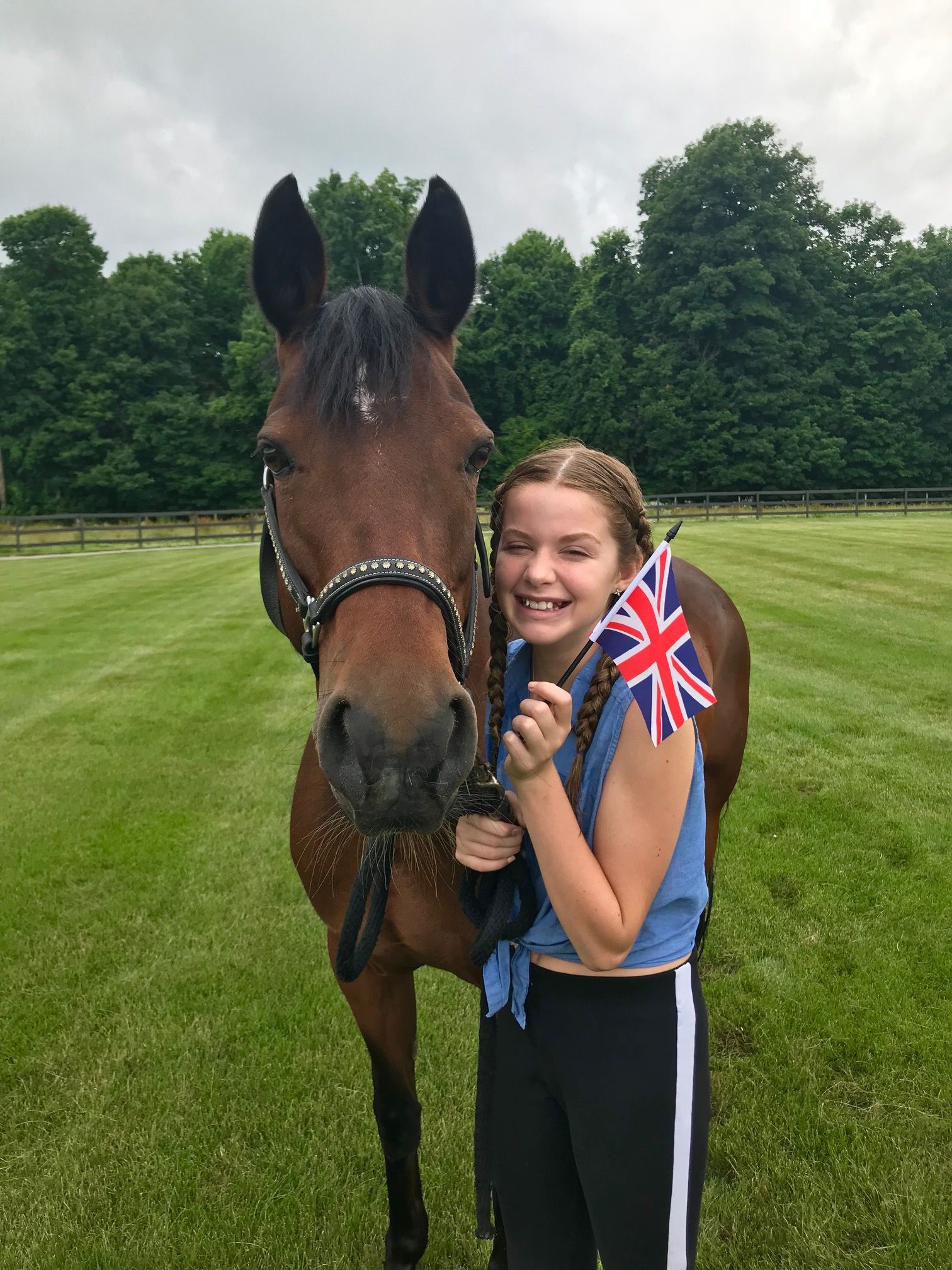 Photo: D4K Members Annie Klepper and Gigi
The Dressage Foundation's Michael Poulin Dressage Fund recently awarded Dressage4Kids Inc. a $5,000 grant to help fund an educational trip to England for six youth dressage riders.
"The D4K trip to England is a tremendous opportunity for youth riders to learn from the best in the world, and to bring that learning home with them, thereby furthering the sport of dressage within the U.S.," said Mary Livernois of D4K. "The grant from the Poulin Fund will have a lasting impact on the youth dressage community."
The trip will take place from August 5-12, 2018. Participants on the Dressage4Kids trip will attend the 2018 FEI Pony European Championships; Mount St John Equestrian, a top dressage breeding and training facility; Olympian Carl Hester's training facility; and the training facility of Phoebe Peters, two-time Champion at the FEI Pony European Dressage Championships and current world record holder in PFEI Team, PFEI Individual and PFEI Freestyle.
"I am so looking forward to the upcoming Dressage4Kids trip to the FEI Pony European Championships! I cannot wait to see the very talented pony riders I look up to," shared Annie Klepper. "I am sure my perspective on dressage itself will change. I look forward to learning more about my fellow FEI Pony riders and sharing in this very special experience with them. I cannot thank Lendon Gray, Dressage4Kids and The Dressage Foundation enough for providing us with this opportunity of a lifetime."
The Michael Poulin Dressage Fund was established at The Dressage Foundation in 2003 by Michael's friends, family, and admirers. The purpose of the Fund is to provide financial support for programs and projects that enhance the quality of dressage in the U.S., through any and all of its component disciplines - riding, competing, training, instructing, and judging.
For more information on the Poulin Fund: http://www.dressagefoundation.org/grants-and-programs/apply/educational_clinics_seminars_symposia/michael-poulin-dressage-fund.html
Dressage4Kids Inc.: https://dressage4kidsorg.presencehost.net/