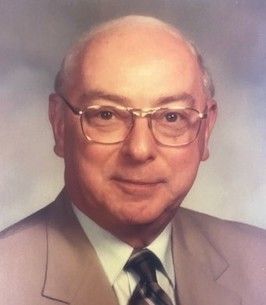 John Boomer
April 23, 1929 - March 21, 2021

It is with our deepest sadness that we share the news of the passing of John Boomer with you, his beloved dressage community.

As the son of Lowell Boomer (founder of USDF and TDF), John's entire life was entwined with the growth of dressage in the United States. He and his wife, Lynn, spent a dozen of their "retirement years" at the helm of The Dressage Foundation, tirelessly working to ensure the success of our sport. Countless riders have benefitted from the grants and programs that John helped establish and grow. We honor his life and his legacy -- he will be missed.

Learn more about John's incredible life and legacy here.