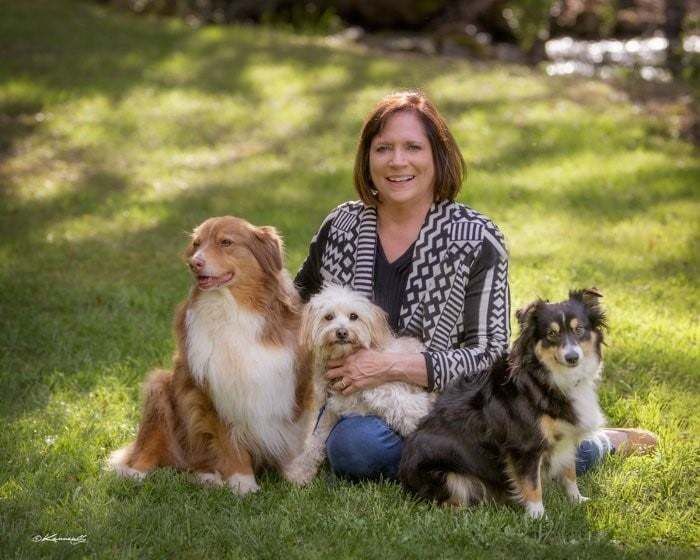 The Dressage Foundation (TDF) invites adult amateurs from across the country to apply for the 2021 Gifted Fund Grants for Adult Amateurs. Each year, TDF awards up to eleven $1,500 grants (one per USDF Region and two wild cards) in memory of Carol Lavell's great horse, Gifted. The application deadline is September 15th.
The purpose of the grants is to "give permission" to adult amateur riders, who are members of USDF Group Member Organizations, to set aside quality time in concentrated training with their horses. Volunteerism is an important requirement for these grants.  Amateurs riding at any level with any breed of horse are encouraged to apply.
Additionally, TDF is honored to announce that the 2021 Region 5 and Region 7 Gifted Fund Grants for Adult Amateurs will be given in memory of beloved trainer and judge, Sue Curry, who passed away in April 2021.
"We are grateful to all who have made a donation to support adult amateurs in memory of Sue," said Jenny Johnson, TDF's Executive Director. "Since Sue's 'home' Regions were 5 and 7, it's fitting that this year's Gifted Fund grants for those areas will be made in her memory."
Visit www.dressagefoundation.org for more information and to find the online application form or contact Sara Weiss, Director of Grants and Programs at 402-434-8585 or sara@dressagefoundation.org.

Donations to the Gifted Fund for Adult Amateurs are welcome and can be made at www.dressagefoundation.org or by calling Jenny Johnson, TDF's Executive Director, at (402) 434-8585.
 
The Dressage Foundation 
The Dressage Foundation is a 501(c)(3), non-profit, tax-exempt, donor-driven organization that is dedicated to educating, supporting, and advancing the sport of dressage. The organization solicits contributions, appropriately allocates the donations, and awards grants and scholarships to dressage riders, judges, instructors, breeders, high-performance teams, and nonprofit equestrian organizations. For more information, please visit www.dressagefoundation.org.