Carol Lavell (NC, FL)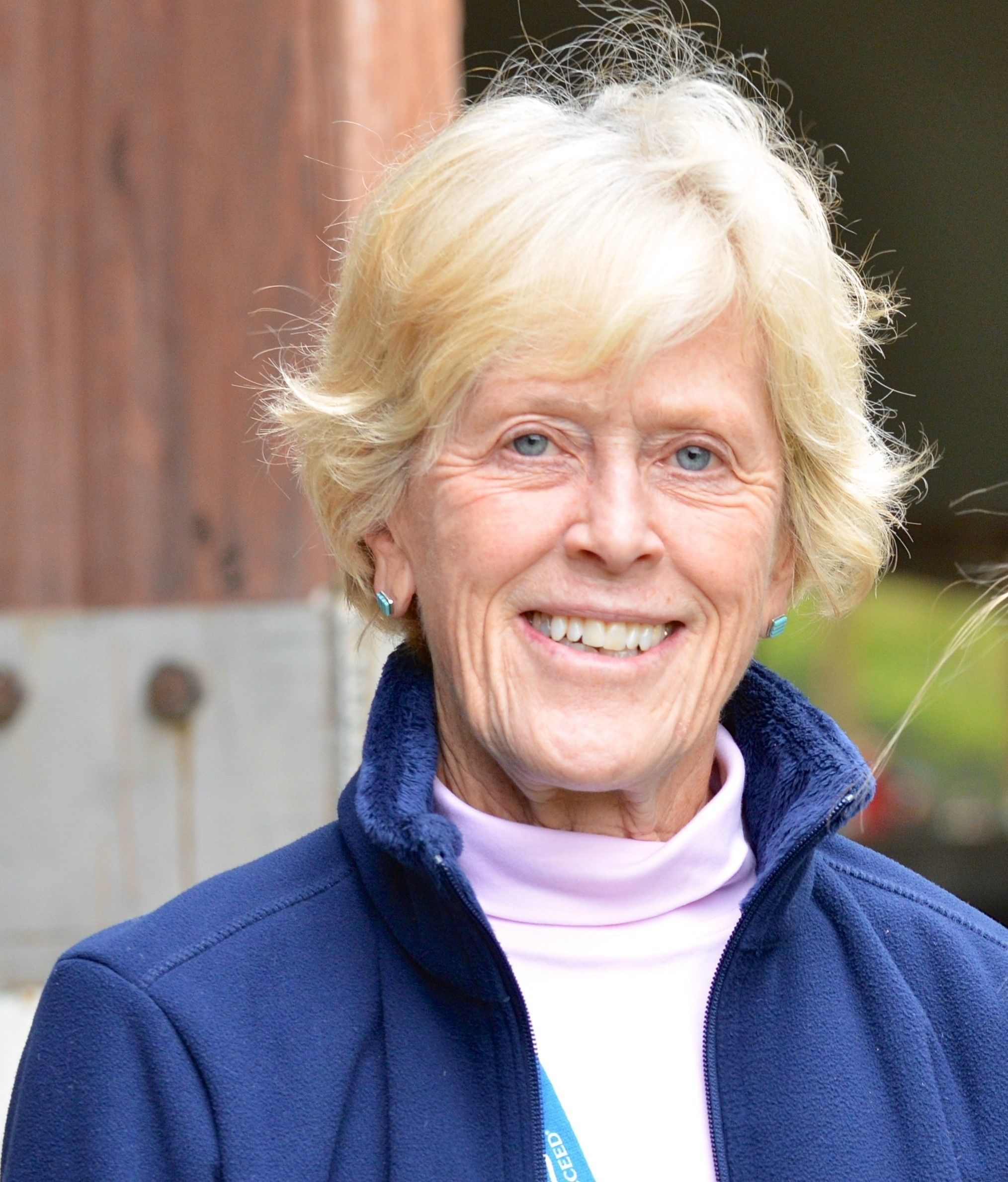 Director Emerita

Carol Lavell has achieved high marks in all phases of dressage – an Olympian, rider, competitor, trainer, teacher, judge – and with her legendary horse, Gifted, brought pride and honor to our country through her performance on the 1992 United States Olympic Team.
Carol knows firsthand of the work, sacrifice, and struggle necessary to make it to the top in the dressage world. Through the generous contributions of Carol and her father, Gordon Cadwgan, two Grant Funds are available at TDF: the Gifted Memorial Fund for Adult Amateurs and the $25,000 Carol Lavell Advanced Dressage Prize. Carol's generosity, and that of her family, also helps other Funds at the Foundation including the Major Lindgren Grant for Instructors, Edgar Hotz Judges Education Fund, Michael Poulin Dressage Fund, Captain Jack Fritz Grants for the Young Rider Graduate Program, and the Patsy Albers Award.
Carol not only cares about our sport, but cares for it.