Patsy Albers Award Fund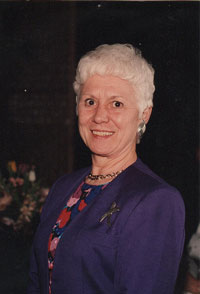 The Patsy Albers Award was established by Janine Malone and other friends of Patsy, with personal donations from friends, family, colleagues, and admirers of Patsy Albers. Beginning in 2013, one Award will be available annually to the highest placing dressage rider at the USEF High Performance Championships (Intermediare I or Grand Prix), who was also a rider competing for the U.S. at a North American Junior/Young Rider Championship. A preference will be given to those competing at Grand Prix and will provide financial support for continuing education and training. The Award is $1,000.
Patsy Albers, one of the nation's best known figures at dressage shows across the country, passed away in October 2012. She was a longtime supporter and Chef d'Equipe of the North American Junior/Young Rider Championship (NAJYRC) Region 1 team. She was also very involved at the prestigious Dressage at Devon where she served for many years as the FEI Event Director. Her expertise also extended into management, officiating, and volunteering, for which she was honored multiple times. "Patsy was a Region 1 delegate for as long as I can remember," said Janine Malone, a close friend of Patsy's who established the Award at The Dressage Foundation. "I knew she would want to support riders who had come up through the ranks, competing at the North American Junior/Young Rider Championship and going on to the Festival of Champions."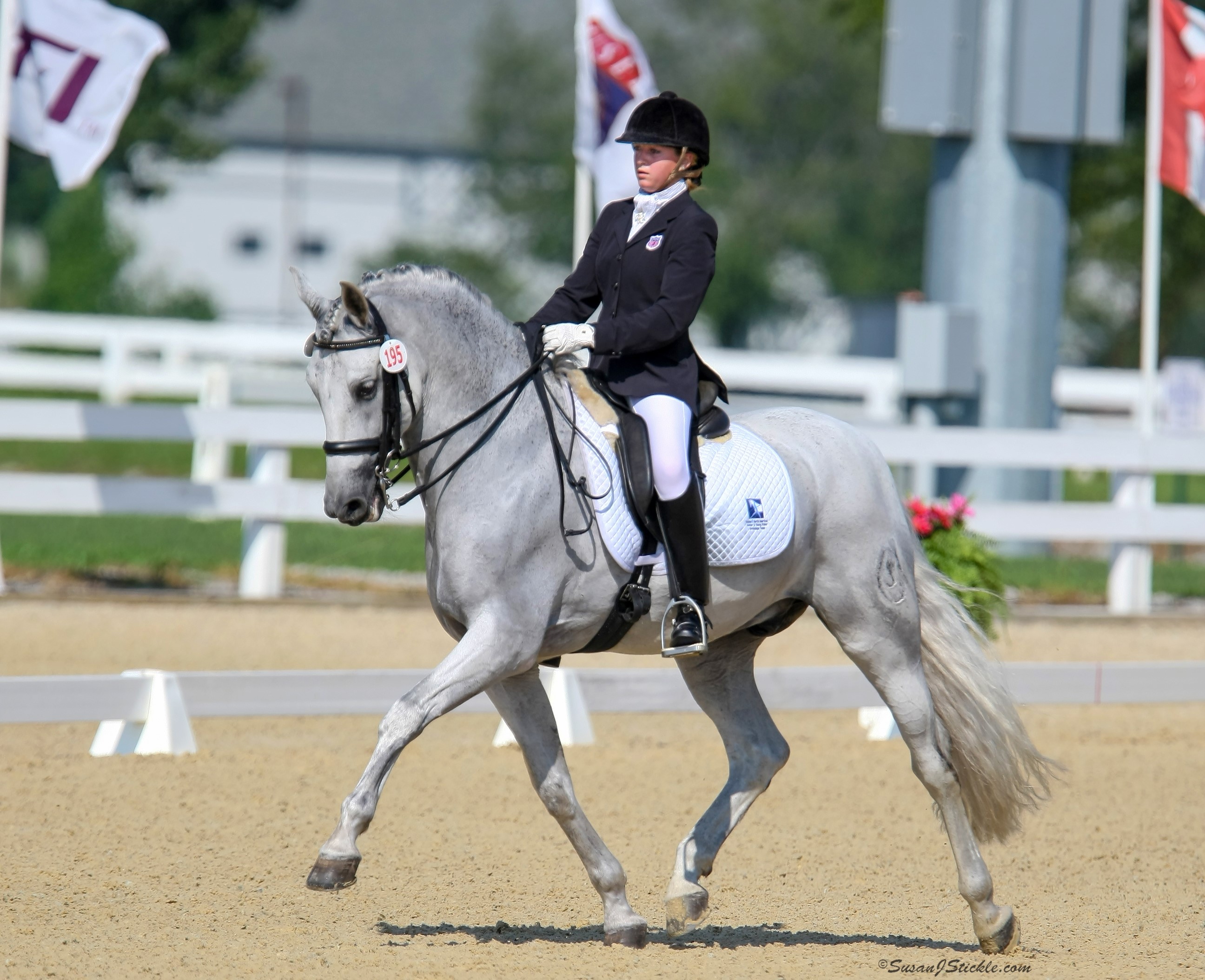 Grants and Programs
Thanks to generous donors, grants are available for instructors, youth riders, adult amateurs, breeders, judges, dressage groups and so much more!
Take a look.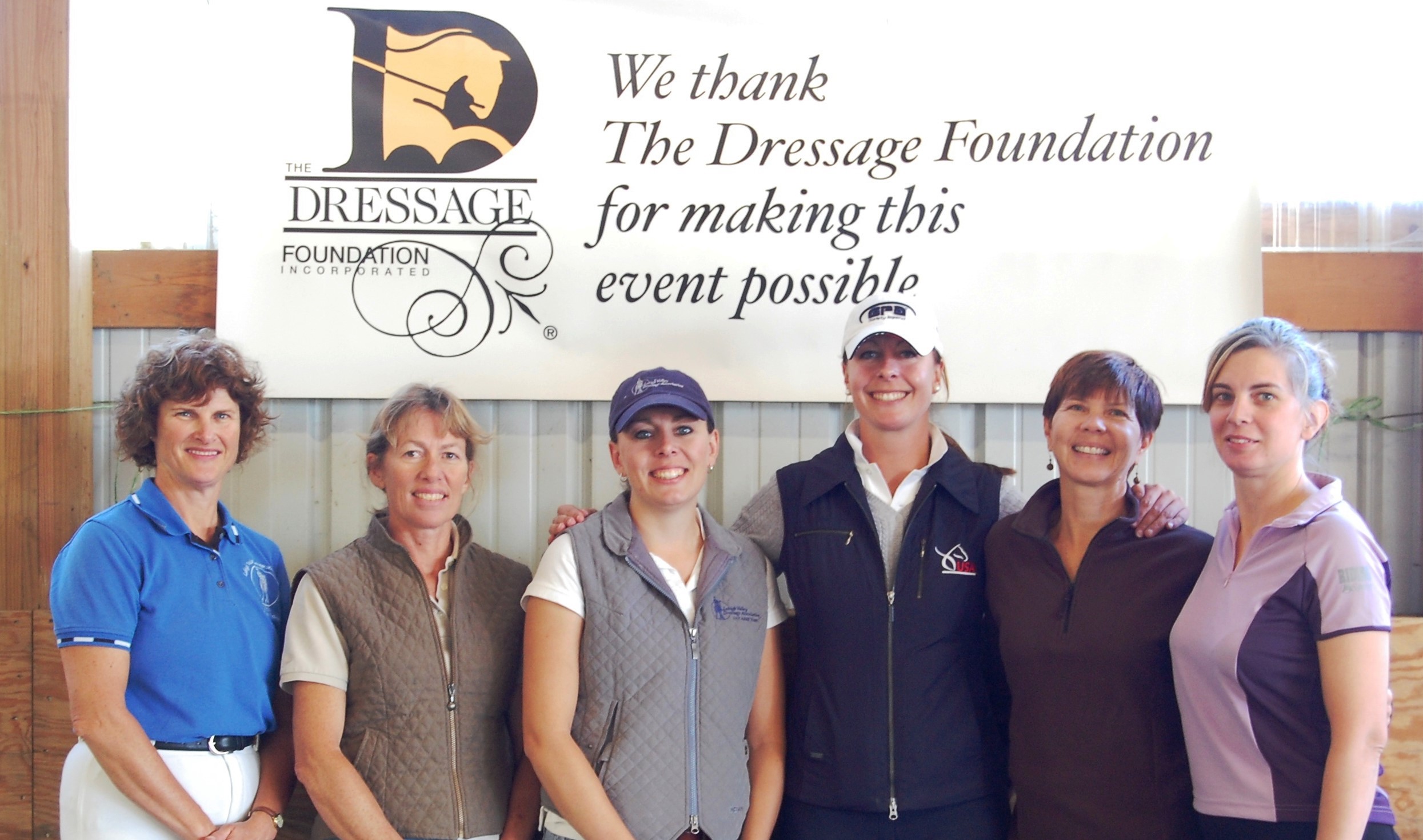 News and Events
There's a lot going on at TDF! Stay up-to-date with the latest press releases and grant deadlines.
Find out more.