TDF Awards Grants to Dressage Instructors for USDF Instructor/Trainer Program

The Dressage Foundation's Maryal and Charlie Barnett Continuing Education for Dressage Instructors Fund has awarded grants to four individuals to attend the United States Dressage Federation's Instructor/Trainer Program.

Weronika Ciechowska (NJ), Diane Owen (OH), Autumn St. Laurent (NH) and Kiersten Vroman (NY) each received a grant to further their education as instructors.

"Since 2011, forty-five instructors have participated in the USDF Instructor/Trainer Program with help from this Fund…wow!  We are so grateful to the Barnetts and all donors to this Fund, whose generosity is improving the U.S. dressage community through the education of instructors," said Jenny Johnson, TDF's Executive Director.

The grant recipients shared their thanks:

Diane Owen said, "The trainers and instructors that I've learned from through the years are excellent at problem solving and teaching. But most importantly, they stoked the fire in me to keep learning and growing. My dream is to not simply teach and problem solve, but to inspire and stoke the fire of others. My deepest thanks to The Dressage Foundation for awarding me this grant."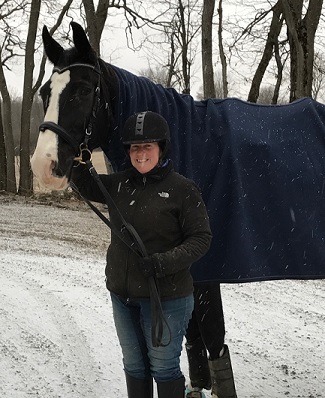 Weronika Ciechowska shared, "I am extremely grateful to The Dressage Foundation for their support. Becoming a USDF Certified Instructor has been my dream and this grant will help make my dream a reality. I strongly believe that education is the best gift anyone can receive, and I can't wait to participate in the USDF Instructor/Trainer program!"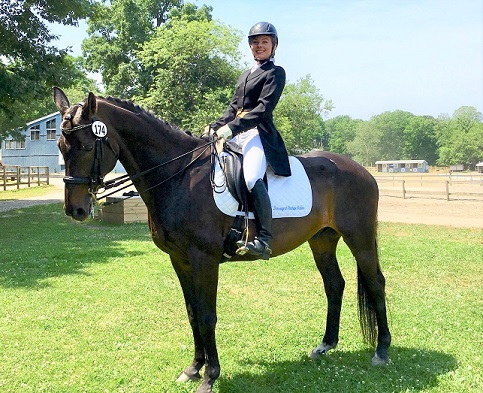 Autumn St. Laurent said, "Preparing for the Certification exam has allowed me to better define what I know, learn from my peers, and find new ways to explain things to my students and their horses. It has always been important to me to help them find harmony in a fun way so I can continue to share this great sport, as well as set an example on the importance of continuing education."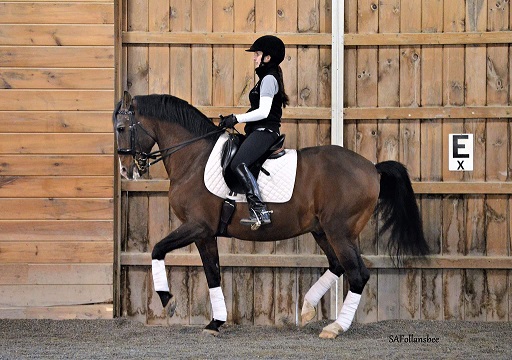 Kiersten Vroman shared, "I am extremely grateful to have been chosen as a recipient for this grant and for the generosity of the donors. I am excited to use this opportunity to advance my own education and share what I learn with my students and with the horses that I work with.  Receiving this grant is not only a financial help, but has also encouraged me and validated my presence in our dressage community as an instructor and trainer."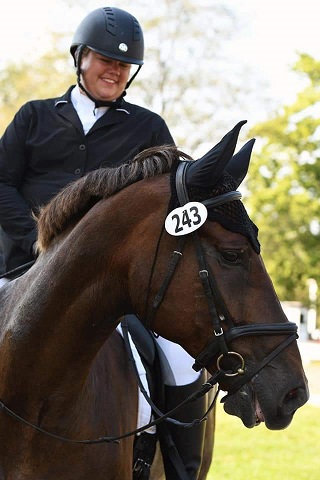 Interested instructors can apply for a grant to attend any portion of the Instructor/Trainer Program, including the workshops, pre-certification and testing.  Individual grants are awarded twice per year and the next deadline for applications is July 1, 2019.

Learn more about the Maryal and Charlie Barnett Continuing Education for Dressage Instructors Fund here.

(Photo of Autumn by Susan Follansbee.  Other photos courtesy of the riders.)