The Dressage Foundation's Maryal and Charlie Barnett Continuing Education for Dressage Instructors Fund has awarded a total of $5,000 to instructors who plan to participate in the United States Dressage Federation's Instructor/Trainer Program. 
Kerri Coufal (FL), Elizabeth Johnson (NH), Leah Majkrzak (MI), Jennifer Truett (OH), and Suzannah Wise (MI) each received a $1,000 grant to further their education as instructors.
The grant recipients shared their thanks: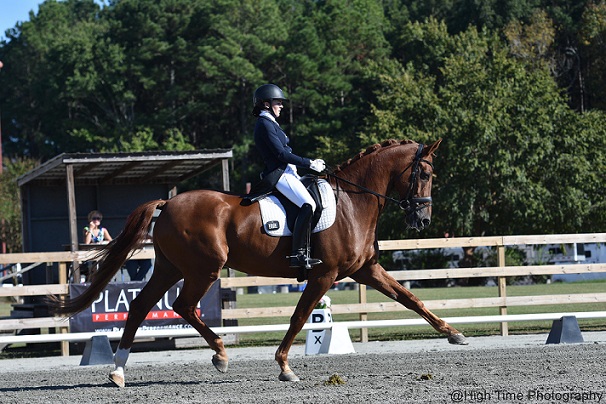 Kerri Coufal Photo credit: High Time Photography
Kerri Coufal said, "As a young professional, I really feel this continuing education is important to enhance my skills and knowledge as an instructor and trainer. I hope this will set me apart from other professionals in the industry and make me more valuable to my clients. I plan on continuing through the levels of the USDF Instructor/Trainer Program, so using the grant for the Training/First Level certification is just the first step."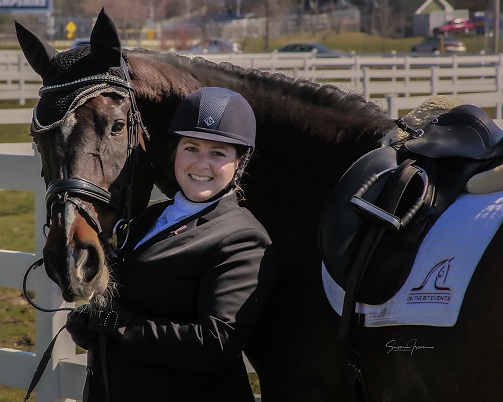 Liz Johnson Photo credit: Susan Irene Photography
Liz Johnson said, "I'm so thankful to receive this grant, which will enable me to test for the USDF Instructor Certification.  I have already participated in the educational workshops and have felt an improved clarity and focus in my teaching.  I have a unique position at the University of New Hampshire, where I teach dressage students in both classroom and arena settings.  I have felt that through this program, my students in both situations have benefitted."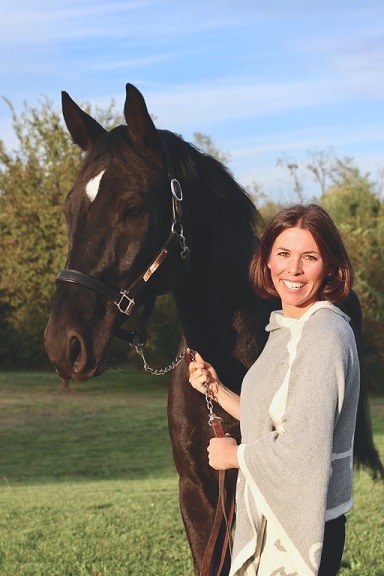 Leah Majkrzak Photo Credit: Red Pony Photography
Leah Majkrzak said, "Thank you for providing this grant to help offset my costs for attending the USDF Instructor/Trainer Program! I'm looking forward to continuing my education by attending the program, to improving my teaching and communication skills, and to further developing my knowledge and understanding of correct dressage training."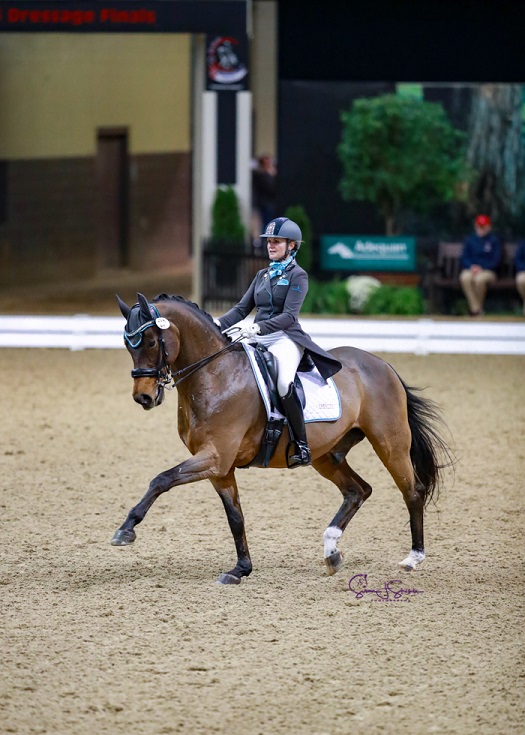 Jennifer Truett Photo credit: Susan J Strickle Photography
Jennifer Truett said, "I have been a USDF Certified Instructor for several years and am excited to have been invited to pursue my FEI certification. I feel that going through this educational program will enhance my skills as a teacher and trainer, and my students and horses will be the ones who reap the benefits. Like everything we do with our horses, this certification is quite an expensive venture, so this grant certainly helps ease the financial burden. I'd like to express my sincere appreciation to Maryal Barnett."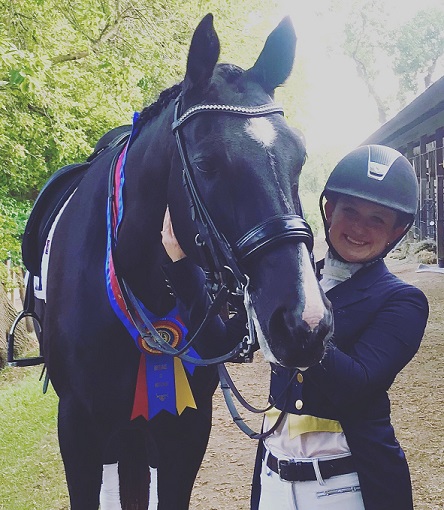 Suzannah Wise
Suzannah Wise said, ""I am thrilled and honored to receive this grant, which will help me attend a section of the USDF Instructor/Trainer Program this spring with the goal of testing this fall. Thank you to the Barnett Family for their continued support of this amazing sport."
Interested instructors can apply for a grant to attend any portion of the Instructor/Trainer Program, including the workshops, pre-certification and testing.  Individual grants are awarded twice per year and the next deadline for applications is July 1, 2020.
For more information about the Maryal and Charlie Barnett Continuing Education for Dressage Instructors Fund or The Dressage Foundation, please contact Jenny Johnson at (402) 434-8585 or click here.