The Dressage Foundation (TDF) has announced the recipients of this year's Shannon Foundation Fund for Judges Licensing.  Rebecca Armstrong (CA) will receive a $1,425 grant to pursue her Dressage Sport Horse Breeding 'r' license and Krystal Wilt (NY) will receive $1,500 to pursue her 'r' license. 
The purpose of the Shannon Foundation Fund for Judges' Licensing is to provide financial support for dressage judges to participate in activities related to obtaining a judging license of 'recorded' (small r) or higher.  The Fund has awarded grants to 11 judges since it was established.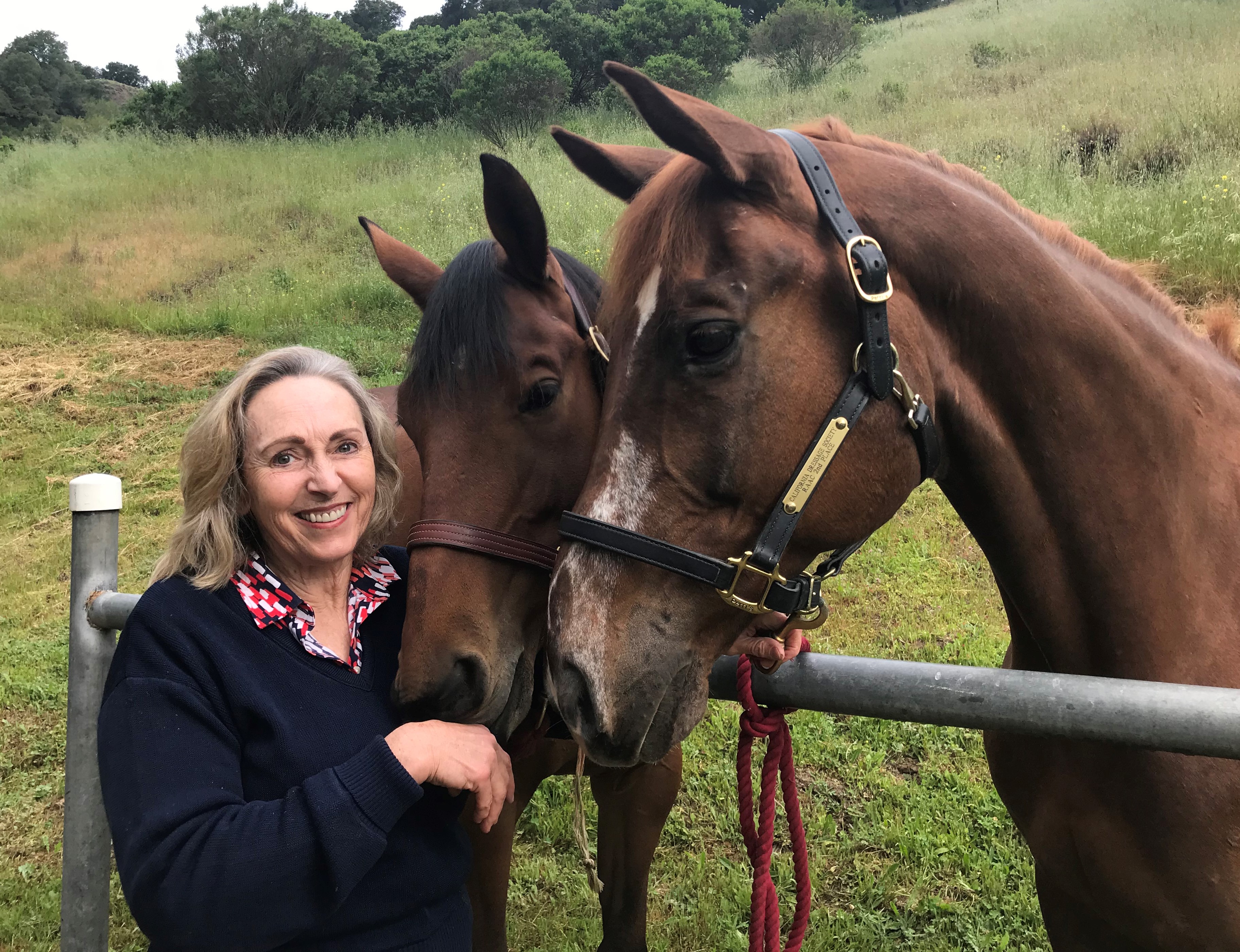 Rebecca said, "Receipt of the Shannon Foundation Fund grant will be very helpful in alleviating some of the expenses on my journey to obtain my 'r' DSHB licensure.  Specifically, I will be applying these funds toward registration and travel to the next DSHB judge training session.  I'm located in California and there are other areas of the country that have more horses/owners/trainers involved in DSHB which will necessitate extensive travel to complete the apprenticing requirements.  I'm quite thankful that the selection committee chose to support me in my continuing judge training journey!"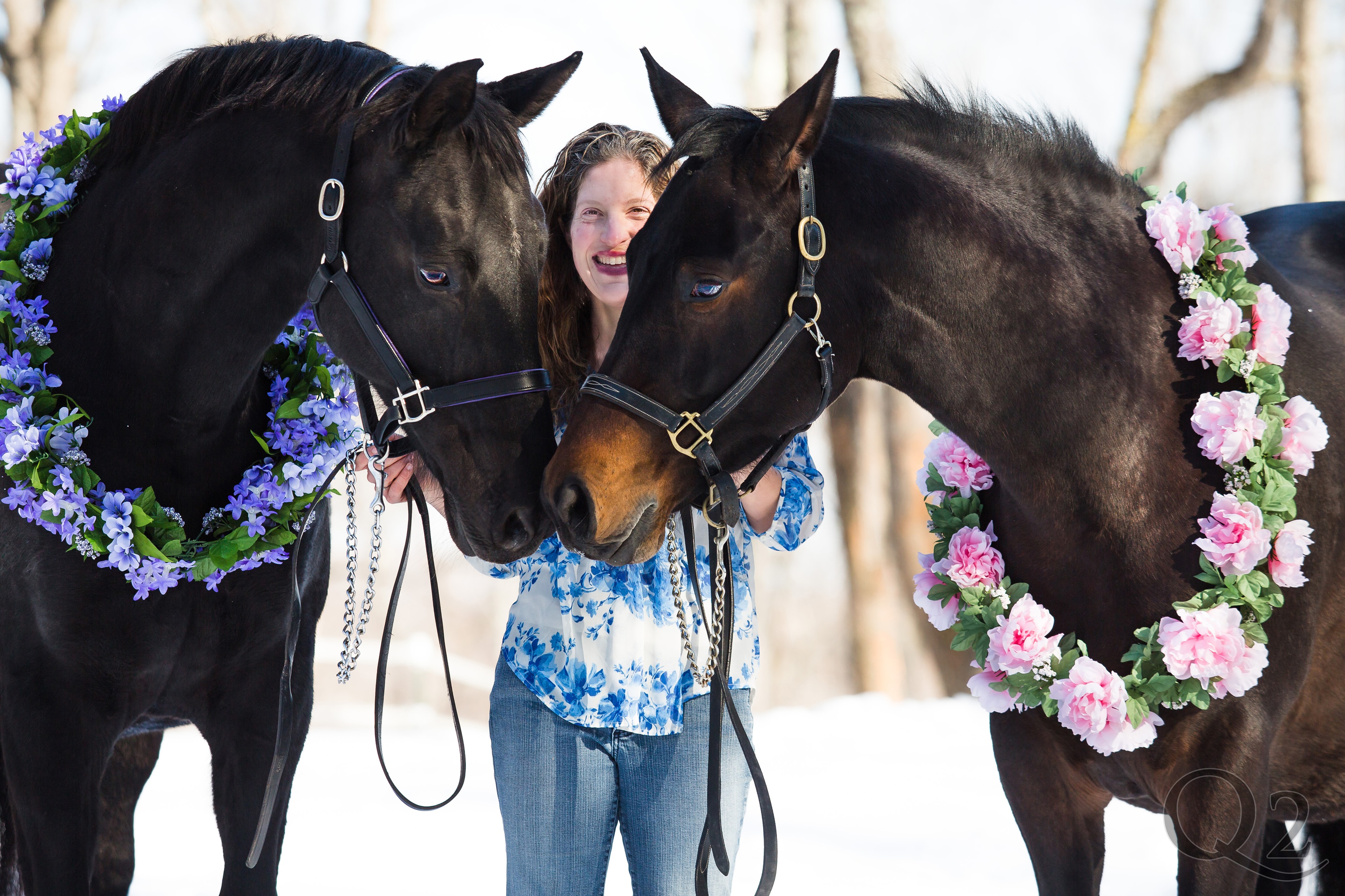 Photo credit: Q2 Photography
Krystal shared, "I am so excited to embark on my journey to become a USEF licensed official and am honored to have been selected to receive a grant from TDF's Shannon Foundation Fund for Judges.  This award means so much to me, as it allows me to pursue my dreams of participating in the 'r' program, since the financial burden of the judge training is otherwise overwhelming.  I am a bit star struck, because so many exceptional judges that I admire have received this award in the past. I cannot wait to follow in their footsteps and continue my education as a dressage judge!"

The Shannon Foundation Board of Directors, at the request of dressage professional Julie Shannon (GA), established these grants at TDF in 2016.  As a successful instructor and trainer, Julie saw the need to help dressage judges who are interested in moving up the levels, to create a strong pipeline of judges in the United States.  She shared, "I know many people who have spent thousands of dollars to become a dressage judge, and I respect their willingness to sit in the box all day. The Shannon Foundation, through TDF, wanted to provide financial support to help judges achieve their ratings, because they are such a necessity to the sport's growth." 
Applications for the Shannon Foundation Fund grants must be submitted to The Dressage Foundation on or before March 15th of each year.  Visit here for application information.