The Dressage Foundation (TDF) has announced the Officers and Members of the Board of Directors who will serve in 2021. In addition to the returning Board Members, TDF extends a special welcome to new Board members Axel Steiner and George Williams.    
Beth Baumert, TDF's President and CEO said, "TDF is strengthening its resolve to impact the sport of dressage in a fundamental and powerful way. For that, TDF needs help in the form of Board members who have a profound sense for that TDF mission and vision. I can speak for the entire TDF Board in saying that we're thrilled to have Axel and George join us in our vision for the future of U.S. dressage."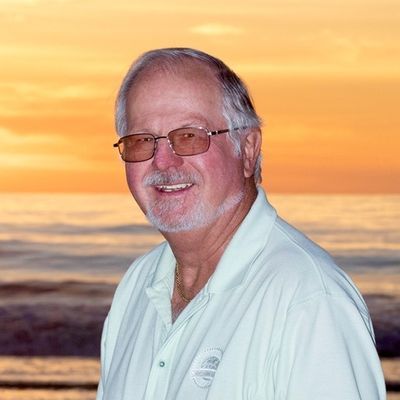 Axel Steiner - photo by Terri Miller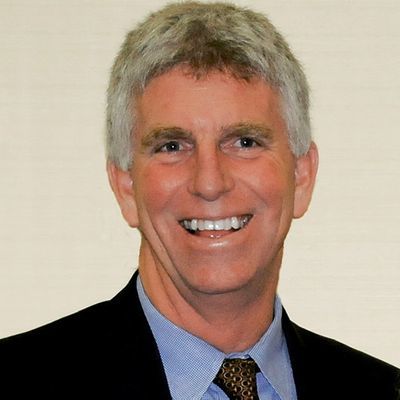 George Williams
She continued, "Axel was one of the original 1980s TDF Board members before his demanding and illustrious judging career took him away. We welcome him back to the fold. George has been deeply influential in our sport on multiple levels, and TDF is honored that he has committed to help us drive the sport of dressage forward."  
The Board has also elected Nancy Hutson to serve as TDF's Vice President in 2021.  Nancy joined the TDF Board in 2019 and is the Nominating Committee Chair.

Additionally, because of their lifelong devotion to the sport of dressage, and in honor of their years of service to The Dressage Foundation, Carol Lavell and Michael Poulin have been given the distinguished honorary titles of Directors Emeriti. 
"Both Carol Lavell and Michael Poulin will forever be part of the fabric of who we are," said Beth Baumert. "Carol and her father Gordon Cadwgan carved an indelible place in The Dressage Foundation because of their contributions of both wisdom and finances. Michael Poulin's passion for the sport of dressage has molded the growth of The Dressage Foundation in countless ways."
Members of the TDF Board of Directors for 2021 are:  
Beth Baumert (CT) – President & CEO  
Nancy Hutson (CT, FL) – Vice President
Maryal Barnett (MI) – Chairman  
Lendon Gray (NY) – Vice Chairman  
Ryan Shumacher (CA) – Treasurer  
Fern Feldman (CT) – Secretary  
Barbara Cadwell (FL), Nicole DelGiorno (NJ), Sarah Geikie (CT), Rebecca Hafner (MN), Karin Reid Offield (MI), Diane Skvarla (FL), Axel Steiner (CA), George Williams (VA, FL), Carol Lavell (Director Emerita), and Michael Poulin (Director Emeritus).
For more information about The Dressage Foundation or to make a donation, visit www.dressagefoundation.org or contact Executive Director Jenny Johnson at (402)434-8585 or jenny@dressagefoundation.org.