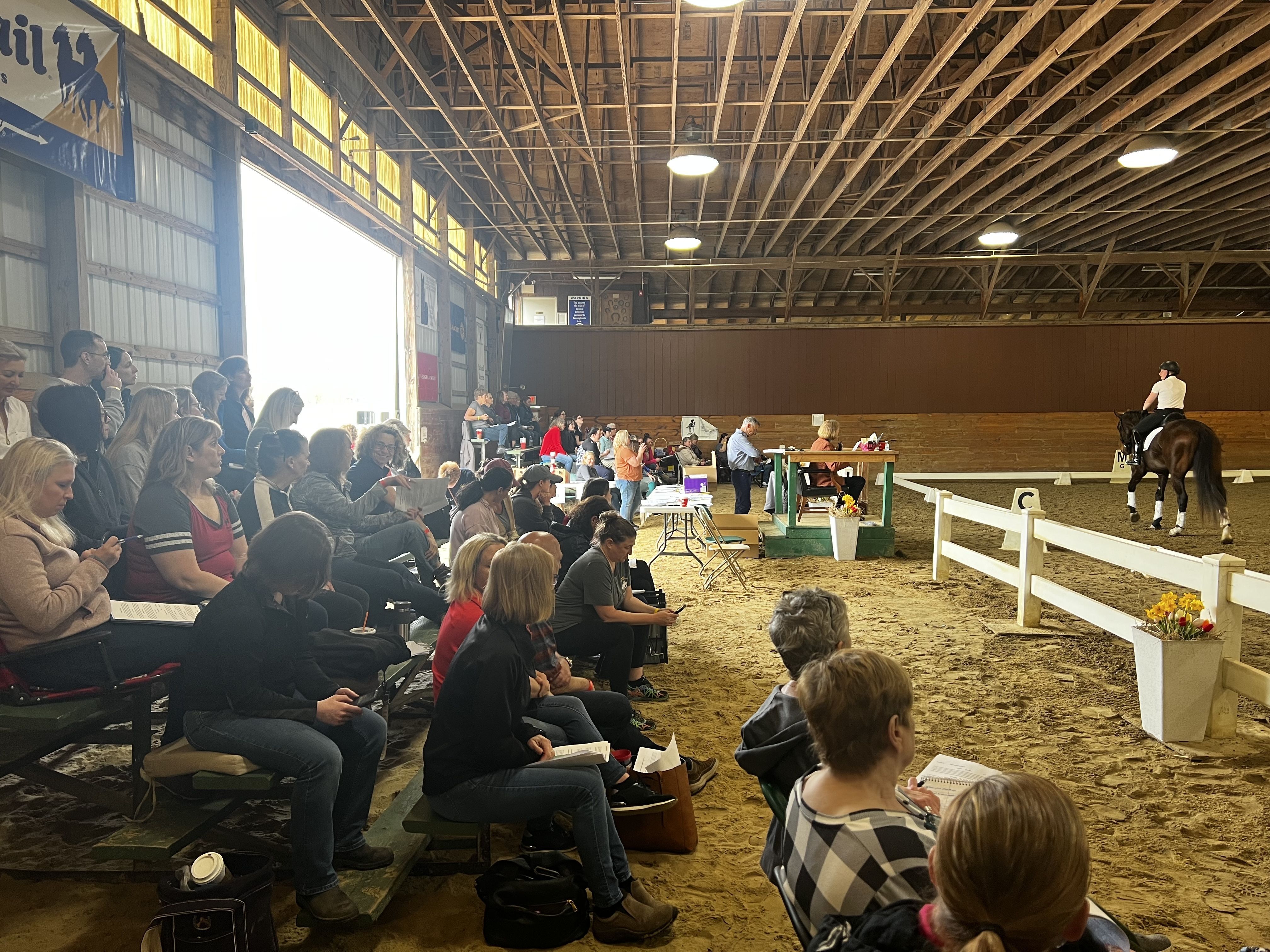 The Dressage Foundation (TDF) offers a variety of grants to help fund educational events across the country and has awarded over $27,000 for events in 16 states so far in 2023. An estimated 225+ riders and 400+ auditors have taken part or will take part in these TDF-supported events.
Thanks to the many generous donors throughout the years, TDF has been able to support a variety of educational opportunities for riders, instructors, and judges of different levels and in areas throughout the country. Some of the grants awarded in 2023 include support for camps for adult amateurs and young riders, freestyle clinics, instructor/trainer workshops, judges' workshops, and USDF's FEI Youth Clinic Series.
"Our GMO was fortunate to receive a grant from TDF's Violet Hopkins Fund for GMO Events. This grant was crucial to bringing this quality instruction to membership and increasing accessibility. Thanks to the grant, we were able to decrease costs and encourage participation from both riders and auditors," said Bethany Gallagher, Education Director for the Central Tennessee Dressage Association.
Grants are available year-round for USDF Group Member Organizations (GMOs), non-profits, and other equestrian organizations to host events in 2023 and beyond. Applications for these grants are due to TDF at least 90 days prior to the event.
Dancing Horse Fund: For non-profit groups to hold musical freestyle clinics and seminars or to purchase sound systems to use for freestyle events.
Dreitzler International Clinician Fund: Provides financial support for equestrian organizations, dressage clubs, and owners of private facilities who are hosting educational events with clinicians from countries outside of the United States.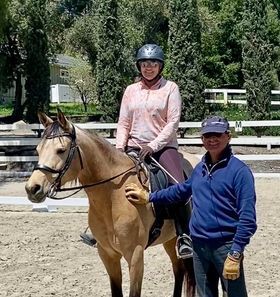 Edgar Hotz Judges Education Fund: Provides support to USDF GMOs for the "Continuing Education for Judges and L Program Graduates" program. (Apply through USDF at least 60 days prior to the event.)
Lynn Palm Western Dressage Fund: The goal of this Fund is to provide grants for equestrian groups to host affordable, high-quality Western Dressage educational events.
Max E. Gahwyler Instructor Education Fund: Grants are available for equestrian organizations, dressage clubs, or owners of private facilities who are hosting educational events for dressage instructors, including the USDF Instructor/Trainer Development Program.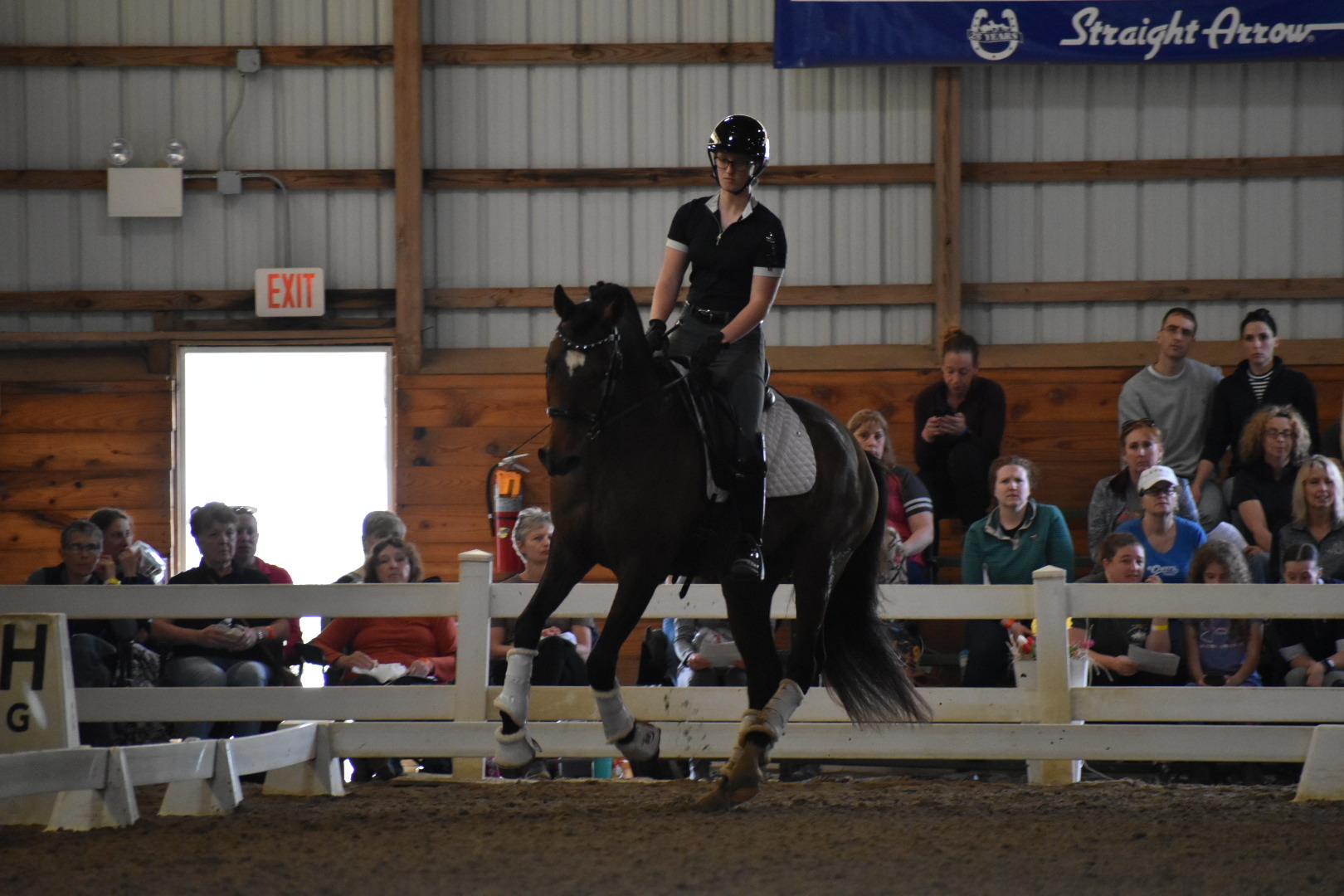 Michael Poulin Dressage Fund: For non-profit groups or individuals to host an event that will improve the quality of dressage in their area through riding, training, instructing, and/or judging.
Oregon Dressage Society Linda S. Acheson Fund: Provides grants to ODS, ODS Chapters, and ODS Committees that are organizing educational events which will benefit the Oregon dressage community and help further the mission of the Oregon Dressage Society.
Sally Swift Fund for Centered Riding Clinics: For non-profit groups to organize a Centered Riding© clinic.
Violet Hopkins Fund for GMO Events: For USDF GMOs to host a variety of educational events, such as camps, symposia, and seminars for riders of all ages and levels.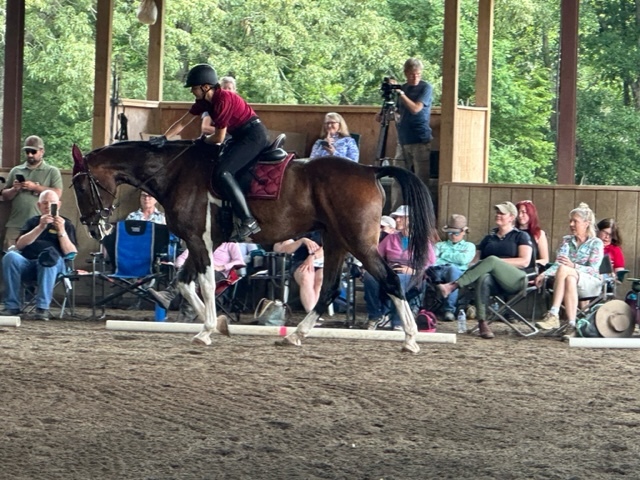 For more information, please contact Sara Weiss, TDF's Director of Grants and Programs, at sara@dressagefoundation.org or visit www.dressagefoundation.org.
To donate to any of these Funds, contact Jenny Johnson, TDF's Executive Director, at (402) 434-8585 or jenny@dressagefoundation.org. Secure online donations can also be made at www.dressagefoundation.org.
The Dressage Foundation
The Dressage Foundation is a 501(c)(3), non-profit, tax-exempt, donor-driven organization that is dedicated to educating, supporting, and advancing the sport of dressage. The organization solicits contributions, appropriately allocates the donations, and awards grants to dressage riders, judges, instructors, breeders, high-performance teams, nonprofit equestrian organizations, and more. For more information, please visit www.dressagefoundation.org.