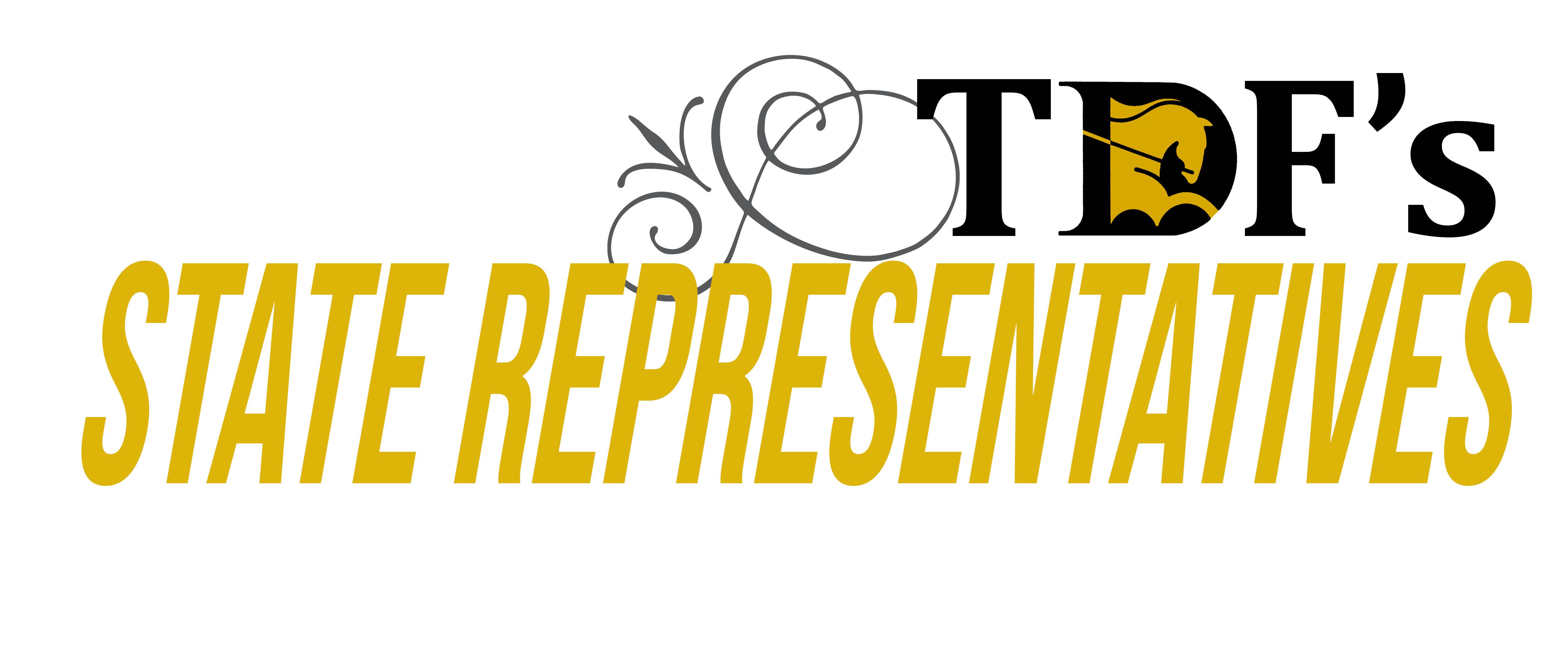 The Dressage Foundation (TDF) is expanding the State Representative Program that makes it possible for staff and Board Members to become better connected to the dressage communities across the country.
TDF Board Member and Treasurer, Judith Noone, started the State Representative group in 2013 to further TDF's reach to local dressage communities. TDF's staff is continuing Judith's great enthusiasm and asking new and current State Reps to engage with members from our sport on all different levels.
TDF State Reps serve as a liaison between TDF and local dressage communities. Each month, State Reps are challenged with new ideas of raising awareness and funds for TDF, and promoting TDF's mission of advancing dressage in the United States.
These volunteer representatives are available to provide information about The Dressage Foundation to local groups and riders, as well as communicate back with TDF about dressage events and activities in their areas. Currently, TDF is seeking Representatives in the following states: Arkansas, Arizona, Delaware, Idaho, Indiana, New Jersey, Nevada, Oklahoma, Oregon, Pennsylvania, Utah, Washington, West Virginia and Wyoming.
To see a list of all the TDF state representatives, or to become a State Rep, visit http://www.dressagefoundation.org/who-we-are/representatives.html
The Dressage Foundation would like to extend thanks to each volunteer who enables staff and Board Members to learn more about dressage in all areas of the country.