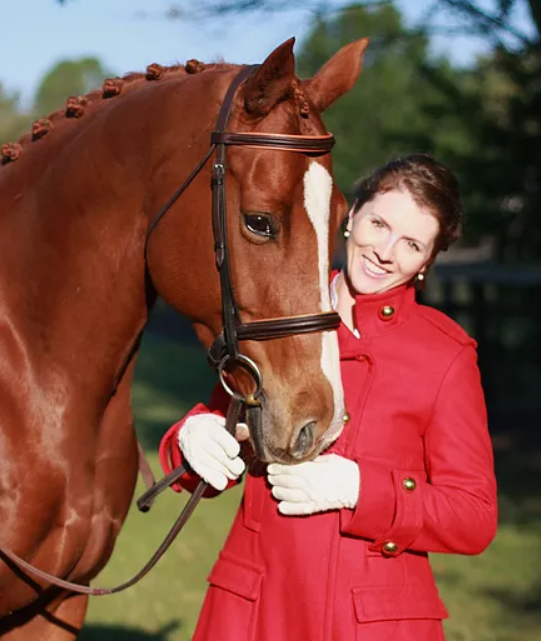 October 20, 2017 - Beginning November 1st, recipients of grants for individuals from The Dressage Foundation will receive an added gift, thanks to Catherine Respess. While supplies last, each grant recipient will receive a copy of The Equestrian Journal.
"As grant recipients embark on their training, I hope to support their efforts to learn and grow from each experience with their horse," says Respess, owner and creator of The Equestrian Journal. "The Equestrian Journal is a great tool to organize thoughts from daily sessions, track progress and habits on a weekly basis, and process the big picture perspective each month."
TDF thanks Catherine for her donation to support grant recipients from across the country and appreciates that she is passionate about helping other riders achieve their goals.
For more information about The Equestrian Journal, visit www.theequestrianjournal.com.