The Dressage Foundation (TDF) is pleased to announce that grants from the Cynthia Aspden Youth and Young Adult Development Fund have been awarded to five riders.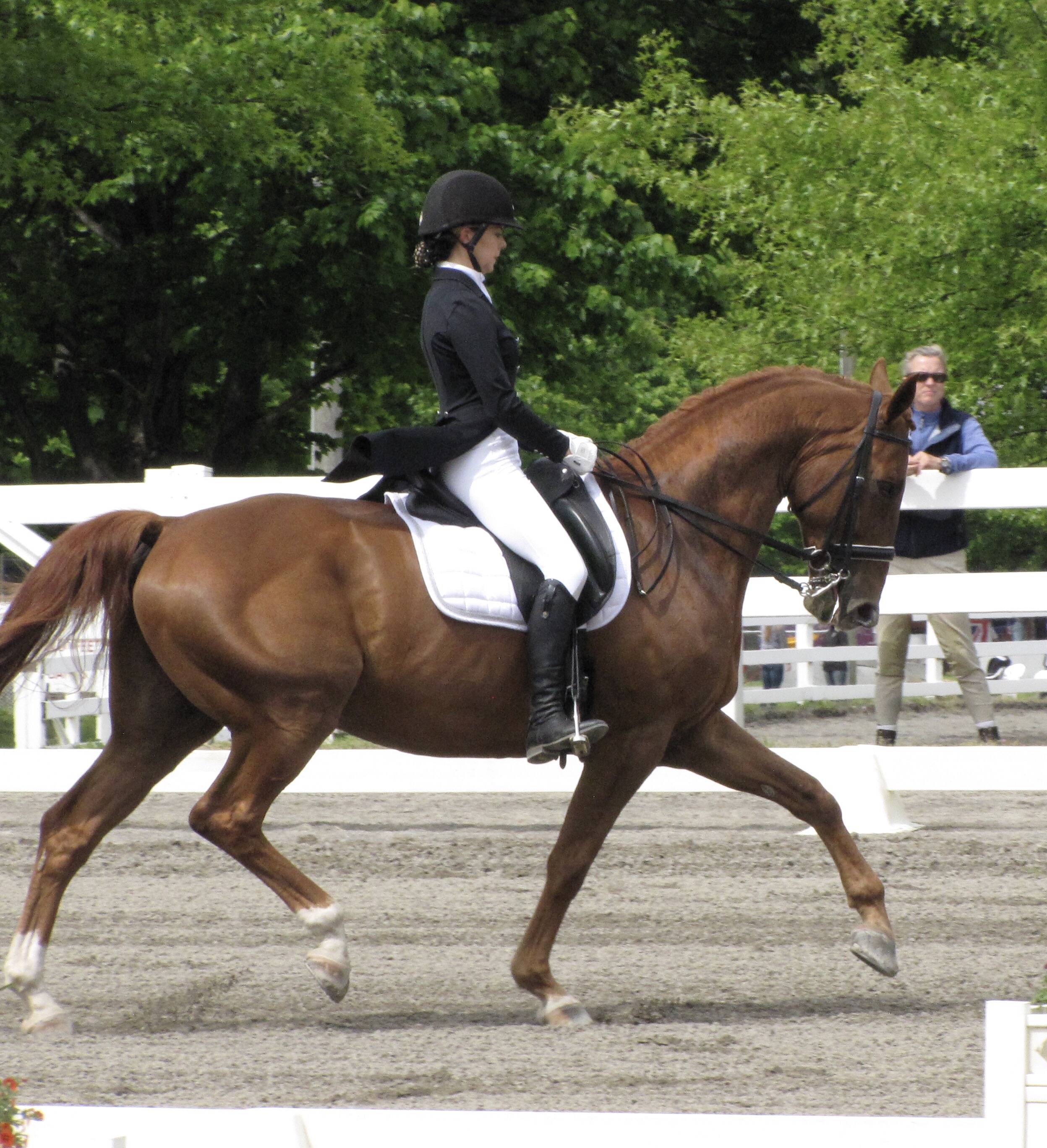 (Amanda Perkowski)
Amanda Perkowski of Cream Ridge, NJ, has been awarded a $1,000 grant to participate in Lendon Gray's Winter Intensive Training Program. "I am beyond grateful to the Cynthia Aspden Fund for helping make it possible for me to participate in the WIT Program. Receiving this grant will allow me to take full advantage of all the educational opportunities the program offers and bring me closer to achieving my goals of becoming a future trainer and FEI rider."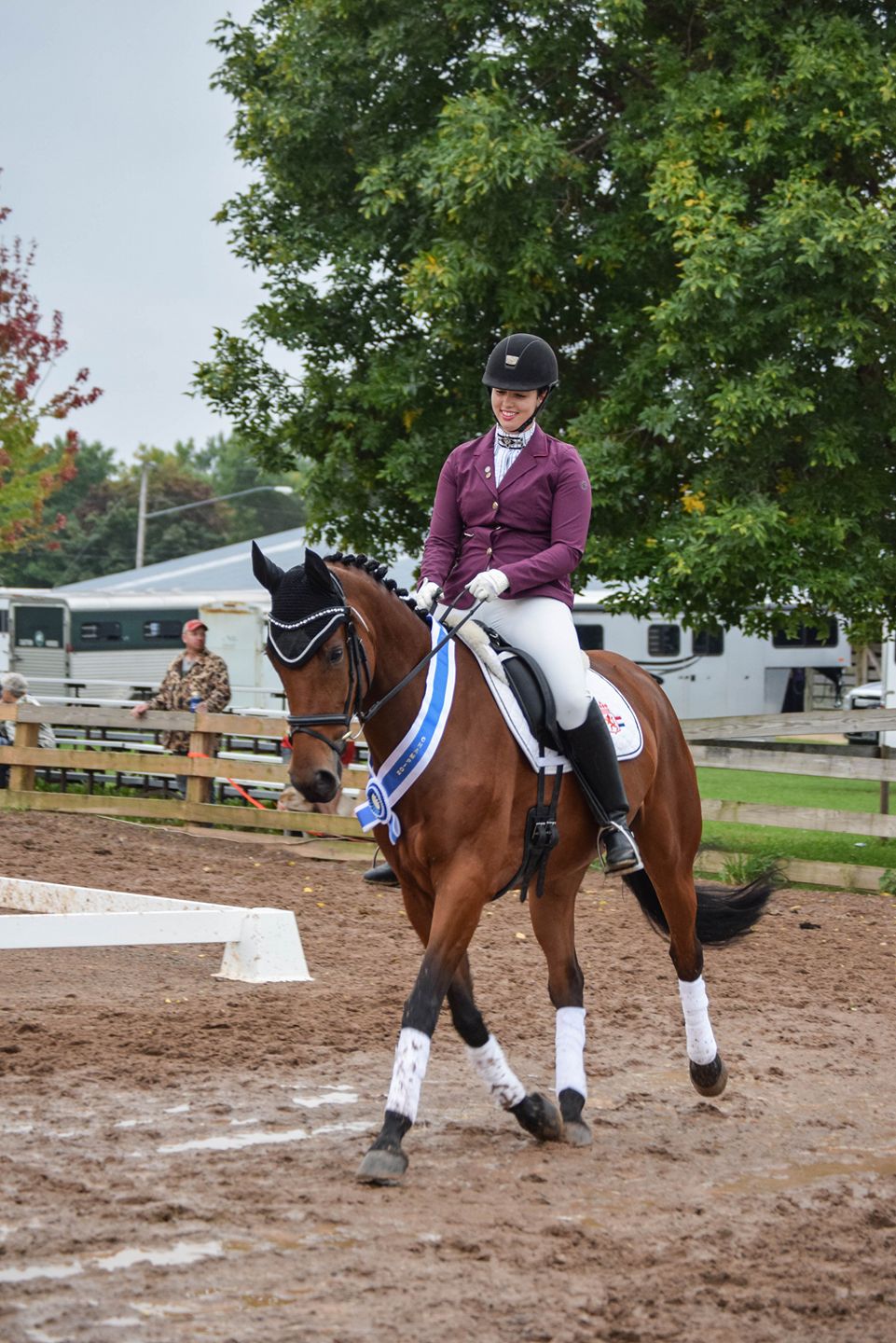 (Jessica Foschi, photo credit to Tiger Striped Horse Equine Photography)
Jessica Foschi of Virginia, MN, will use her $750 grant to attend the USDF L Education Program. "I am so thankful to TDF and the Cynthia Aspden Youth and Young Adult Development Fund for granting me the opportunity to participate in Part 1 of USDF's L Program. I look forward to furthering my dressage education and using what I learn to shape my standards in everyday training, and to improve my approach in competition. Without TDF's support, this opportunity wouldn't be possible, and I am entirely grateful."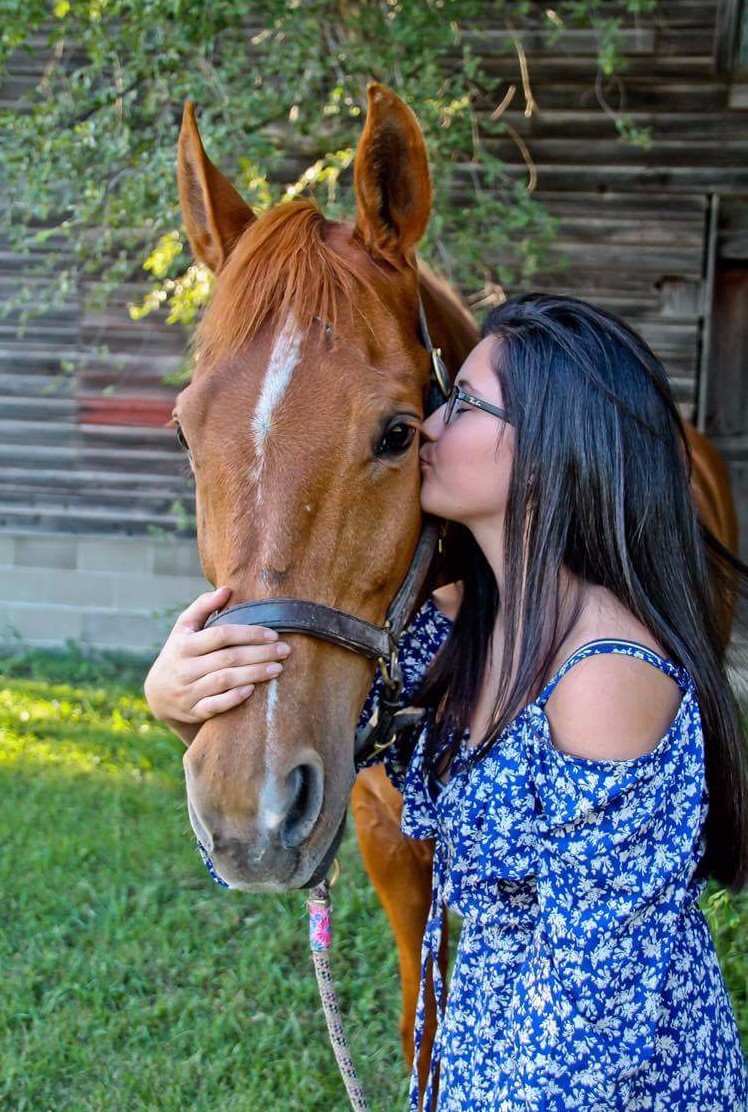 (Miya Higgins, photo credit to Madison Sobotka)
Miya Higgins of Lincoln, NE, has been awarded a $600 grant to participate in a clinic series with Sarah and Clayton Martin. "This grant will help me achieve my goals because it will allow me to attend clinics that I wouldn't normally be able to. It opens up so many opportunities that I haven't had in the past. I am so very thankful for this grant and the opportunity to learn!"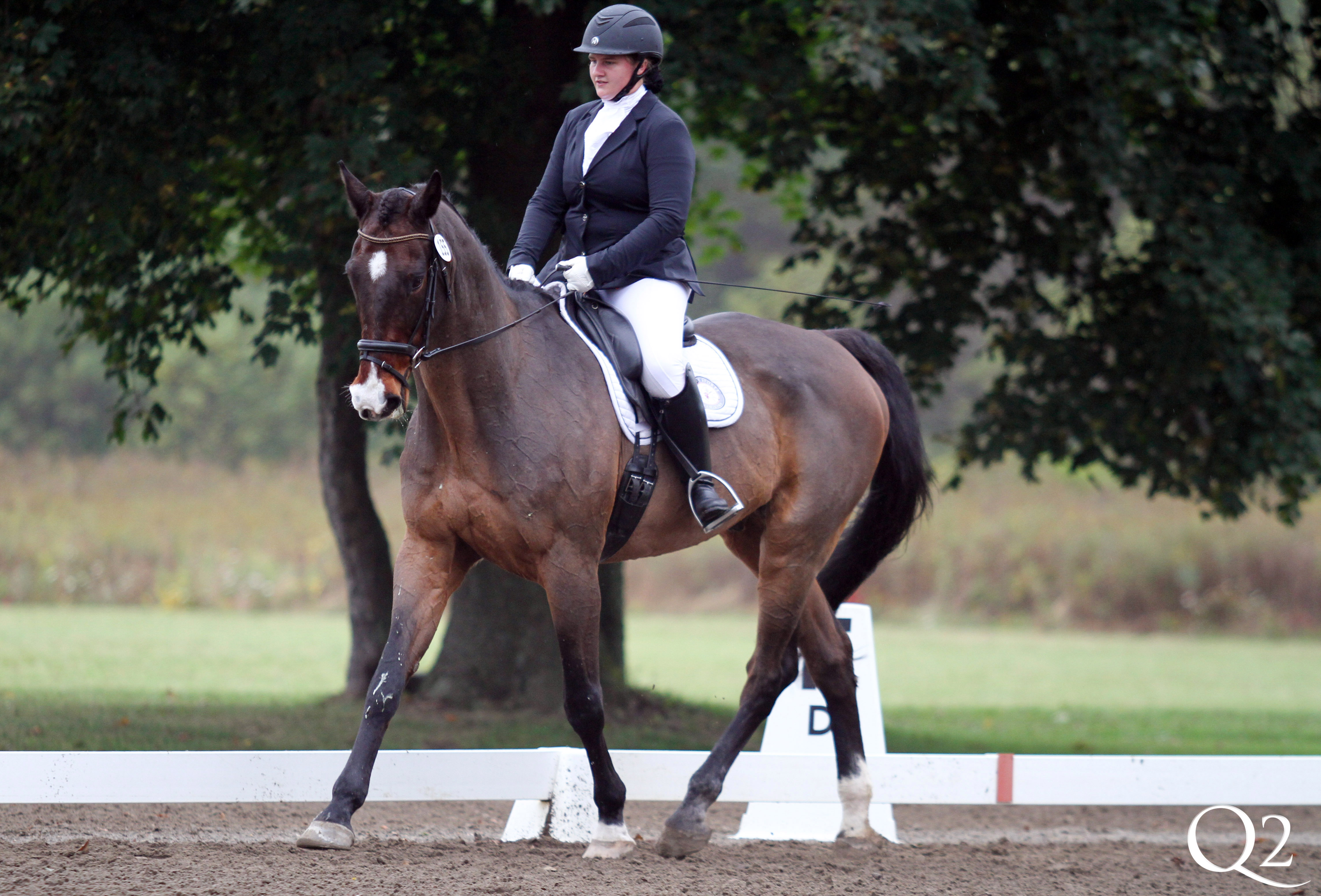 (Heather Mallette, photo credit to Darian Quinn of Q2 Photography)
Heather Mallette of Summit, NY, will receive a grant in the amount of $450 to ride in a clinic with Beth Baumert. "I'm thrilled to receive a grant from TDF! It enables me to have access to a clinic opportunity with an industry professional that I wouldn't have otherwise been able to take advantage of. I'm excited to share the knowledge with my students, as well as apply it to the horses under my guidance."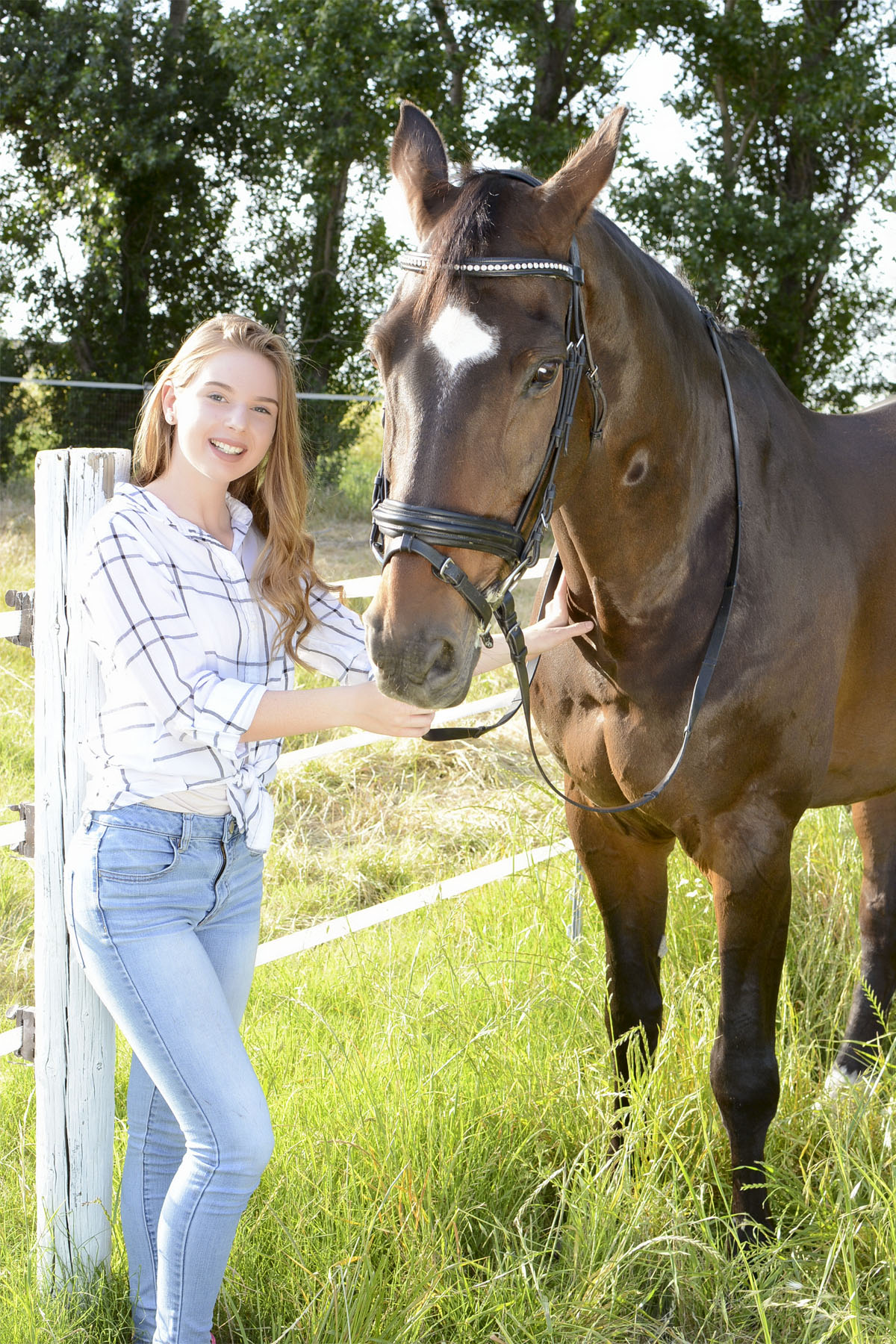 (Katelyn Doyle, photo credit to Charlene Imagery)
Katelyn Doyle of Vacaville, CA, plans to use her $250 grant to attend the USDF Annual Convention in Lexington, KY. "I am especially excited about attending the USDF Youth Educational Sessions and Youth Programs Committee meeting. Attending the conference will expand my knowledge and also help me achieve one of my goals, which is to learn more about getting youth involved in this amazing sport."


The goal of TDF's Cynthia Aspden Youth and Young Adult Development Fund is to provide financial assistance to youth and young adult riders (age 25 and under) to aid in their development in dressage. Grants will typically range in the amount of $250 - $1,000, to be used for educational experiences that are not within the horse and rider's typical training plan.
The grant application is available on The Dressage Foundation's website with a deadline of September 1st of each year.