The Dressage Foundation (TDF) is pleased to announce that grants from the Cynthia Aspden Youth and Young Adult Development Fund have been awarded to three riders.
Photo: Marian Hebert
Marian Hebert, a 13-year-old rider from Gainesville, GA, has been awarded a $1,000 grant to participate in the Dressage4Kids' Winter Intensive Training Program.  Marian said, "This grant will help me so much!  Through the WIT Program, I will be able to fulfill my dream of training and showing in Wellington, Florida, and receive some of the best training a youth rider can get. Thank you so much!"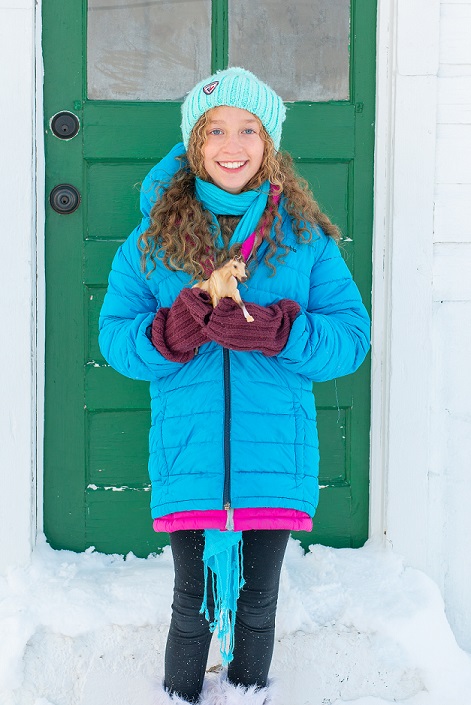 Photo: Genevieve Rohner, credit Joy Conneally
Genevieve Rohner, an 11-year-old rider from Park City, UT, has been awarded a $500 grant to travel to Wellington to take lessons from a para-dressage coach.  "I am so excited that I got this grant," shared Genevieve. "I have never been to Florida, but I know it is where all the elite riders train and compete. I really want to watch them and ride near them. I hope one day I will be one of them. Thank you!"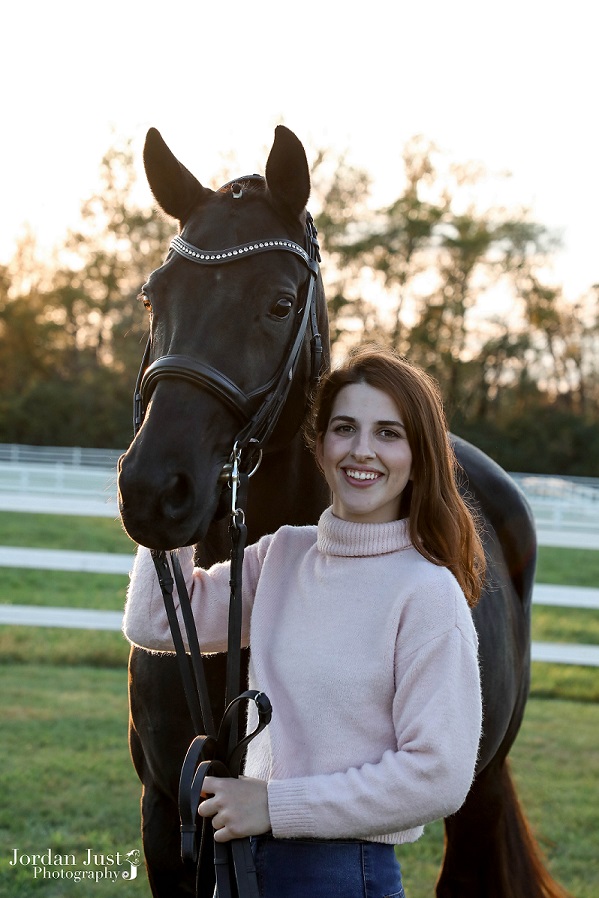 Photo: Danielle Steiner, credit Jordan Just Photography
Danielle Steiner, a 20-year-old rider from Plano, Texas, and currently studying at the University of Findlay in Ohio, has been awarded an $850 grant to attend a youth clinic with George Williams.  She said, "I find that as a young rider the best thing I can do is to seek advice from people in the industry that have been the places that I would love to go. With this grant, I will be able to attend a clinic with my new partner D'Art and continue to learn all I can and become the best rider I can become. I feel so honored to be given this opportunity to further my riding!"
The goal of TDF's Cynthia Aspden Youth and Young Adult Development Fund is to provide financial assistance to youth and young adult riders (age 25 and under) to aid in their development in dressage. Grants will typically range in the amount of $250 - $1,000, to be used for educational experiences that are not within the horse and rider's typical training plan.
The grant application is available on The Dressage Foundation's website with a deadline of September 1st of each year.  For more information about this Fund, visit www.dressagefoundation.org or contact Jenny Johnson at (402)434-8585 or jenny@dressagefoundation.org.