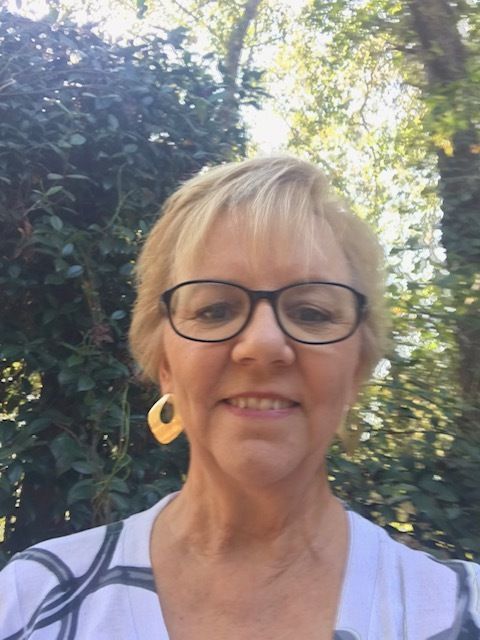 The Dressage Foundation is pleased to announce that the 2021 Veronica Holt Dressage Technical Delegate Grant has been awarded to Cheryl Tobey of Rincon, GA.
Cheryl has been a 'r' (Recorded) Dressage Technical Delegate since 2013 and is also a C2 R Steward.  Cheryl hopes to apprentice at several shows this year including at Tryon, the World Equestrian Center, the Region 1 Championships, and the Region 3 Championships as she works on her promotion to 'R' (Registered).
"This grant will make it possible for me to apprentice with the best," said Cheryl.  "I am excited to begin this next step in my Dressage Technical Delegate career, which has been made so much smoother because of TDF's Veronica Holt Fund."
At this time, one grant is available each year from the Veronica Holt Dressage Technical Delegate Fund, to be used by the recipient to pay for costs associated with completing apprenticeship requirements at competitions or attending required TD clinics.  The next deadline for the Fund is March 1, 2022.
The online grant application and more information are available on The Dressage Foundation's website, www.dressagefoundation.org.
For more information about this Fund or to donate, visit www.dressagefoundation.org or contact Sara Weiss, Director of Grants and Programs, at (402)434-8585 or sara@dressagefoundation.org.