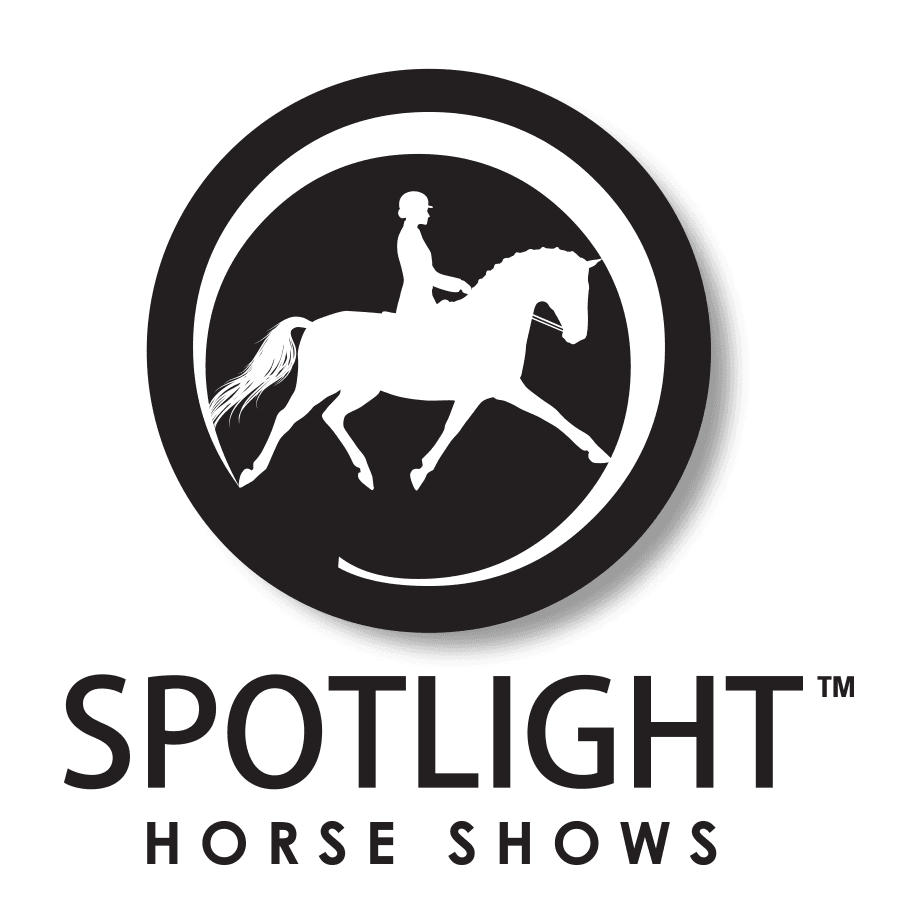 The Dressage Foundation is pleased to continue its partnership with Spotlight Horse Shows as a Corporate Sustaining Partner.  As a Sustaining Partner, Spotlight Horse Shows will help strengthen U.S. dressage by providing monthly support of TDF's grants and programs.   
 
Spotlight Horse Shows, a division of Stonegate LLC, is an online show management company that works with corporate clients to develop and implement programs specific to their needs. Clients include Friesian Horse Association of North America, The American Driving Society, Interscholastic Equestrian Association, Western Dressage Association of America affiliates, and United States Dressage Federation Group Member Organizations. 

Gail Matheus, owner of Spotlight Horse Shows, says, "One of our core values is that all riders and drivers deserve accessible, high-quality education and opportunities. That belief aligns very well with the fantastic work The Dressage Foundation does. We admire their mission and definitely want to partner with them."
Spotlight Horse Shows is also the home of the U.S. National Dressage Classic which offers online Regional Championships and National Finals. Current divisions include Dressage, Western Dressage, and Driven Dressage. Competitors can see the show line-up at www.SpotlightHorseShows.com and organizers can learn more at www.StonegateEQ.com.
"We are grateful for the support of Spotlight Horse Shows, which will further the educational opportunities for those in our sport," said Jenny Johnson, TDF's Executive Director. "We're honored that they've chosen to support our work in this special way."  
The Dressage Foundation's grants and programs support dressage education for youth, adult amateurs, instructors, judges, breeders, high performance teams and more, reaching all ages and all levels. Through its donors, TDF is working for dressage all over the country.  
For more information about The Dressage Foundation, or to become a Corporate Sustaining Partner, visit www.dressagefoundation.org or contact Executive Director Jenny Johnson at (402) 434-8585 or jenny@dressagefoundation.org.