Jane Savoie Adult Amateur Fund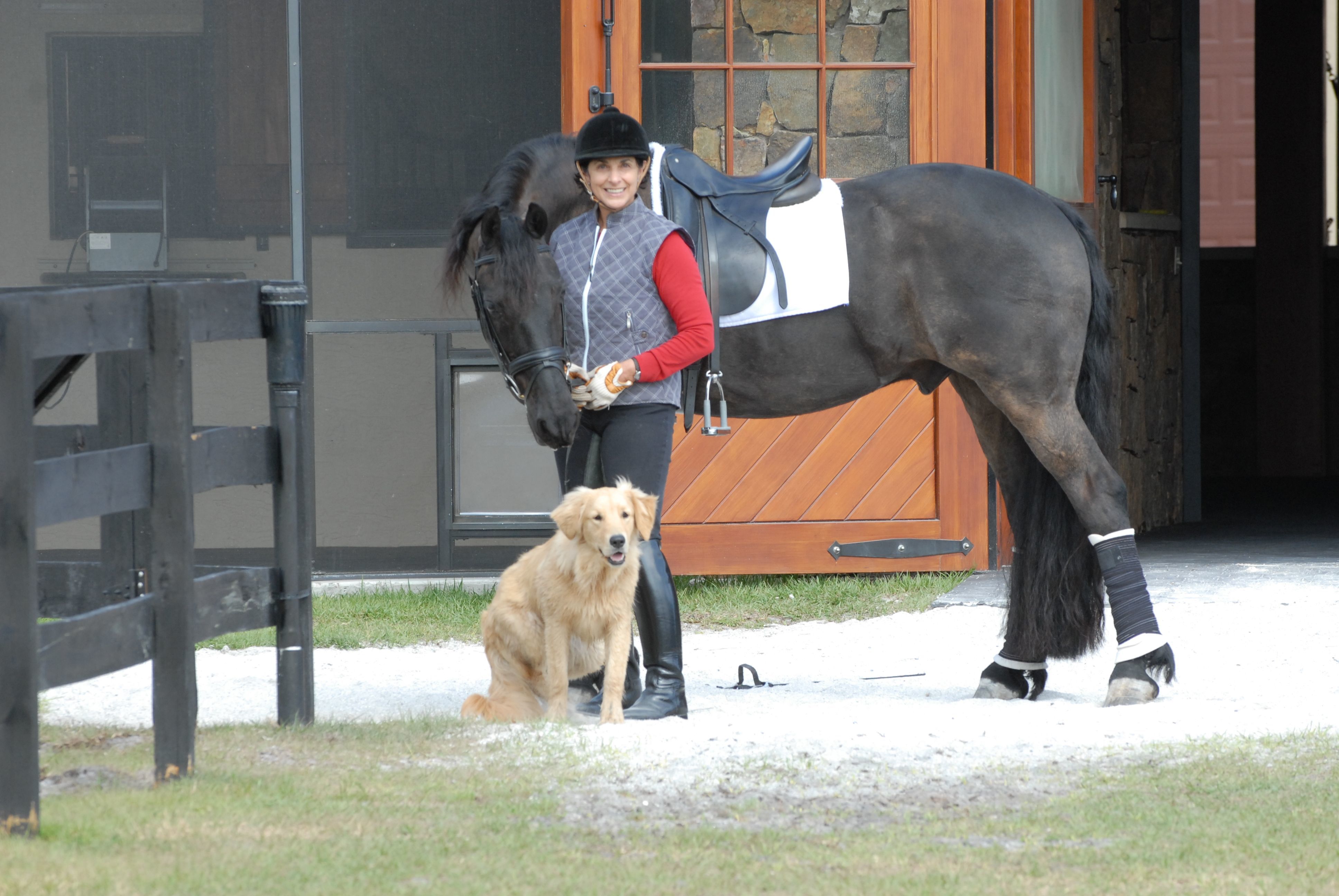 The Jane Savoie Adult Amateur Fund was established in memory of Jane, whose dedication, commitment, intelligence, and passion for the classical art of dressage was her life-long work.  Annual grants will be given to adult amateur riders of any age who are riding and training any breed of horse at 4th Level or Prix St. Georges. 
Candidates need to demonstrate:
Goals to pursue classical dressage training at 4th Level or Prix St. Georges with a knowledgeable trainer
Commitment, dedication, and a strong work ethic
Proficiency in horsemanship, including the care of horses
A goal of maintaining a Happy Horse throughout the training process.
This grant is intended to represent Jane's belief that financial help of this magnitude would enable the recipient to achieve knowledge/training that otherwise would be financially out-of-reach.
The amount of the grants can vary depending on the need and request of the applicants but will typically range from $2,500 to $5,000.  At this time, at least one grant will be available each year to qualified applicants chosen by an independent selection committee.  
Applicant Information: 
Must be a U.S. Citizen or Permanent Resident  
Must apply with a horse currently training at 4th Level or Prix St. Georges
Applicant must own or lease the horse he/she would use for training. The lease must be documented with USDF or USEF and have been in place for at least one year at the time of the grant.
Must be committed to their dressage education and represent characteristics that were important to Jane Savoie
Must use the grant for training that may not otherwise be financially feasible
Additional Grant Information:  
Funding cannot be used for competition entries, vet and/or farrier expenses, or the purchase of a horse or equipment.   
 An individual can only receive a grant from this Fund one time.    
The committee reserves the right to not award a grant in any given year if they determine that no candidate has met the criteria. Funds would then be held until the following year.  The applications and discussions of the selection committee are confidential, and their decisions are final.  
If the grant recipient is unable to attend the program specified in their application, The Dressage Foundation must be notified as soon as possible. Approval for a change in the use of funds is at the discretion of The Dressage Foundation and the grant selection committee.  
The online application form and all required documents must be submitted to The Dressage Foundation on or before April 10th of each year.       
The grant must be used for training and programs that fall after the grant due date and within 1 year of that date.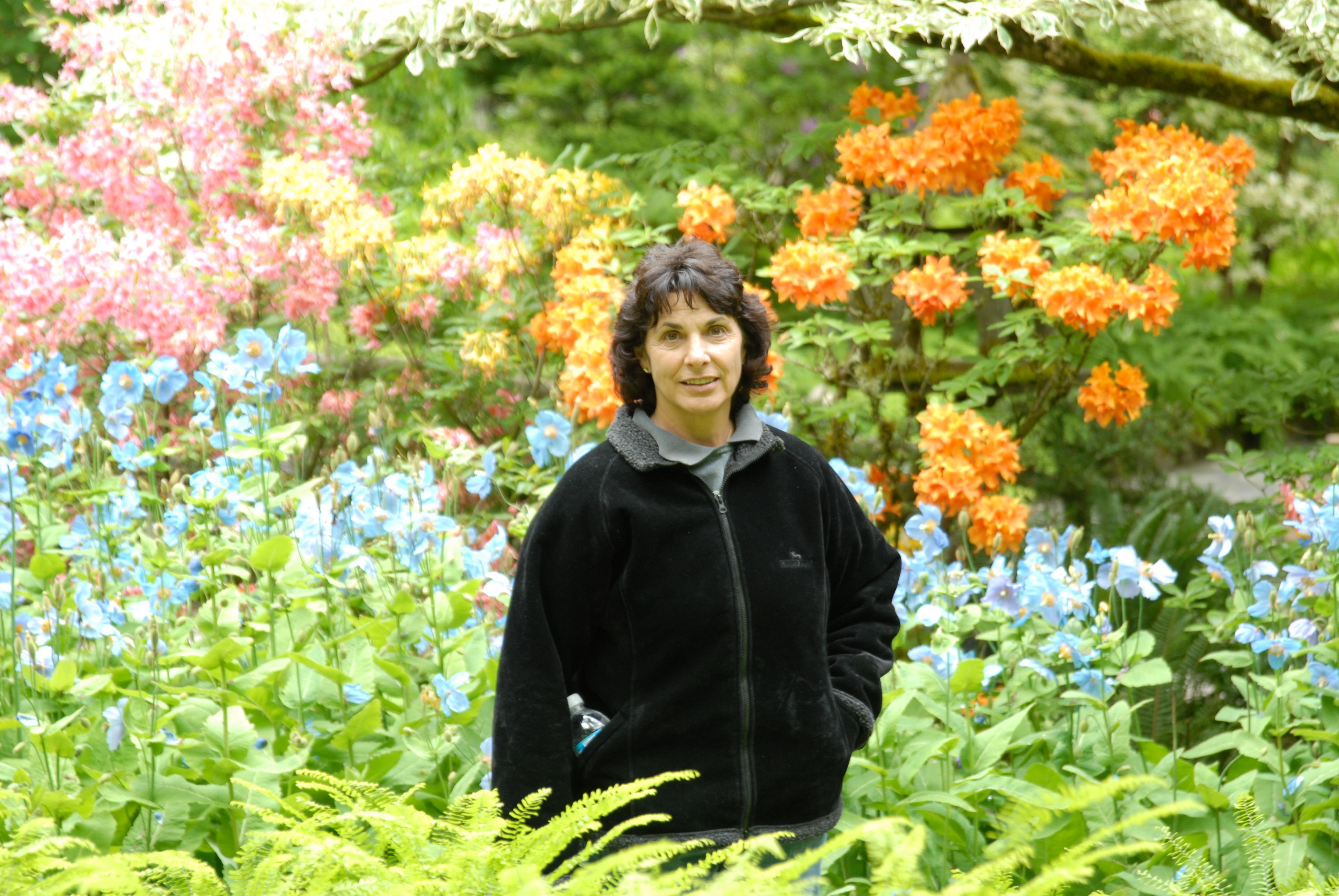 About the Jane Savoie Adult Amateur Fund:  
The Fund was established by family, friends, and colleagues of Jane Savoie, in memory of her lifelong love of horses and career as a trainer, teacher, author, and motivational speaker.  Jane was known around the world for her dedication to the sport, passionate help of amateur riders, and developing happy horses.