The Dressage Foundation is proud to announce this year's recipients of the Carol Lavell Gifted Memorial Fund Scholarships for Adult Amateurs. Each will receive a $1,000 Scholarship to enable them to set aside quality time in concentrated training with their horse, trainer of choice, and away from the daily pressures of job and family.   
"Thanks to the generosity of Carol Lavell, her family, and friends, we are pleased to provide this financial support to adult amateurs who not only make time to further their dressage education, but who are tremendous volunteers for their dressage clubs," said Jenny Johnson, Executive Director of The Dressage Foundation. "This year we received a great number of high-quality applications from amateurs across the country, which made the decision difficult for the selection committee.  We are thrilled to award all 11 available grants from the Gifted Fund this year, which is the first time that we've been able to do so!"   
Up to eleven $1,000 grants are available each year - one per United States Dressage Federation Region and two wild card grants that can be awarded in any Region. The following Adult Amateurs were chosen as recipients from their respective USDF Regions to receive grants for training in the 2019 calendar year: 
USDF Region 1 – Fay Seltzer (PA) and her Hanoverian, Hot Date SFH, will train with Emily Donaldson. Fay is a member of French Creek Equestrian Association.  Photo credit to Kadie Walmer.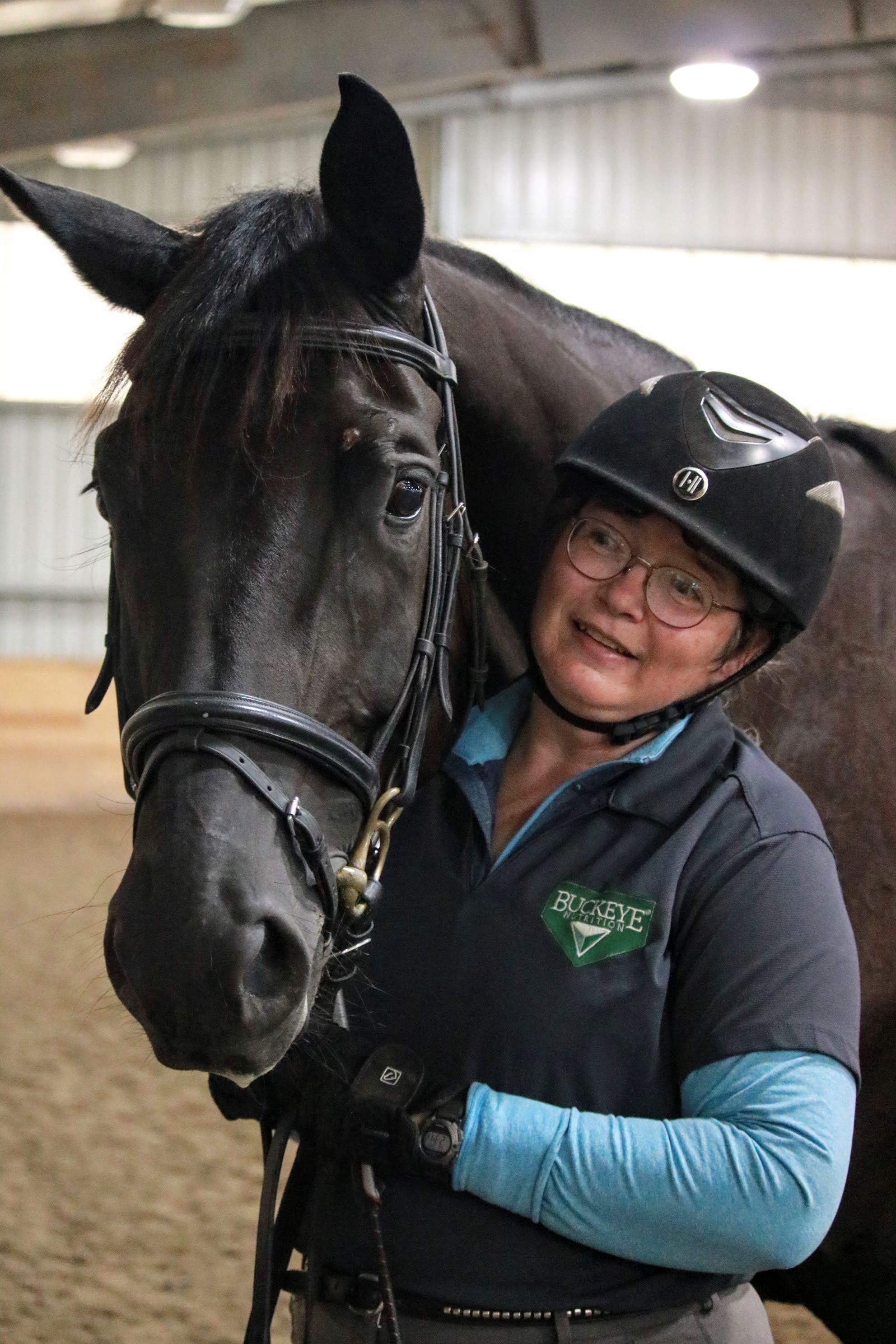 USDF Region 2 – Beth Baryon (OH) and her grade horse, Pippin, will train with Julie Kotlarz-Franzen. Beth is a member of Mid-Ohio Dressage Association. Photo credit to Kellogg Photography.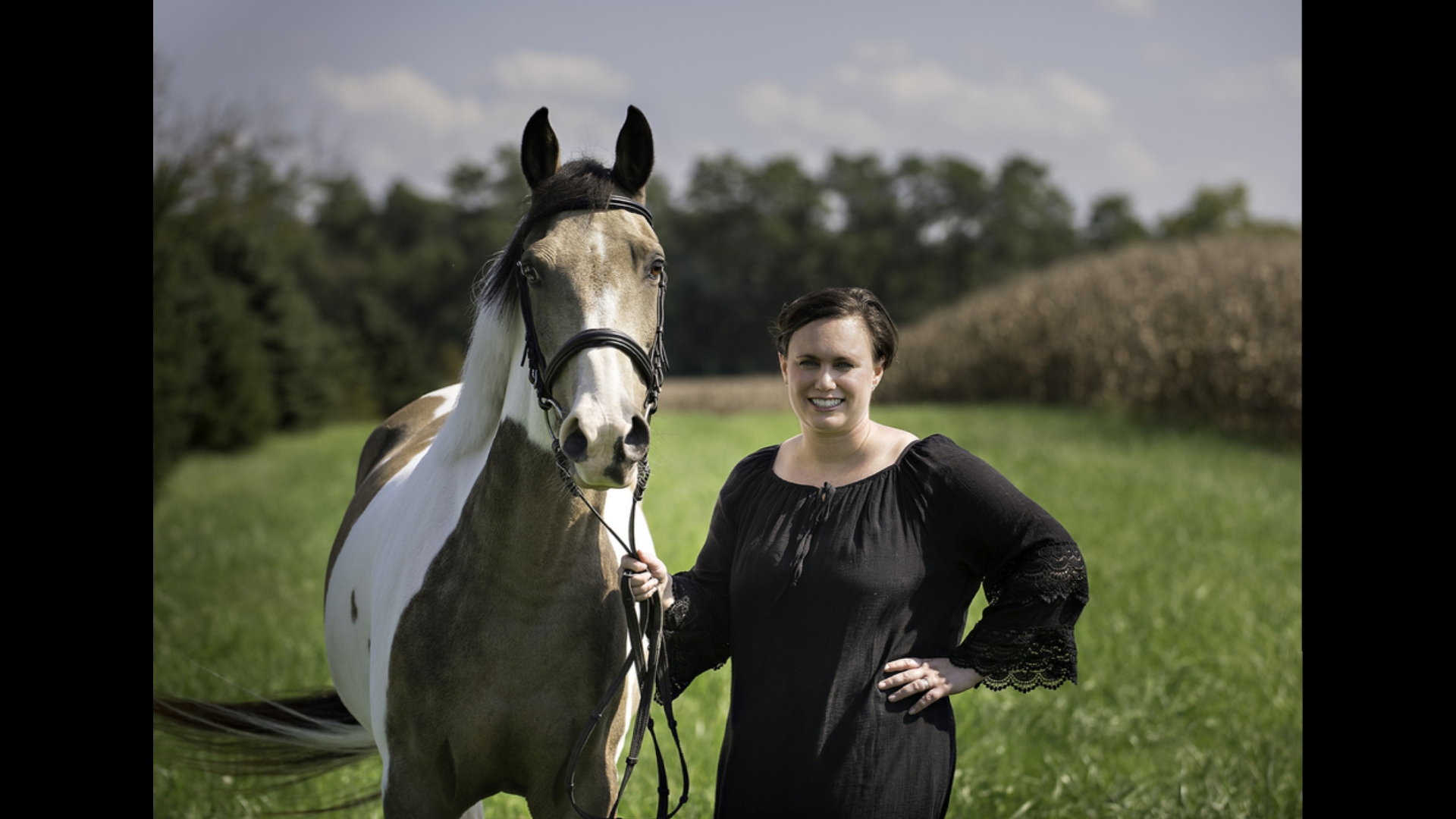 USDF Region 2 – Kristen Young (KY) and her Connemara/Thoroughbred, Shiloh, will train with Kim Schisler Sosebee.  Kristen is a member of Louisville Dressage Society.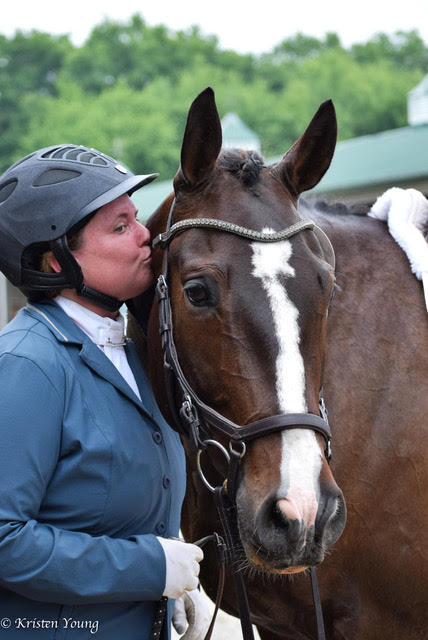 USDF Region 3 – Leighanne Erickson (GA) and her breeding stock Paint, Sonnys Lunar Eclipse, will train with Greta Wrigley.  Leighanne is a member of Coastal Empire Dressage Association.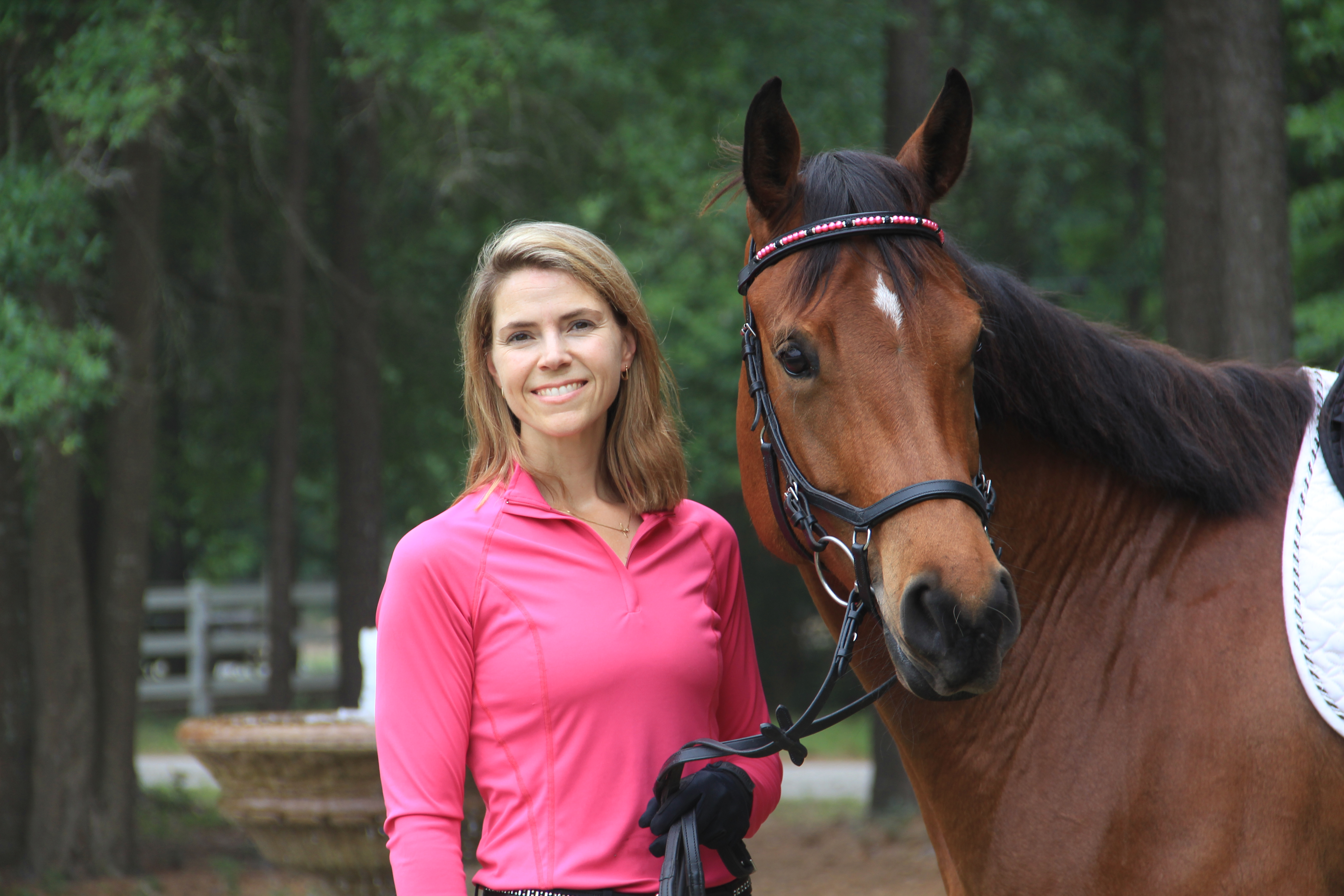 USDF Region 4 – Kathy Hanford (NE) and her Welsh Cob, Goldhills Gemini, will train with Sarah Martin. Kathy is a member of Nebraska Dressage Association.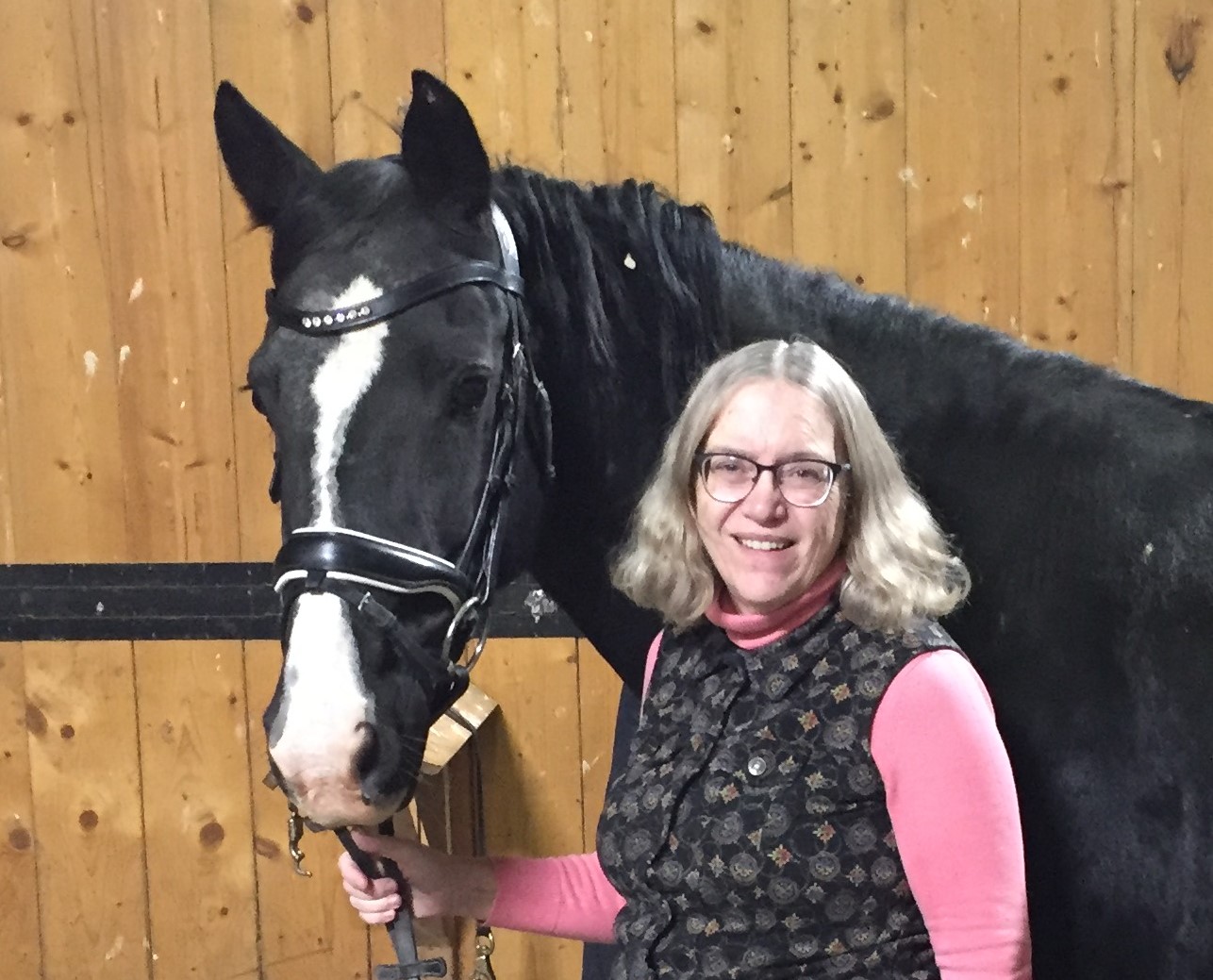 USDF Region 5 – Judi DeVore (CO) and her Hanoverian, Believe WS, will train with Sarah Martin.  Judi is a member of the Grand Valley Dressage Society Chapter of RMDS. Photo credit to Bianca McCarty.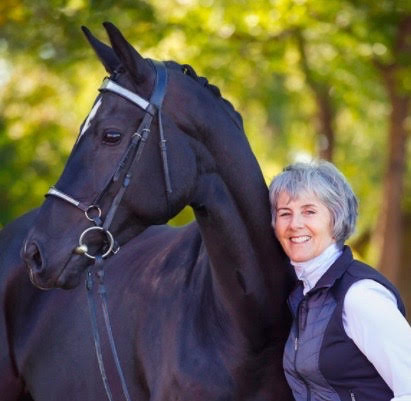 USDF Region 6 – Ellen Roy (WA) will train with Mike Osinski.  Ellen is a member of Central Washington Dressage Society.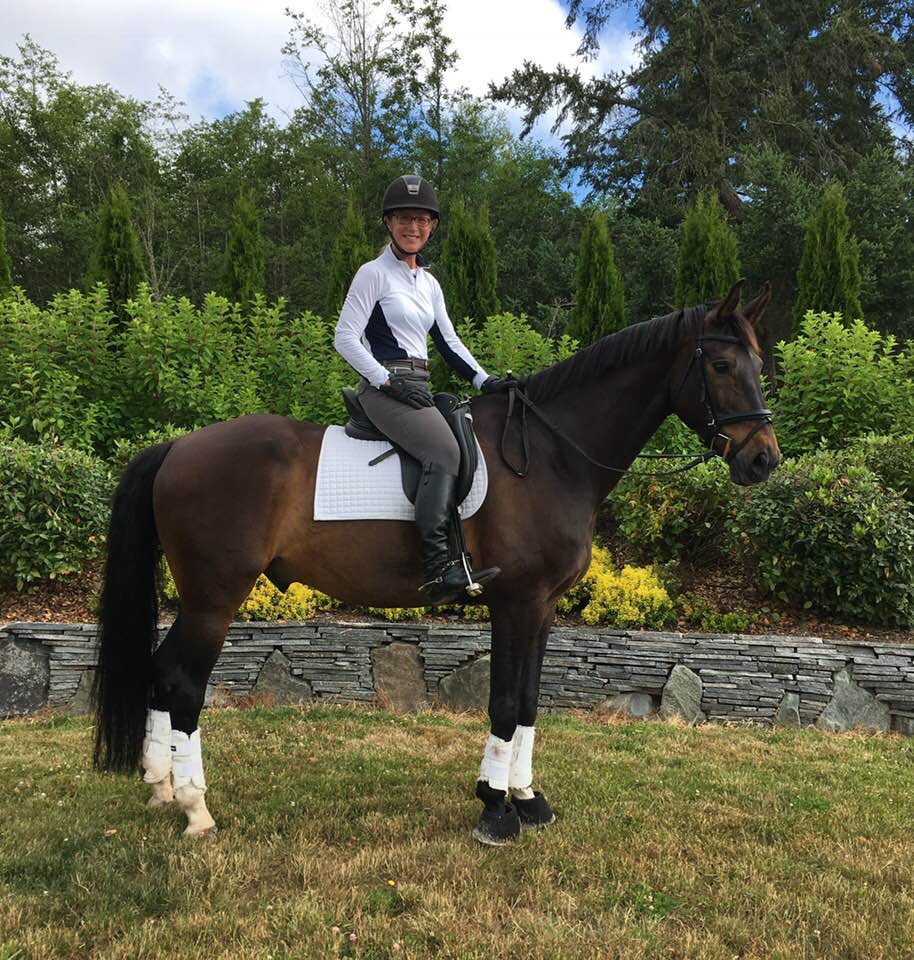 USDF Region 7 – Kimberly Watts (CA) and her KWPN, Jameson, will train with Willy Arts.  Kim is a member of the Pomona Chapter of CDS.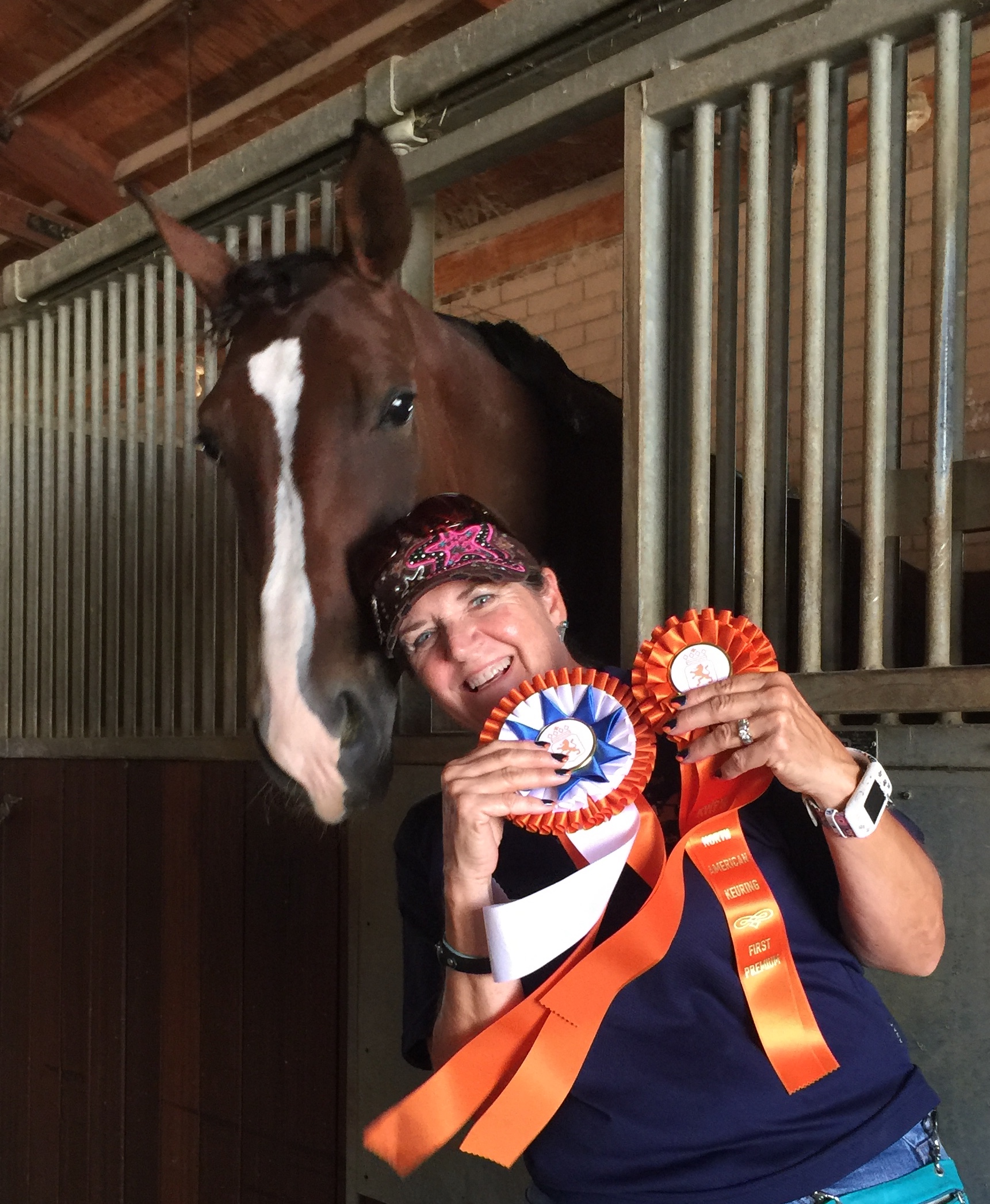 USDF Region 8 – Carol Morris (NY) and her Welsh Cob/Thoroughbred, Nitrox, will train with David Thind.  Carol is a member of Cayuga Dressage and Combined Training, Inc. 

USDF Region 9 – Annie Houchin (OK) and her Haflinger, Noah and Friesian Sport Horse, Asgaard, will train with Sherry Guess.  Annie is a member of Central Plains Dressage Society. Photo credit to Aimee Adams.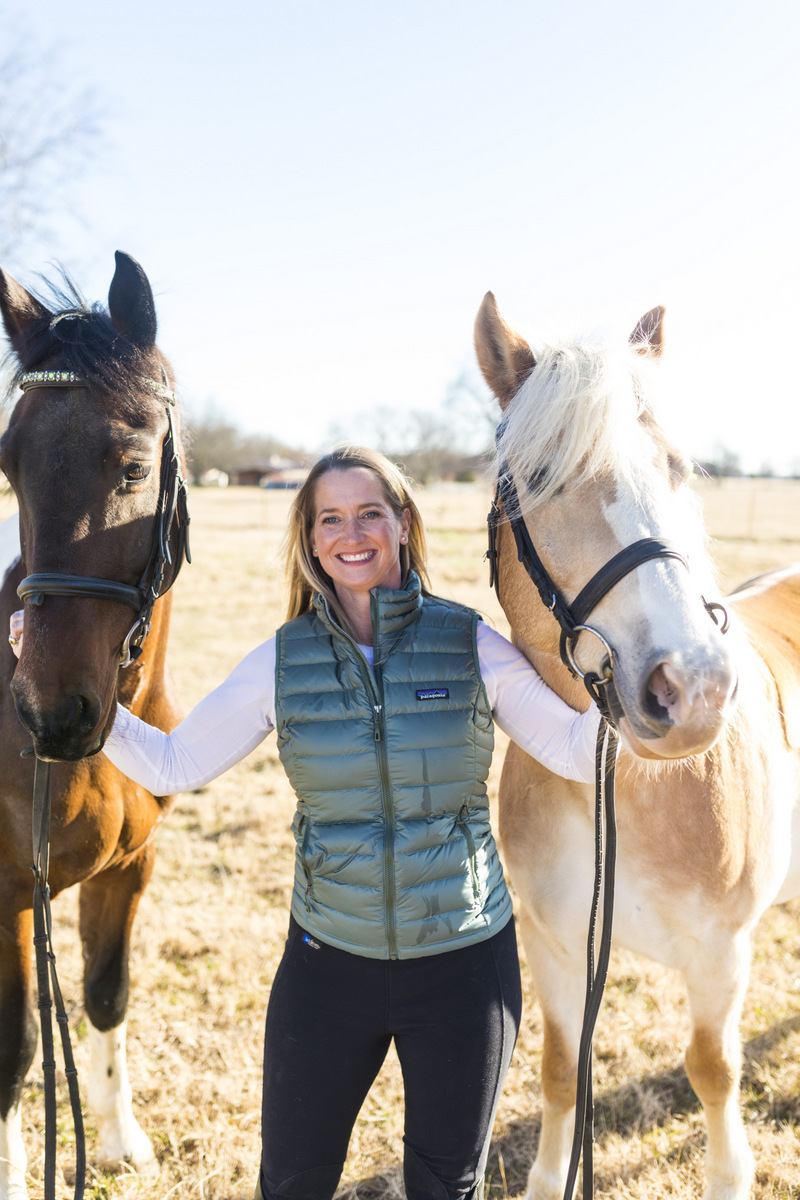 USDF Region 9 – Nancy Trait-Lira (OK) and her Friesian Sport Horse, Double Dutch Chocolate, will train with Sarah Martin.  Nancy is a member of Oklahoma Dressage Society.