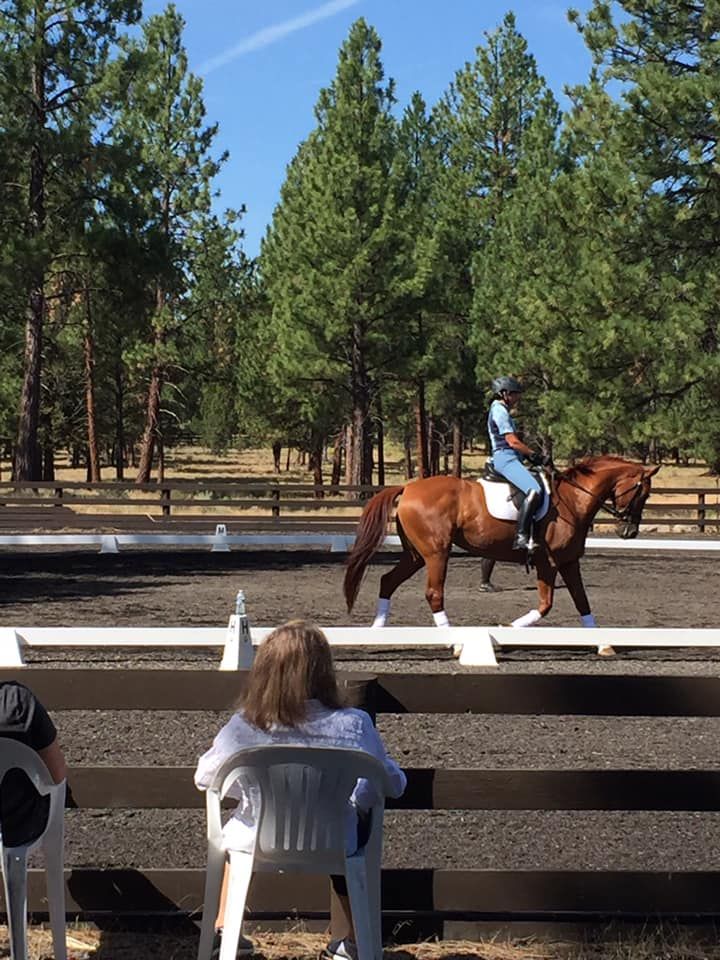 The Dressage Foundation (TDF) is pleased to announce that two Oregon Dressage Society Chapters have been awarded grants from its ODS Linda S. Acheson Education Fund. The following Chapters have been awarded grants for events to be held in 2020:  
Central Oregon Chapter will receive $500 for their Adult Amateur Camp 
Umpqua Valley Chapter will receive $500 for their Musical Freestyle Clinic
Each Chapter presented a clear plan and will be providing a wide-reaching educational event in their area.  

"We appreciate that the ODS Chapters are focused on providing high-quality and affordable educational events for their members, with the goal of growing our sport," said Jenny Johnson, TDF's Executive Director.
The ODS Linda S. Acheson Fund provides grants to ODS, ODS Chapters, and ODS Committees that are organizing educational events which will benefit the Oregon dressage community, as well as further the mission of the Oregon Dressage Society. To be considered, complete applications must be received by The Dressage Foundation's office on or before November 15th of each year. Grant amounts will typically range from $250 - $1,000.  
The Dressage Foundation welcomes donations to the ODS Linda S. Acheson Fund, which will allow more grants to be awarded in the future.  One-time donations can be made to TDF for the Fund, or donations can be set up through a monthly giving option. Donations by check can be mailed to TDF's office at 1314 'O' Street, Suite 305, Lincoln, Nebraska, 68508. Donations can be made by credit card online at www.dressagefoundation.org or by calling TDF's office at (402) 434-8585. 
For more information about this Fund, visit www.dressagefoundation.org or contact Jenny Johnson at (402)434-8585 or jenny@dressagefoundation.org.