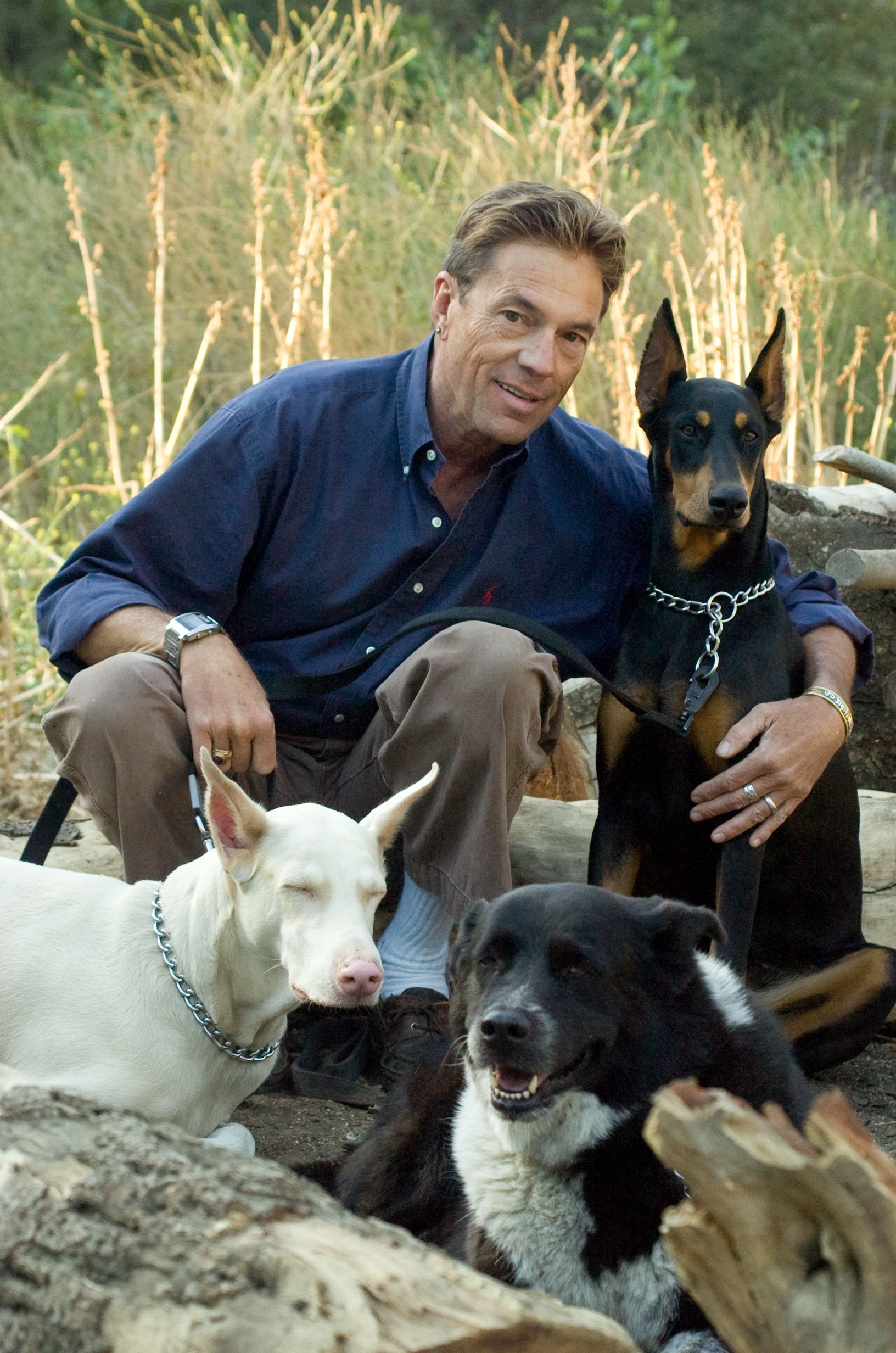 Until now, the grants for dressage riders from the Trip Harting Fund were available for Pony Club members and graduates with a rating of A or B to attend the USDF Instructor/Trainer Program or USDF L Education Program.  In an effort to make the grants available for more riders, The Dressage Foundation (TDF) has announced updates to the Harting Fund.
Starting this year, current or graduate riders with a Pony Club rating of A, B, or C can now apply for a $500 grant to attend an educational event of his/her choice.  Preference will be given to riders with an A or B rating.

The application deadline is March 25th.  Application information can be found here.
For more information, please contact Jenny Johnson at (402) 434-8585, by email at jenny@dressagefoundation.org, or visit www.dressagefoundation.org.