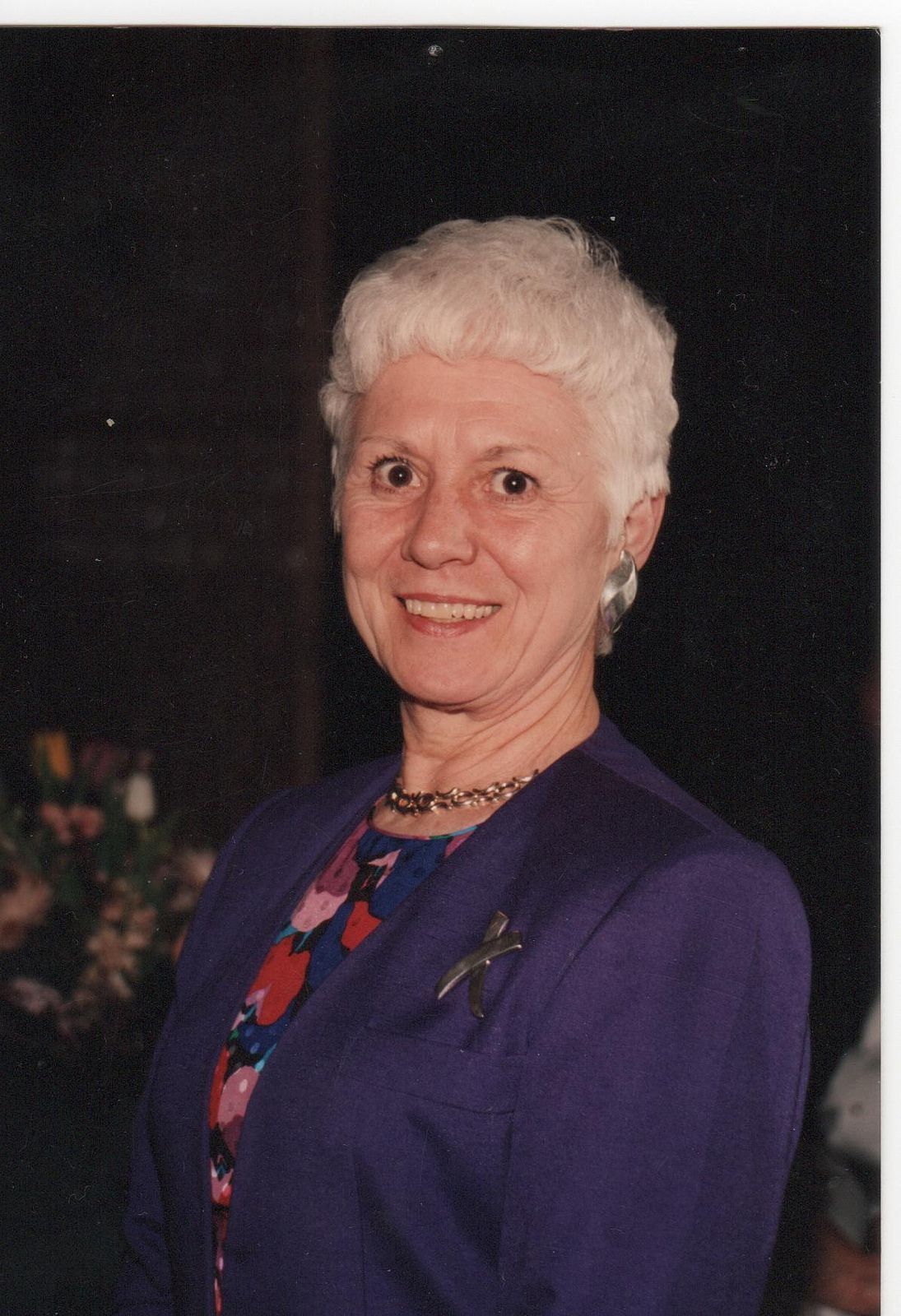 The Dressage Foundation (TDF) is set to give its annual Patsy Albers Award at the U.S. Dressage Festival of Champions, to be held August 24-29 at Lamplight Equestrian Center.
The award, established in 2012 in special remembrance of Patsy, provides $2,500 to the highest placing Grand Prix or Intermediaire I rider (Grand Prix preferred) at the Championships who also competed for the U.S. at a previous North American Youth Championship. 
When the Award was established, Olympian and TDF Board Member Emerita Carol Lavell shared her memories of Patsy, saying, "Patsy was a most respected and admired figure at nearly all our international and national competitions. While we competitors were building a 'case of nerves,' Patsy was always in the show office making sure nothing went wrong to add to our problems! She was a tireless worker, and always on the side of the competitors." 
Patsy was a longtime supporter and Chef d'Equipe of the North American Youth Championship Region 1 team.  She was also very involved at the prestigious Dressage at Devon where she served for many years as the FEI Event Director.  Her expertise extended into management, officiating, and volunteering, for which she was honored multiple times.
Past recipients of TDF's Patsy Albers Award are:
2020 – Jennifer Williams and Millione
2019 – Nick Wagman and Don John
2018 – Jennifer Williams and Millione
2017 – Adrienne Lyle and Salvino
2015 – Heather Oleson and Victor
2014 – Adrienne Lyle and Wizard                                                                              2013 – Kathleen Raine and Breanna
Donations to support the annual $2,500 Patsy Albers Award are welcome.  To donate, contact Jenny Johnson at jenny@dressagefoundation.org or (402) 434-8585, or visit www.dressagefoundation.org/support.
For more information about the Patsy Albers Award or The Dressage Foundation, visit www.dressagefoundation.org.
The Dressage Foundation
The Dressage Foundation is a 501(c)(3), non-profit, tax-exempt, donor-driven organization that is dedicated to educating, supporting, and advancing the sport of dressage. The organization solicits contributions, appropriately allocates the donations, and awards grants to dressage riders, judges, instructors, breeders, high-performance teams, nonprofit equestrian organizations, and more. For more information, please visit www.dressagefoundation.org.