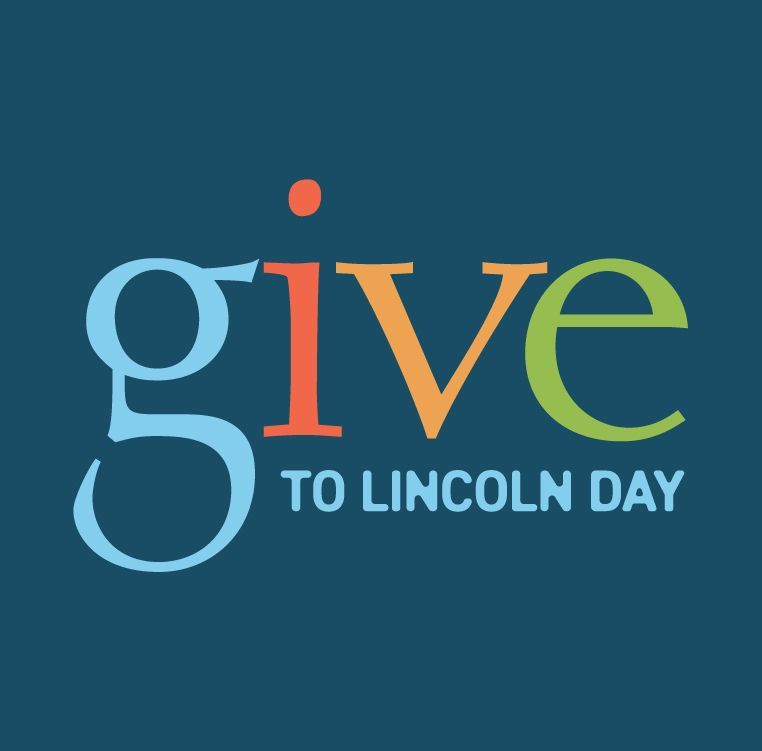 The Dressage Foundation (TDF) is participating in the 11th annual "Give to Lincoln Day" in May, hosted by the Lincoln Community Foundation. The purpose of Give to Lincoln Day is to encourage donations to nonprofit organizations located in Lincoln, Nebraska, including TDF.   
All donations received through the Give to Lincoln Day website from May 1st through May 26th will receive a partial match from the Lincoln Community Foundation.  Donors do not need to be from Lincoln or Nebraska to participate.
Donations can be made to TDF through this link from May 1st through May 26th - https://givetolincoln.com/nonprofits/dressage-foundation-inc
"Last year, donors generously gave over $13,000 to TDF on Give to Lincoln Day and then we received an additional $940 from the Community Foundation's match," said Jenny Johnson, Executive Director of The Dressage Foundation. "We are so grateful for the ongoing support of the dressage community. Donations made to The Dressage Foundation are used to better our sport at all levels, and every donation is important!" 
For more information about The Dressage Foundation or Give to Lincoln Day, please contact Jenny Johnson at (402) 434-8585 or jenny@dressagefoundation.org.