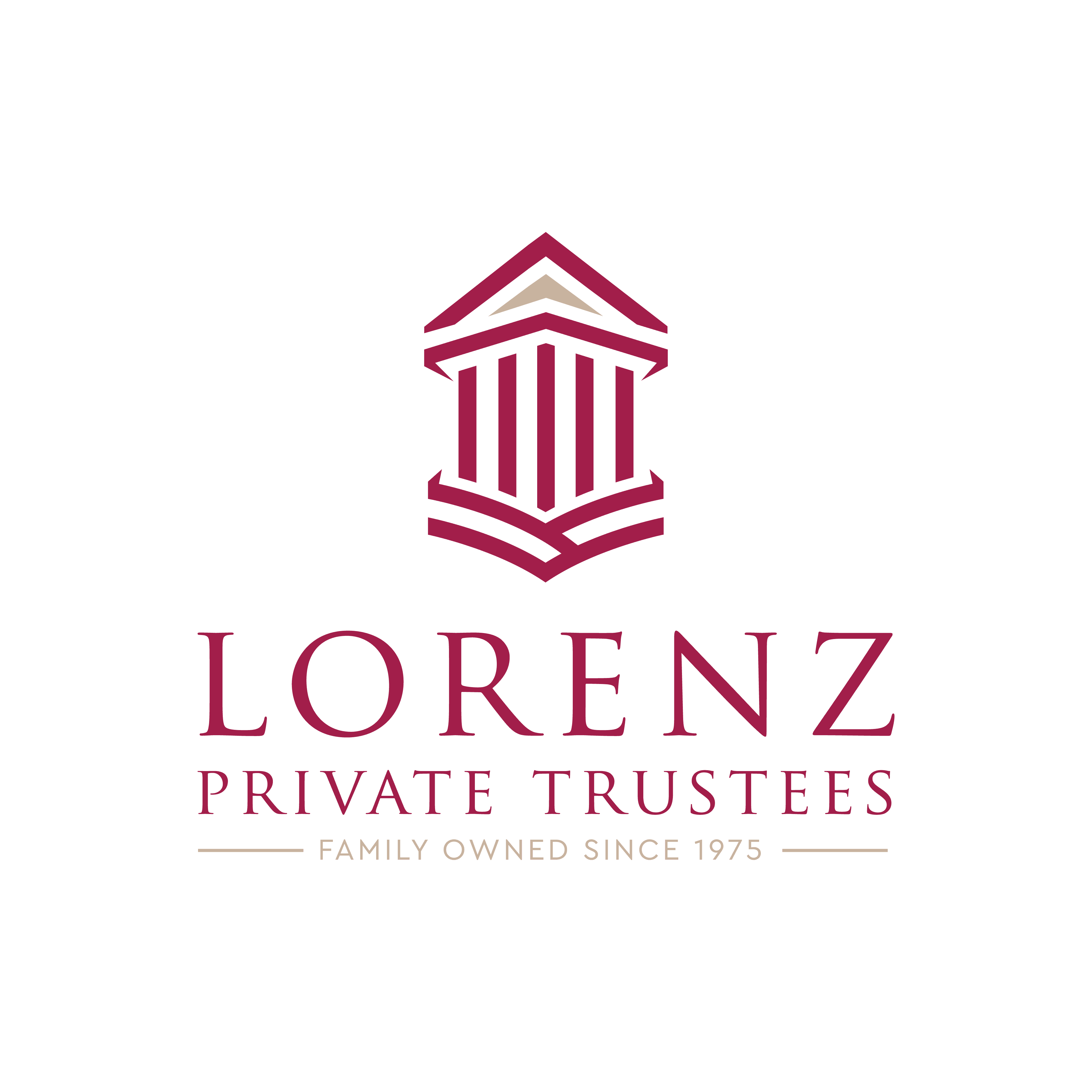 The Dressage Foundation (TDF) is pleased to continue its partnership with Lorenz Private Trustees as a Corporate Sustaining Partner. As a Sustaining Partner, Lorenz Private Trustees strengthens dressage in the U.S. by providing monthly support for TDF's grants and programs.
Lorenz Private Trustees are private professionals who specialize in Trust Management, Estate and Probate Administration, and Fiduciary Accounting for high-net-worth clients throughout the country. Lorenz Private Trustees has the ability to provide customized trustee services beyond those offered by a bank or trust company in order to handle the appropriate administration of the nontraditional assets inherent in equestrian and business owners' estates. Further information can be found on their website at www.MyTrustee.net.
"We continue to support The Dressage Foundation, as we enjoy working with equestrians and their assets to ensure that their estate plans are effectively executed, whether it is tomorrow or many decades down the line," said Clay Spiegel, CFO and Managing Partner of Lorenz Private Trustees. "We particularly appreciate working with trusts that are for the lifetime of the beneficiaries or multigenerational, where we can add value over a long period of time, as well as cases with significant charitable intent."
The Dressage Foundation's grants and programs support dressage education for youth, adult amateurs, instructors, judges, breeders, high performance teams and more, reaching all ages and all levels. Through many generous donors, including Lorenz Private Trustees, TDF is working to strengthen and improve dressage across the country.
For more information about The Dressage Foundation, or to become a Corporate Sustaining Partner, visit www.dressagefoundation.org or contact Executive Director Jenny Johnson at (402) 434-8585 or jenny@dressagefoundation.org.
The Dressage Foundation
The Dressage Foundation is a 501(c)(3), non-profit, tax-exempt, donor-driven organization that is dedicated to educating, supporting, and advancing the sport of dressage. The organization solicits contributions, appropriately allocates the donations, and awards grants to dressage riders, judges, instructors, breeders, high performance teams, nonprofit equestrian organizations, and more. For more information, please visit www.dressagefoundation.org.