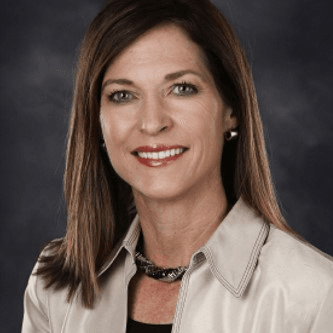 The Dressage Foundation (TDF) is pleased to welcome Kimberly Tebrugge as its Director of Donor Relations. In this newly created position at TDF, Kimberly will help donors realize their philanthropic goals through support of TDF, its grants, and its programs.
With three decades of experience, Kimberly has helped organizations build relationships with donors and customers, and helped those organizations become beloved brands in their respective sectors. As the Chief Communications Officer at the United States Air Force Academy, she led communications for the Academy during the largest capital campaign in the school's history. Kimberly was honored with the Public Relations Society of America's Silver Anvil Award, the benchmark for high performance in public relations, and is a member of the Arthur W. Page Society, the world's leading professional association for senior public relations and corporate communications executives and educators.
Based in Colorado and Florida, Kimberly is a dedicated dressage rider and is a United States Dressage Federation bronze, silver, and gold medalist.
"Dressage is my passion, so I'm honored for the opportunity to help further our sport in the United States by joining The Dressage Foundation," Kimberly shared. "Dressage develops us as riders, as well as our horses, and there are tremendous stories to be celebrated within our community."
As Director of Donor Relations, Kimberly will help build awareness of TDF and TDF's vision for the sport and will work with donors as the Foundation grows its endowment and grant programs.
Beth Baumert, TDF's President and CEO, said, "We are thrilled to welcome Kimberly as TDF's new Director of Donor Relations. Her extensive experience and unique enthusiasm will be the perfect addition to our TDF team as we seek to broaden our support for the sport of dressage."
For more information about The Dressage Foundation, visit www.dressagefoundation.org or contact (402)434-8585 or info@dressagefoundation.org.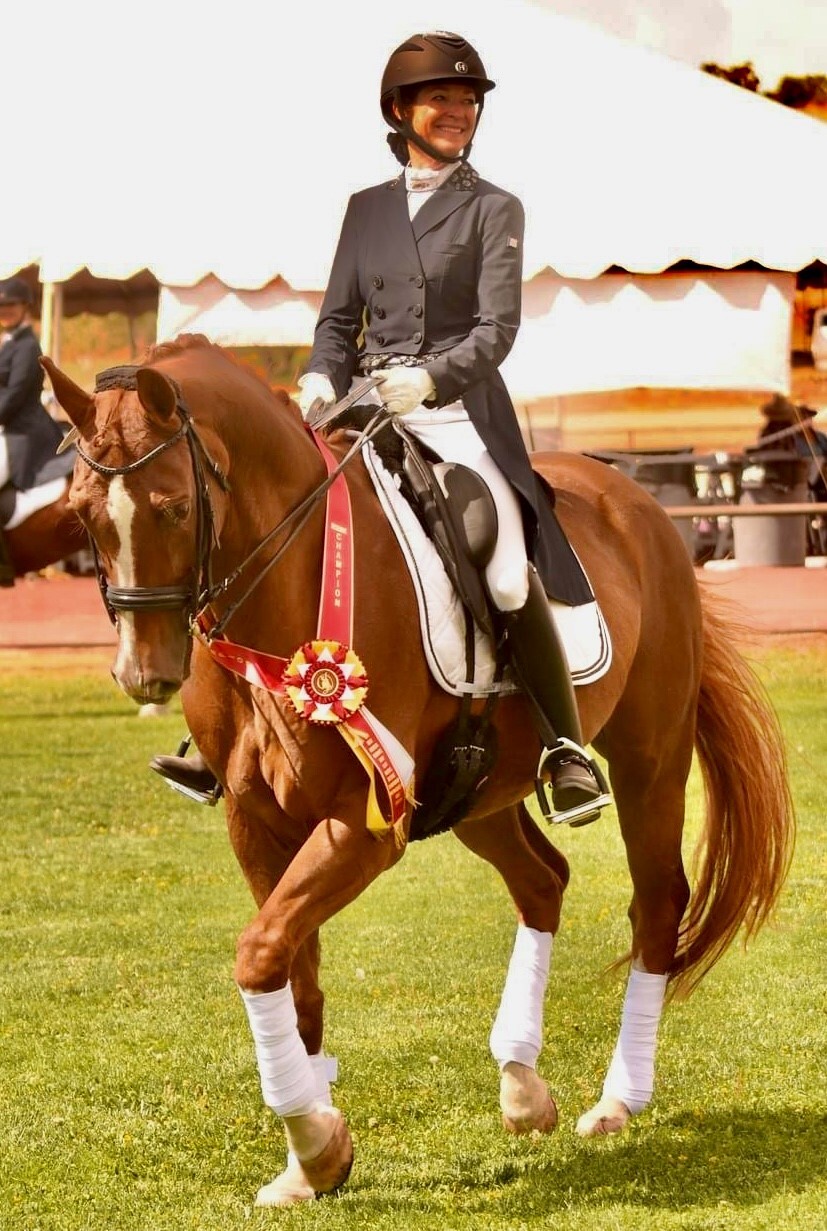 Kimberly Tebrugge and Floris
Photo by Kathleen Bryan

The Dressage Foundation
The Dressage Foundation is a 501(c)(3), non-profit, tax-exempt, donor-driven organization that is dedicated to educating, supporting, and advancing the sport of dressage. The organization solicits contributions, appropriately allocates the donations, and awards grants to dressage riders, judges, instructors, breeders, high-performance teams, nonprofit equestrian organizations, and more. For more information, please visit www.dressagefoundation.org.