Ryan Shumacher (CA)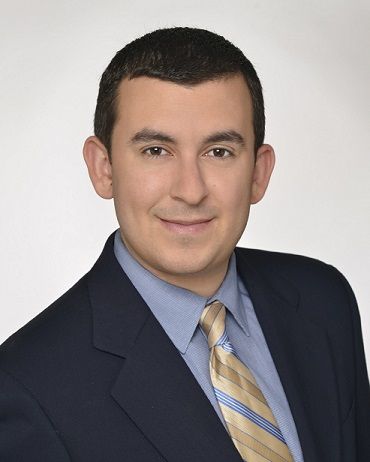 Ryan is a Partner and Trustee at Lorenz Private Trustees. His business is concentrated in the areas of trust and estate administration. He has a particular emphasis on working with clients involved in real estate, business ownership, and philanthropy.
Ryan has been highly involved with the equestrian community for many years. He and his wife, Katie Shumacher, own Shumacher Farms, a dressage facility in Murrieta, CA. In addition to serving as Treasurer on the Board of Directors of The Dressage Foundation, Ryan is also the co-founder of the Professional Advisors Council at the Natural History Museum of Los Angeles County and a member of the Independent Trustee Alliance.
Ryan looks forward to bringing his personal and professional expertise to help grow TDF in order to further benefit dressage in the United States.