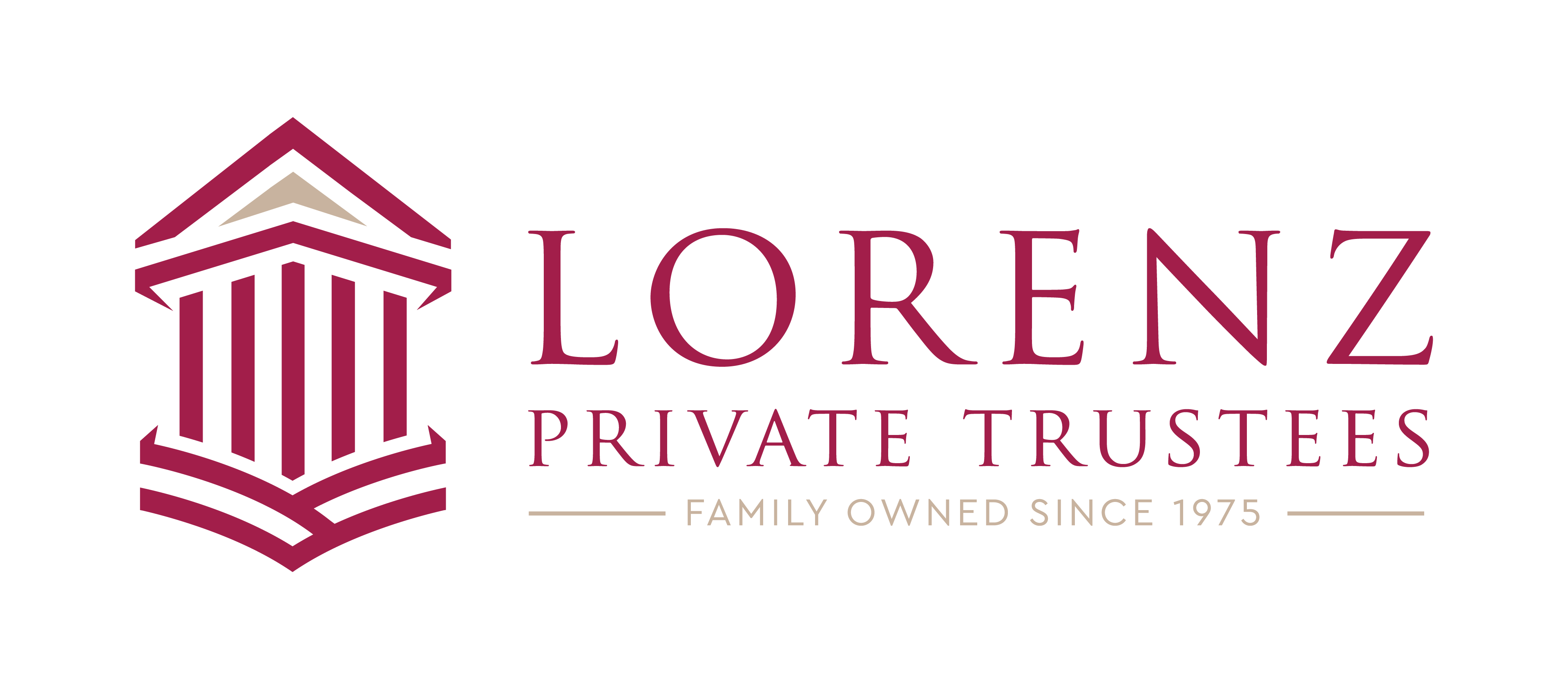 The Dressage Foundation (TDF) is pleased to continue its partnership with Lorenz Private Trustees as a Corporate Sustaining Partner. As a Sustaining Partner, Lorenz Private Trustees will help strengthen dressage in the U.S. by providing monthly support of TDF's grants and programs. 

"With their continued commitment to TDF, Lorenz Private Trustees has become an important part of our donor family," said Jenny Johnson, TDF's Executive Director. "We appreciate their generosity, and their desire to support educational opportunities for riders across the country."
Lorenz Private Trustees are private professionals who specialize in Trust Management, Estate and Probate Administration, and Fiduciary Accounting for high-net-worth clients throughout the country. Lorenz Private Trustees has the ability to provide customized trustee services beyond those offered by a bank or trust company in order to handle the appropriate administration of the nontraditional assets inherent in equestrian and business owners' estates. Further information can be found on their website at www.MyTrustee.net. 

"We are very proud to continue our support of The Dressage Foundation as a Corporate Sustaining Partner," said Clay Spiegel, CFO and Managing Partner of Lorenz Private Trustees. "With everything currently going on in the world, we find that our clients increasingly appreciate our boutique, customized approach and quick decision-making ability versus a corporate trustee alternative, especially when it comes to owners of horses, equestrian real estate, and businesses, because the administration of these assets really cannot be delayed. TDF's mission in education and advancement of dressage continues to be a natural fit for our business, and we encourage other companies to consider joining us as Corporate Sustaining Partners, as engagement in philanthropy is now more important than ever."
The Dressage Foundation's grants and programs support dressage education for youth, adult amateurs, instructors, judges, breeders, high performance teams and more, reaching all ages and all levels.  Through its donors, TDF is working for dressage all over the country.
For more information about The Dressage Foundation, or to become a Corporate Sustaining Partner, visit www.dressagefoundation.org or contact Executive Director Jenny Johnson at (402) 434-8585 or jenny@dressagefoundation.org.
The Dressage Foundation 
The Dressage Foundation is a 501(c)(3), non-profit, tax-exempt, donor-driven organization that is dedicated to educating, supporting, and advancing the sport of dressage.  The organization solicits contributions, appropriately allocates the donations, and awards grants to dressage riders, judges, instructors, breeders, high performance teams, nonprofit equestrian organizations, and more.  For more information, please visit www.dressagefoundation.org.