USDF Jr/YR Clinic Series with Funding Provided by TDF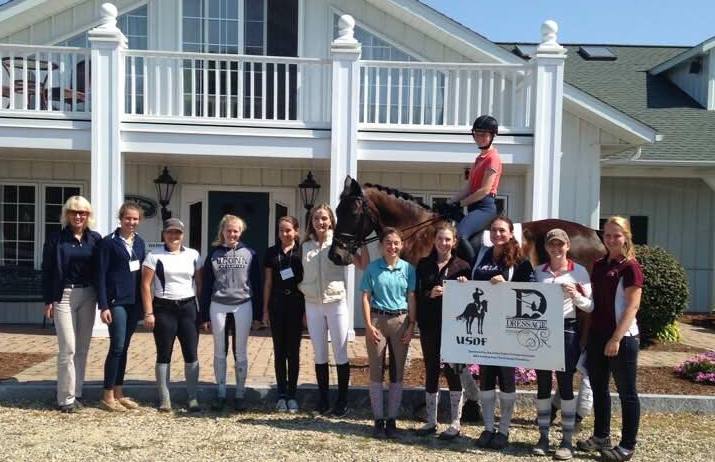 Young Dressage Riders, between the ages of 14 and 21, riding at any level, participate in clinics that are located throughout the country. Instructors are highly respected international high-performance athletes.
For application information and instructions, click below. USDF administers this program; TDF serves as a "banker," providing funding to make the program possible.
For information on USDF's application to the clinic series.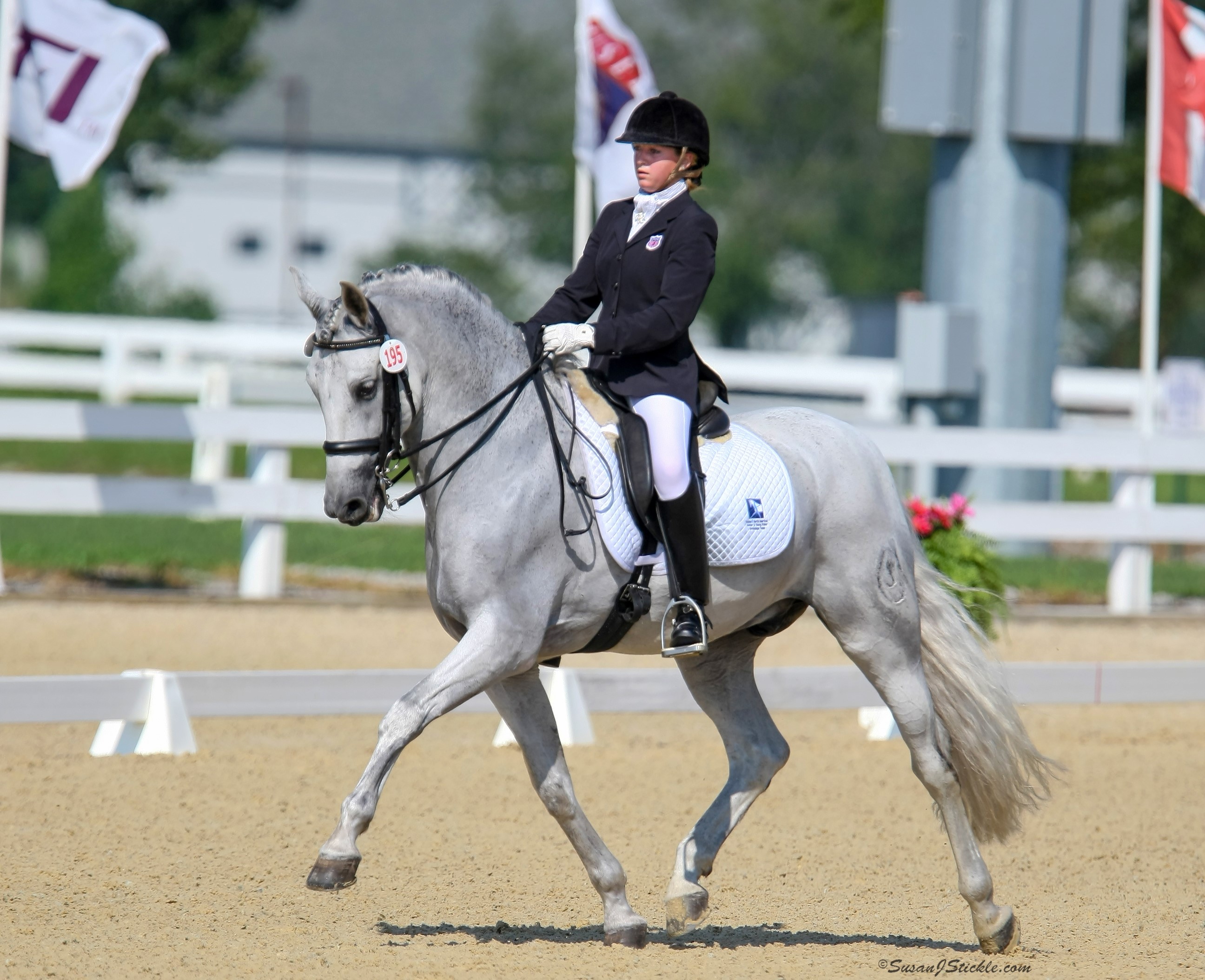 Grants and Programs
Thanks to generous donors, grants are available for instructors, youth riders, adult amateurs, breeders, judges, dressage groups and so much more!
Take a look.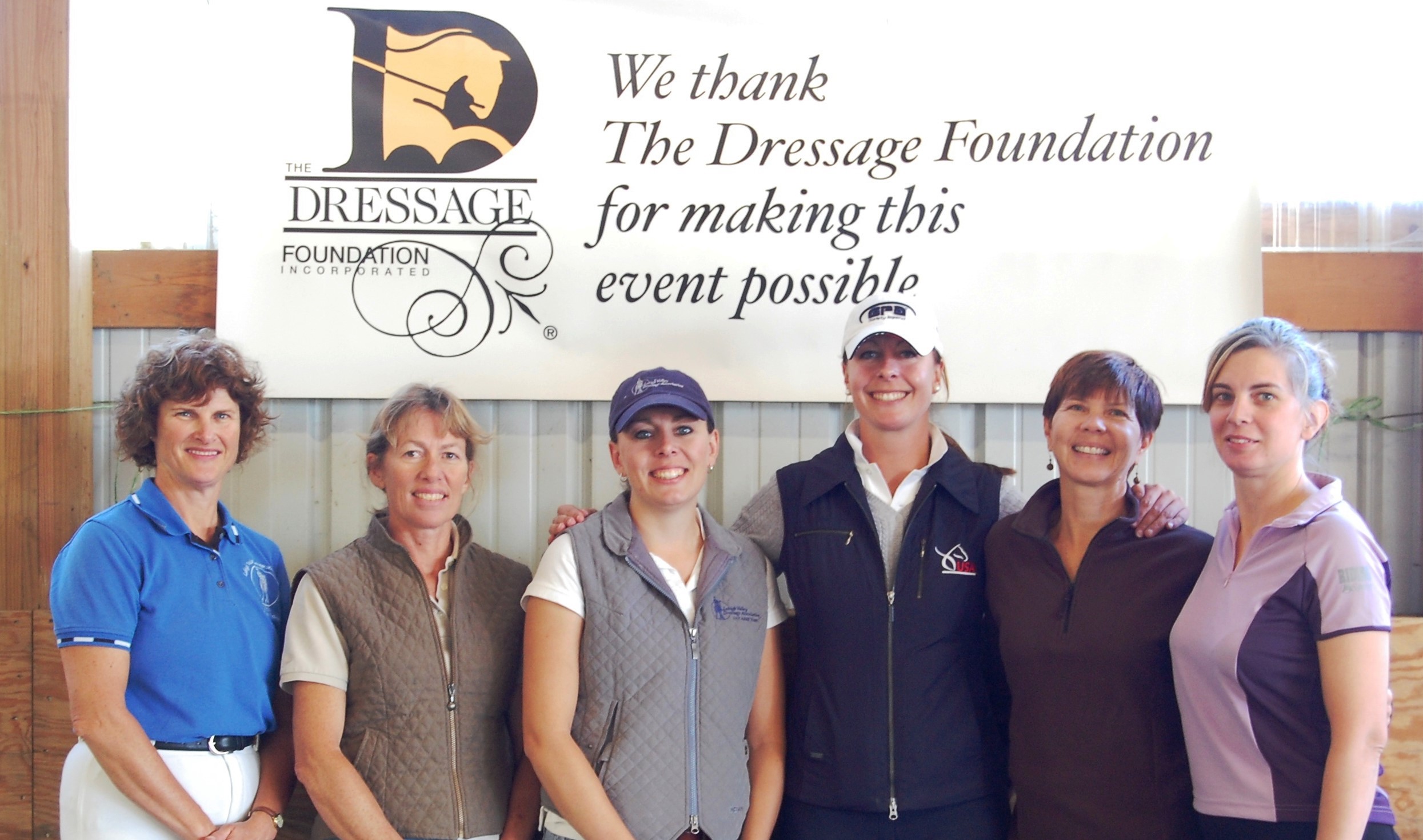 News and Events
There's a lot going on at TDF! Stay up-to-date with the latest press releases and grant deadlines.
Find out more.