The Century Club Newsletter is published each February, and features the new teams from the previous year. Please take a few minutes to read the past few issues - we know you'll be inspired!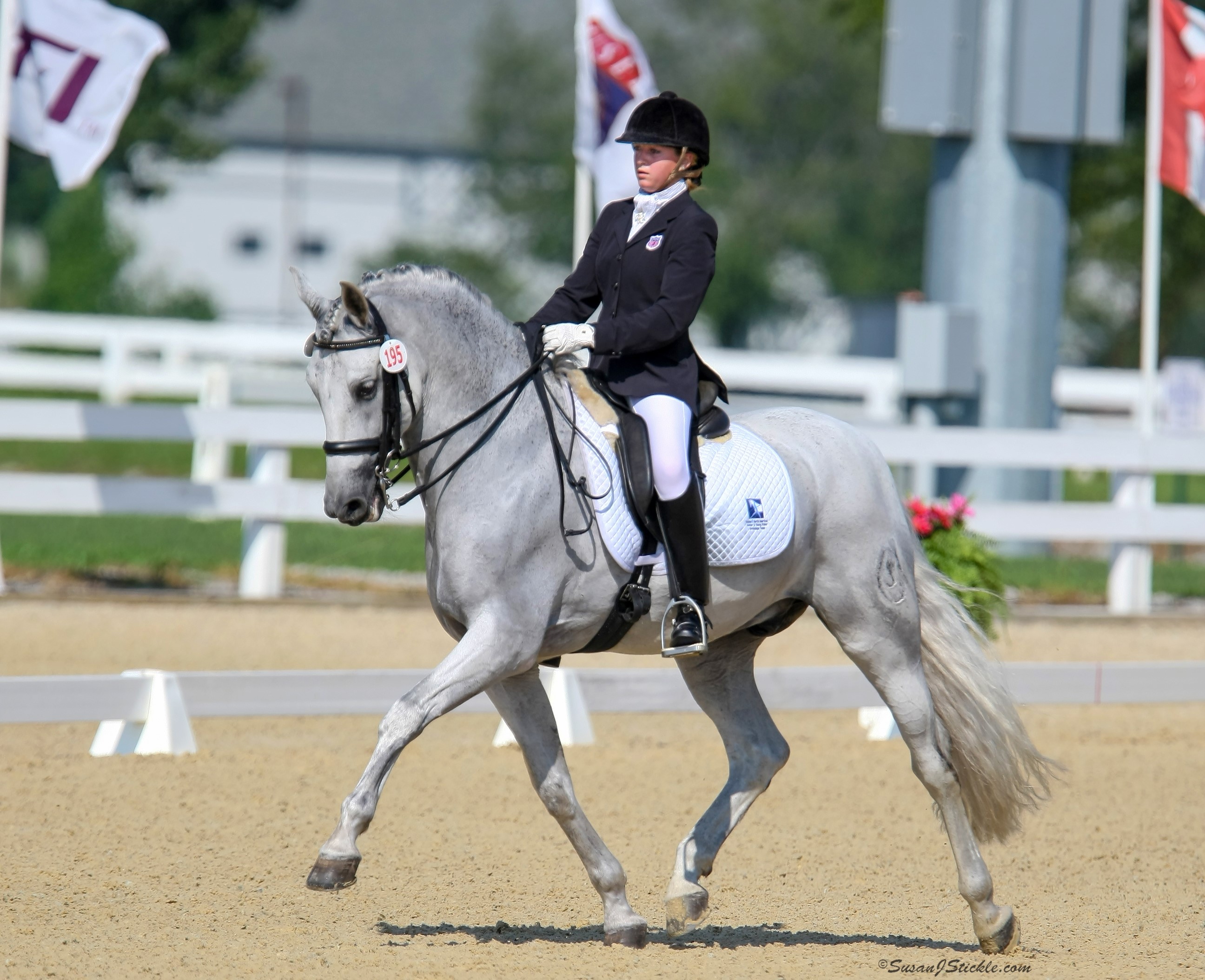 Grants and Programs
Thanks to generous donors, grants are available for instructors, youth riders, adult amateurs, breeders, judges, dressage groups and so much more!
Take a look.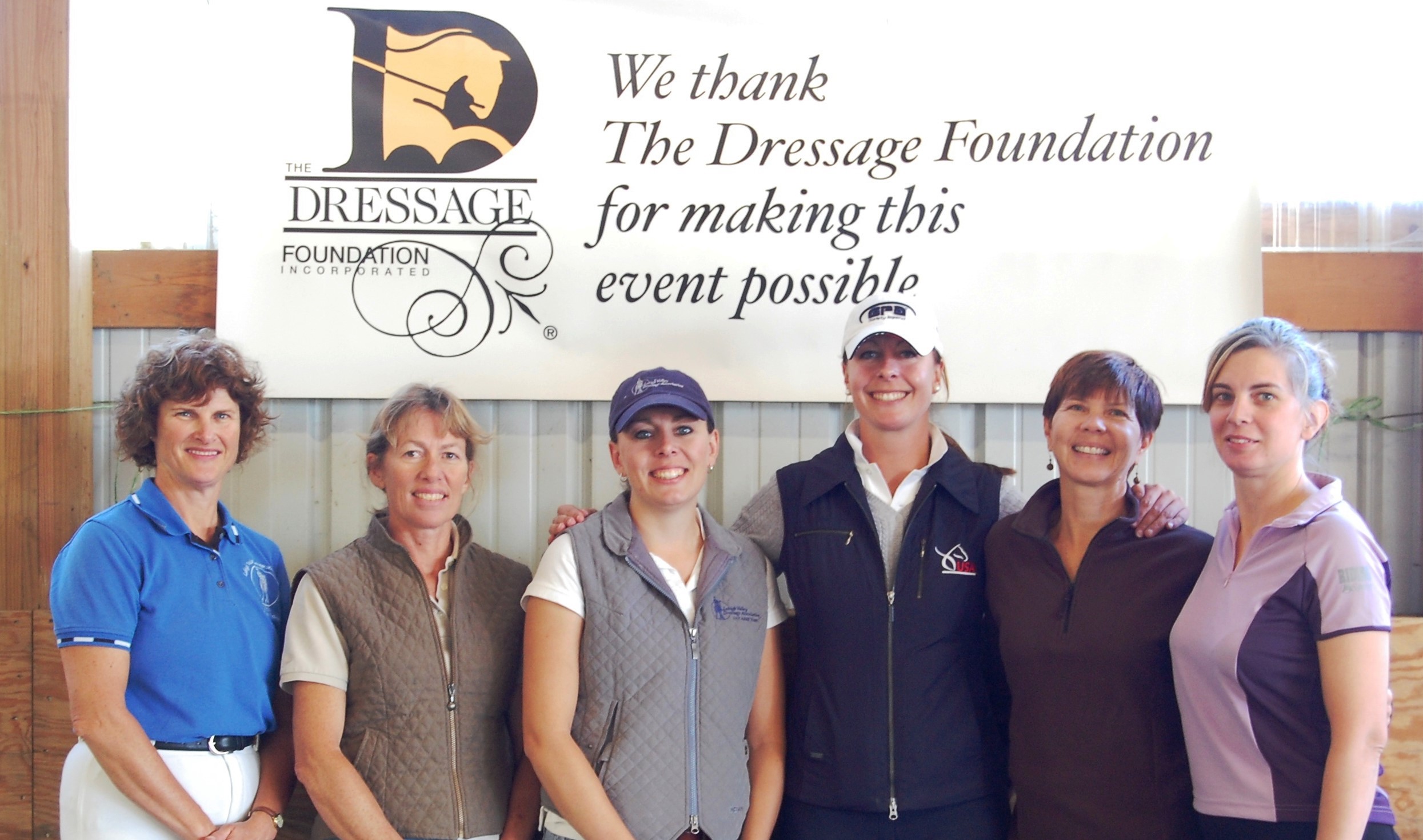 News and Events
There's a lot going on at TDF! Stay up-to-date with the latest press releases and grant deadlines.
Find out more.